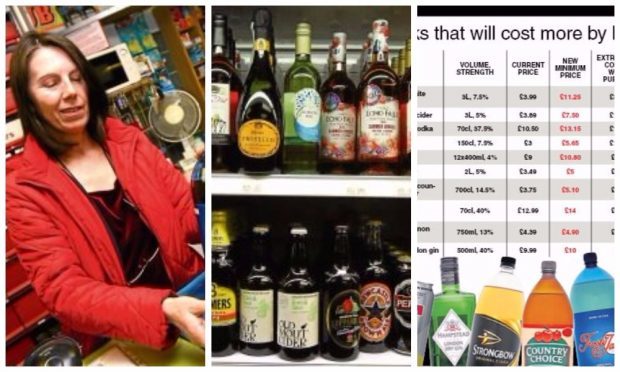 Drinkers in Dundee could face paying hundreds of pounds more a year to enjoy their favourite tipple.
That was the finding of a Tele investigation into the impact of the Scottish Government's plans to introduce minimum pricing for alcohol.
The move was given the green light on Wednesday when a legal challenge to stop the introduction of a minimum 50p per unit price failed.
Researchers claim the move will save about 120 lives in Scotland every year and prevent another 2,000 people being hospitalised.
In recent years, Dundee health bosses have insisted the city has too many outlets selling drink — to the point where they have tried to ban some new shops and pubs.
The city has significant areas of multiple deprivation, meaning many residents enjoy cheaper, higher-strength booze because of its ability to get people drunk on less cash.
And it's many of those drinkers who could be hit hardest by the new rules when they come into force.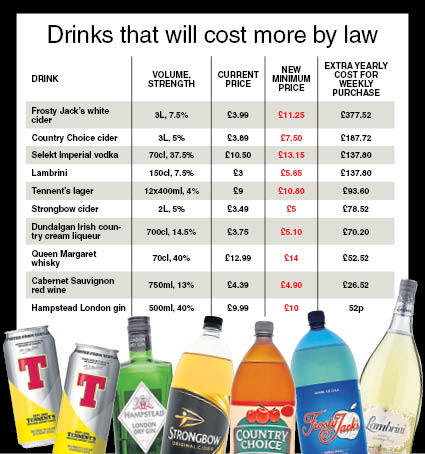 The Tele found a three-litre bottle of the popular Frosty Jacks cider — which has a volume of 7.5% — for sale at £3.99 in one city shop.
But since it contains a staggering 22.5 units of alcohol, its cost would shoot up to a minimum of £11.25, adding close to £400 to a person's annual bill if they bought just one bottle a week.
Even those who enjoy weaker cider — such as a two-litre bottle of 5% Strongbow, for sale at about £3.49 in local stores — would have to pay £1.51 more every time they bought one.
Although those buying mainstream lager in small amounts would be largely unaffected, buying in bulk may be more costly.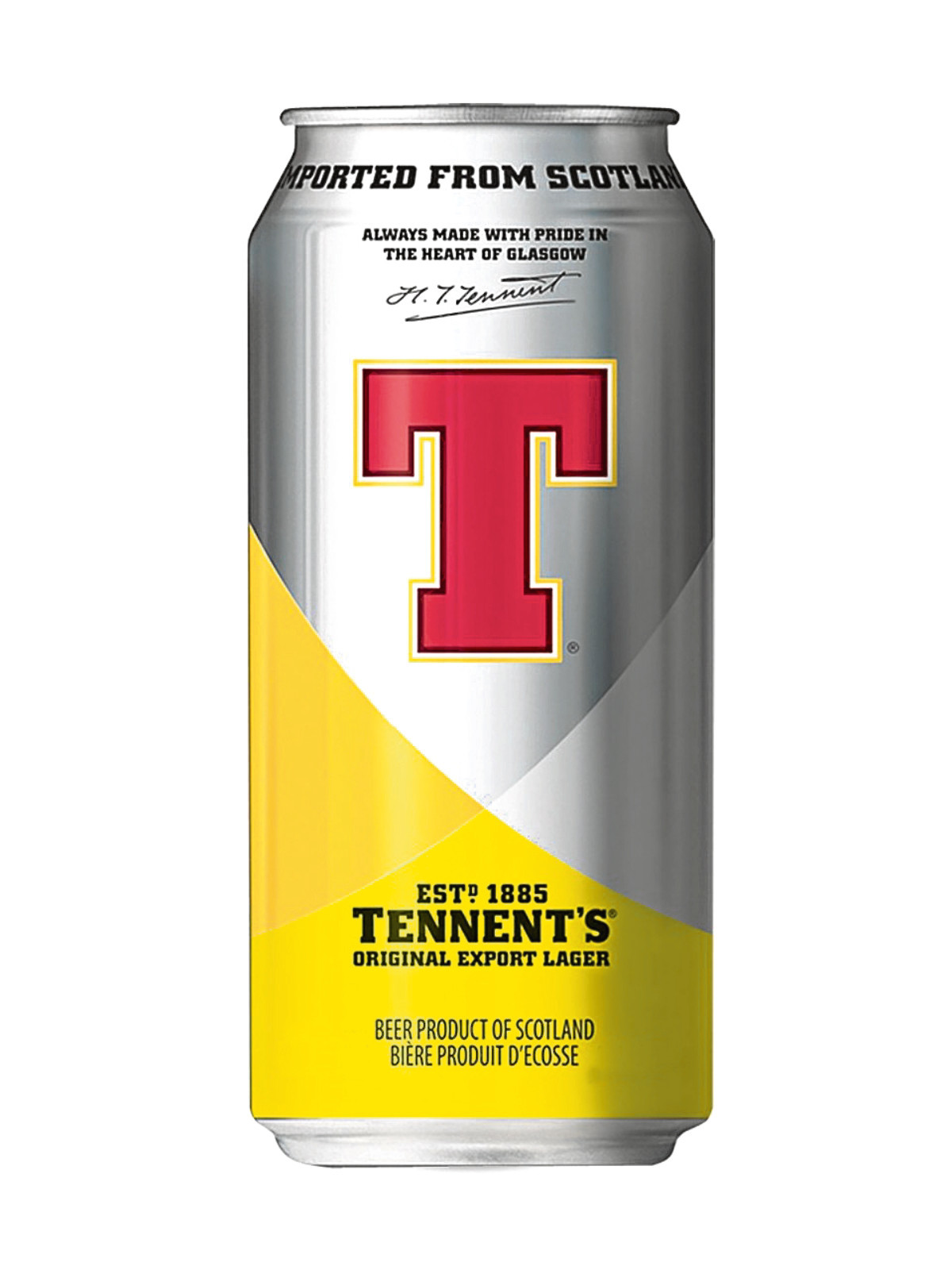 A crate of 12 cans of Tennent's — which we found in a local store for just £9 — would rise to £10.80, leaving weekly drinkers at least £93.60 worse off each year.
Some bottles of wine could also face a hike in price. A 75cl bottle of Cabernet Sauvignon red wine can be snapped up for £4.39 from a budget supermarket — but would go up to £4.90 under minimum pricing.
However, spending slightly more on wine may not be a bad thing — with a £6 bottle of Pinot Grigio in a major city supermarket already priced above the threshold.
Although spirits are normally more expensive to buy, those who drink them won't escape being hit.
A 70cl bottle of Selekt Imperial vodka that the Tele bought for £10.50 in one supermarket would cost £2.60 more every time — an annual total of £137 if bought once a week.
Cheaper whiskies would also rise in cost, even those priced about the £13 mark.
But bottles of many other popular brands would escape any price rise — with drinks such as Smirnoff Ice, Apple Sourz, Buckfast, WKD, Baileys and Bell's whisky already priced highly enough.
Kathy Grant, a shop assistant at the Arklay Street Mini Market for the past 10 years, which sells many of the brands mentioned, believes the new rules will help problem drinkers.
She said: "Some of the stronger drinks are popular during the week, then at the weekends folk buy different things. If the price of some cider goes up three times, I think people might be encouraged to drink less and make it last a bit longer."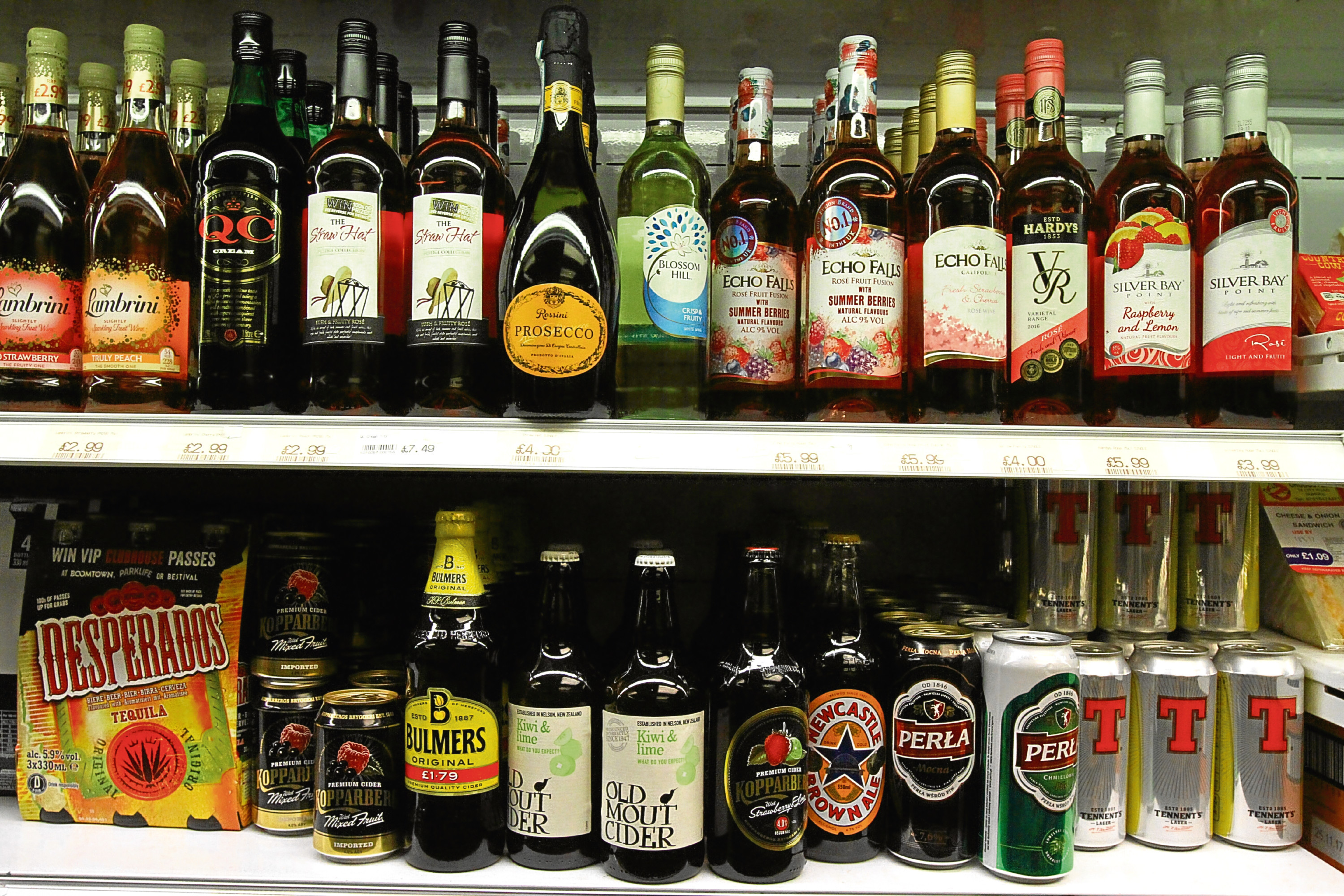 Dr Emma Fletcher, NHS Tayside consultant in public health, said: "Minimum unit pricing will save lives. Alcohol is much more affordable to buy in Scotland now than it was in the past.
"The more people drink, the more alcohol-related diseases and social problems increase."
Councillor Ken Lynn, Dundee City Council's health spokesman, said he expected the number of alcohol-related deaths in the city to fall.
He added: "There is huge damage caused to health and family life and by alcohol-fuelled violence and I firmly believe that minimum pricing will be effective."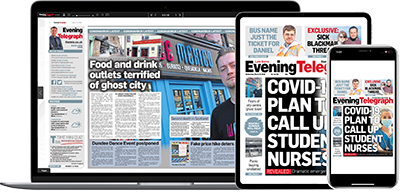 Help support quality local journalism … become a digital subscriber to the Evening Telegraph
Subscribe