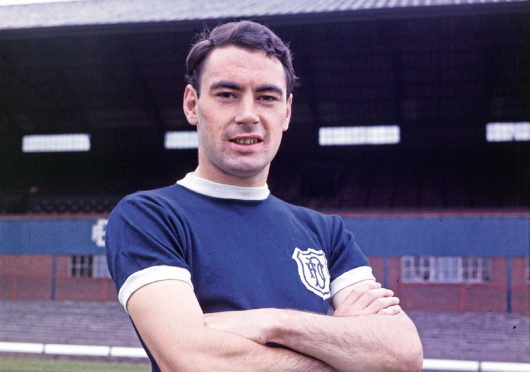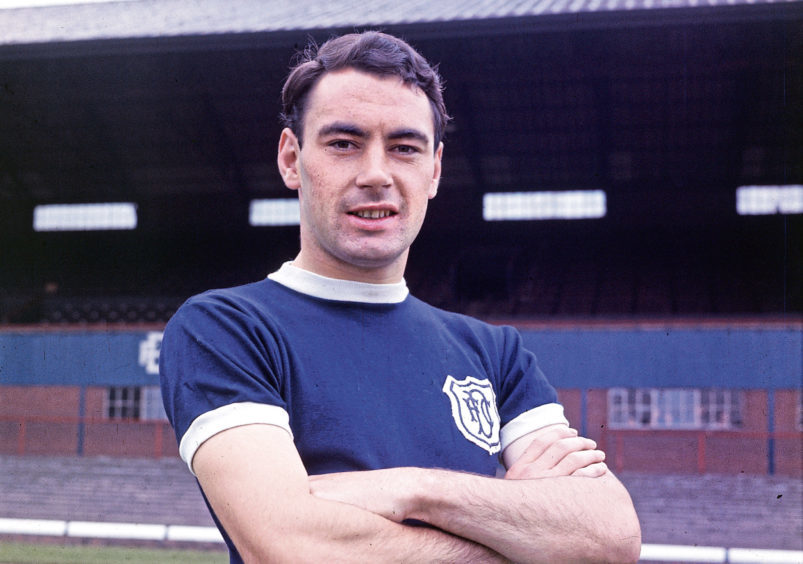 Dundee manager Neil McCann says Alan Gilzean's death is a "sad loss for the club" but the impact he made at Dens will never be forgotten.
The club's all-time top goalscorer and league- winning striker sadly passed away on Sunday at the age of 79.
Speaking from the club's training camp in Portugal, Neil said: "First of all, I would like to offer my condolences to the family.
"Sometimes the word legend is thrown around too easily but Alan Gilzean is a legend in the true sense of the word.
"I know first-hand about how important goalscorers are to clubs now I am a manager and, my goodness, could we have been doing with someone of his quality.
"So, yes, it is a sad loss for the football club.
"From when I first came into Dundee as a young boy from 12 years old and then after going full-time, you were always aware of the club's history.
"I never actually got to meet Gillie but when you know the history of the club you can see, clearly, the pride running through the place.
"He will be forever remembered at Dundee, that's for sure.
"He won't be forgotten and we know he made his mark as a footballer.
"You don't play football – well most of us don't – for the fame and riches. You play for the glory and to win things.
"If you are asked, you would say you would love to leave a legacy and Gillie has certainly done that."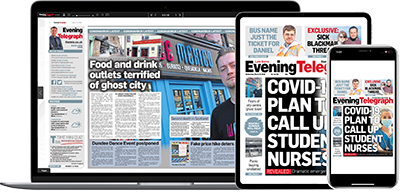 Help support quality local journalism … become a digital subscriber to the Evening Telegraph
Subscribe