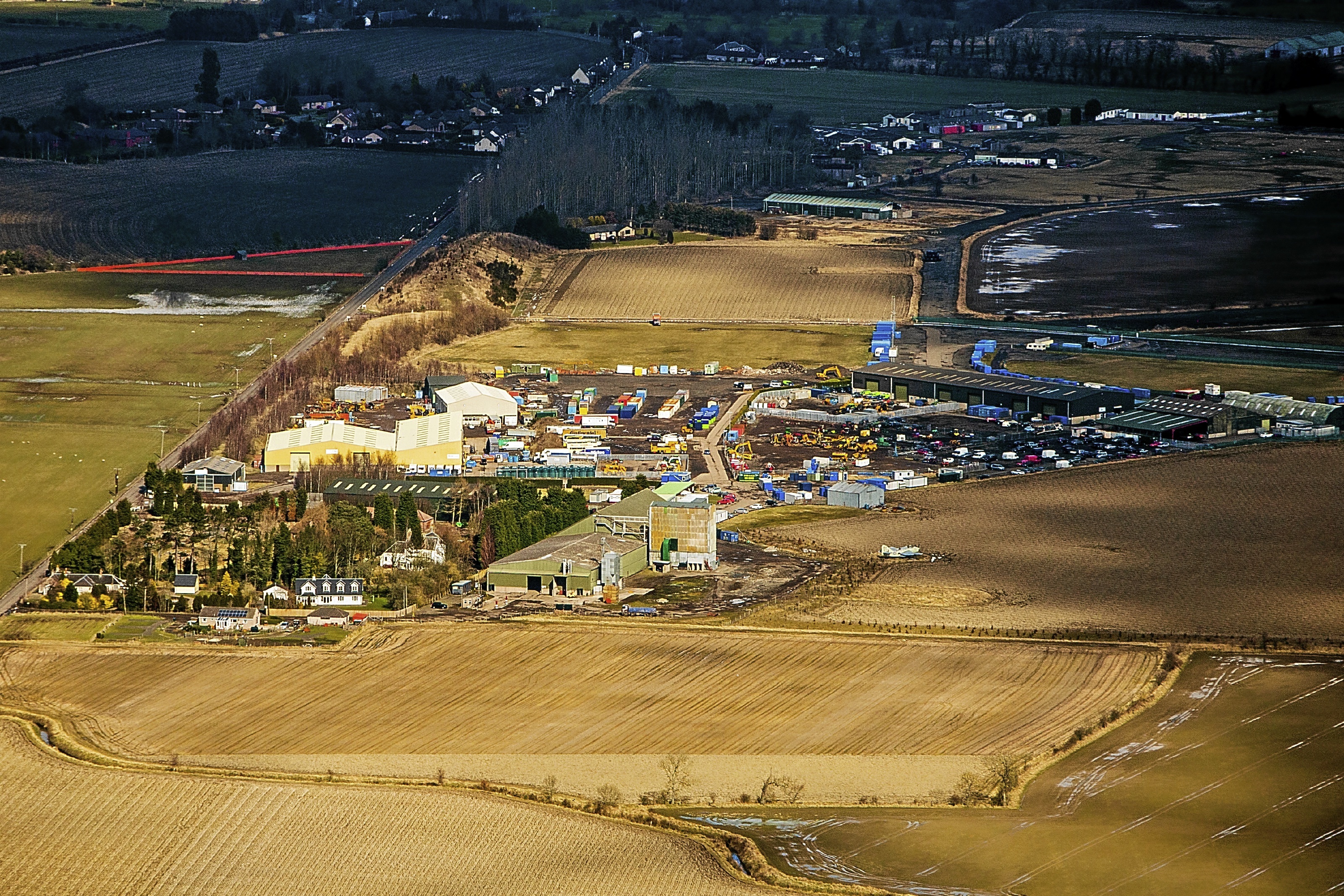 TWO planes nearly collided 600ft above a Tayside airfield.
According to a report by the UK Airprox Board, the planes were over Errol Airfield in the early afternoon of December 13 last year.
The aircrafts involved were a Grob Heron — which is primarily used for flight training — and a light aircraft.
The near miss occurred when the pilot of the Grob Heron was forced to take evasive action as it was coming in to land at the airfield and noticed another plane attempting the same manoeuvre.
The report said: "The pilot took control, increased the rate of climb and made a climbing left turn. He then turned out of the circuit and climbed above circuit altitude to get a view of the other aircraft in case it had positioned on to the easterly runway right-hand circuit, which would have put them into further conflict.
"He became visual with the other aircraft, apparently finishing a low-level, high-speed 'beat-up' of the runway.
"He observed birds on runway become airborne and scattering. The other aircraft then departed to the north.
"The instructor made three radio-transmission calls requesting anyone else on frequency to identify themselves and that an aircraft had approached the easterly runway and into conflict. There was no reply, so he contacted Dundee and asked if they were working anyone, to which they replied they were not."
The instructor reported the incident then returned to the Dundee air traffic zone.
An investigation found that the light aircraft was at fault but it could not be subsequently traced.
The report added: "Information available consisted of a report from the Grob Heron pilot and air traffic controller involved, radar, photographs, video recordings and a report from the appropriate air traffic control authority.
"Members agreed that the airprox had been caused by the untraced aircraft pilot flying through a promulgated airfield and into conflict with the Grob Heron that was already in the pattern of traffic."
However, due to a lack of information, they were unable to make a meaningful finding of risk.
The operator of Errol Airfield declined to comment when approached by the Tele.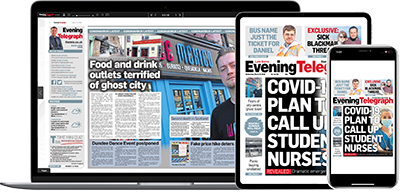 Help support quality local journalism … become a digital subscriber to the Evening Telegraph
Subscribe