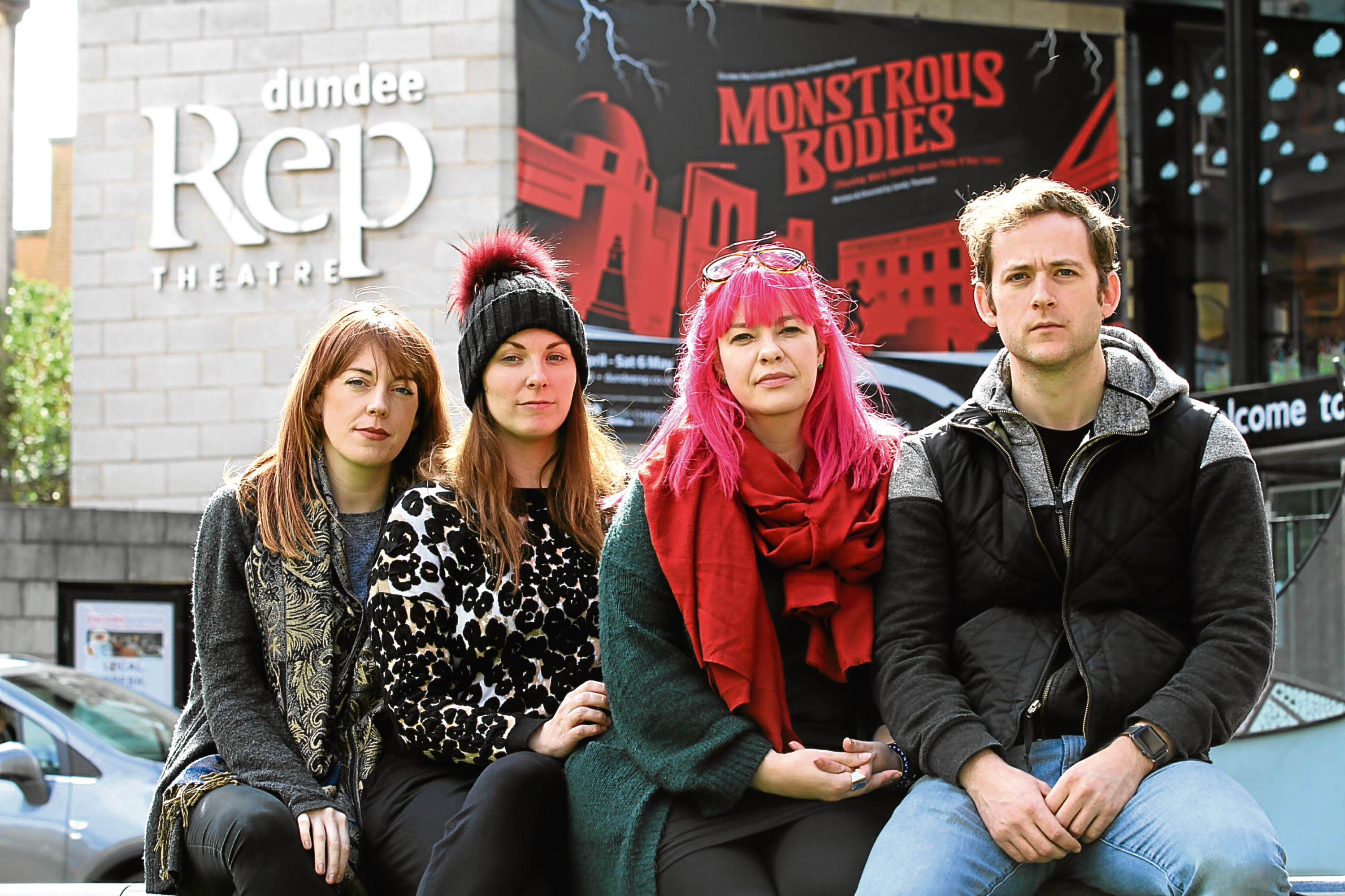 Residents have been left "stunned" by a spate of thefts across the city.
Thieves kicked in the door of a house in Rosebank Street and stole a TV and a DVD player.
A property in Clepington Road was then targeted by bogus workmen when a resident had two wallets and a bank book stolen.
And actors working on a production at Dundee Rep were shocked by the theft of electrical goods and jewellery from their basement flat in Perth Road, which was rented via the airbnb website.
Alan Flood, 64, was the victim of the Rosebank Street theft.
He said he was shocked to return home from a weekend away to find his door had been kicked in — and about £1,000 of electrical equipment missing.
The retired housing officer added: "I've been here five years and nothing like this has ever happened to me before. They must have been in a hurry to get in and out because they only took the TV and a DVD player. It was definitely a shock and not a nice feeling to know that someone had been in my house.
"I used to think that it wouldn't happen to me but it has and it's left me a little stunned."
Meanwhile, members of the cast who are part of the Poorboy ensemble arrived in the city five weeks ago and have been working on the production of Monstrous Bodies which is due to open next week.
Their Perth Road airbnb flat was raided on Monday.
Actor Jeremiah Reynolds, 31, said: "We were planning to stay in the flat until the show finishes in May but we moved yesterday as a result of the theft — it has left us all stunned.
"There is naturally a bit of anger at the invasion of privacy but I have had thousands of pounds worth of items stolen, including a laptop and camera.
"One of the girls had an engagement ring stolen which is obviously a very personal item to have lost. We believe someone gained access to the property via a window which makes it all the more unbelievable this happened in broad daylight."
Jeremiah, originally from the USA, has been living in Scotland for 10 years.
He said: "We've been offered new accommodation as a result of what has happened which has restored my faith in humanity but we are just stunned someone has stolen these items during the day."
Police Scotland has appealed for information about the three incidents, which happened between Saturday and Monday, with inquiries ongoing.
A spokesman for airbnb said: "We were saddened to hear of this incident and are reaching out to the guests to provide our full support."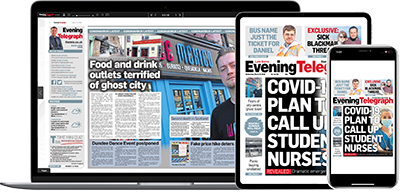 Help support quality local journalism … become a digital subscriber to the Evening Telegraph
Subscribe