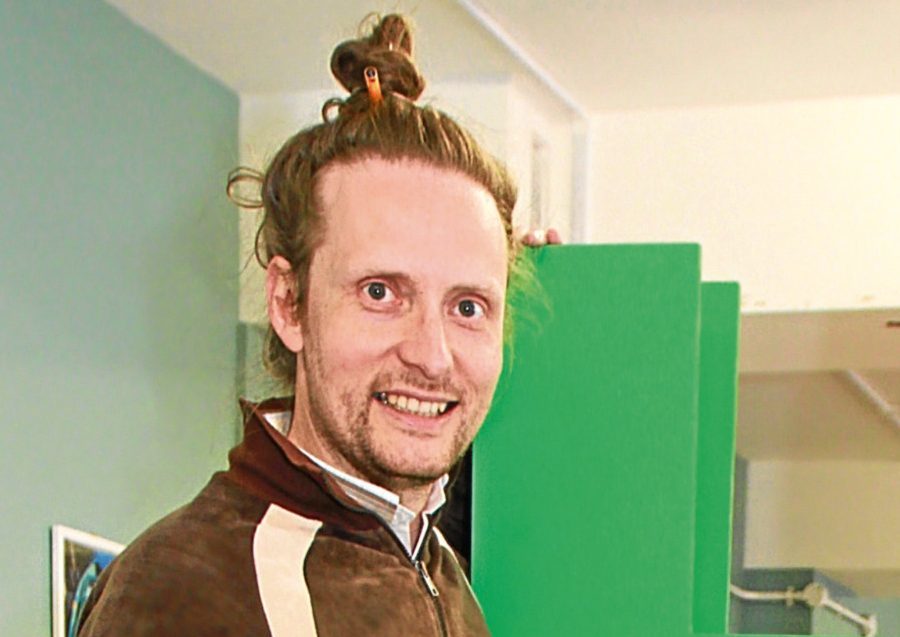 NHS Tayside saw more admissions to its mental health services last year than in any year since 2001/02.
Figures showed that there were 2,335 admissions in 2015/16 across the region, up from 2,163 in 2014/15.
There were also 2,348 patient discharges over the year but only 1,478 individual patients, meaning 58% of them were treated more than once.
The rate of people admitted in Tayside was also significantly higher than the national average.
Keith Wilson is acting manager of the Hearing Voices Network in Dundee, an organisation which helps to support people with mental health problems.
He said: "We have noticed a considerable increase in the number of people coming and going from Carseview over the past year and have seen a large increase generally in the people using our service.
"People are clearly also going in for a second, third or fourth time to Carseview.
"We have a relationship with Carseview, in that we go into the centre at least once a week to speak to people who are looking to help manage their own mental health."
But he added: "A lot of the people we see in Carseview are coming in for quite a short time, maybe two or three days at a time, and then leaving," he said.
"Most people I speak to find that going into Carseview is a particularly valuable experience for them and really positive."
A spokeswoman for Perth and Kinross Health and Social Care Partnership, which manages mental health services across Tayside, said: "Interpretation of the data for Tayside is complex as it relates to patients admitted across a range of departments in Tayside.
"This slight rise could be due to a number of reasons, such as increased demand and an increase in admissions relating to psychoactive substance misuse.
"We are continually reviewing our readmission rate on an ongoing basis. Patients being treated for mental health issues may require multiple admissions and people can be readmitted to hospital for a number of reasons, such as respite care or a relapse in their condition.
"We work very closely with patients themselves, local authorities, GPs and the voluntary sector prior to discharge to ensure patients are assessed and have appropriate support at home, or appropriate support can be provided."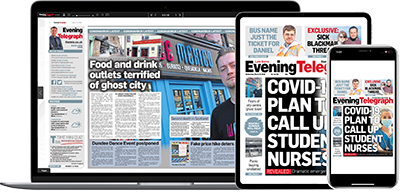 Help support quality local journalism … become a digital subscriber to the Evening Telegraph
Subscribe