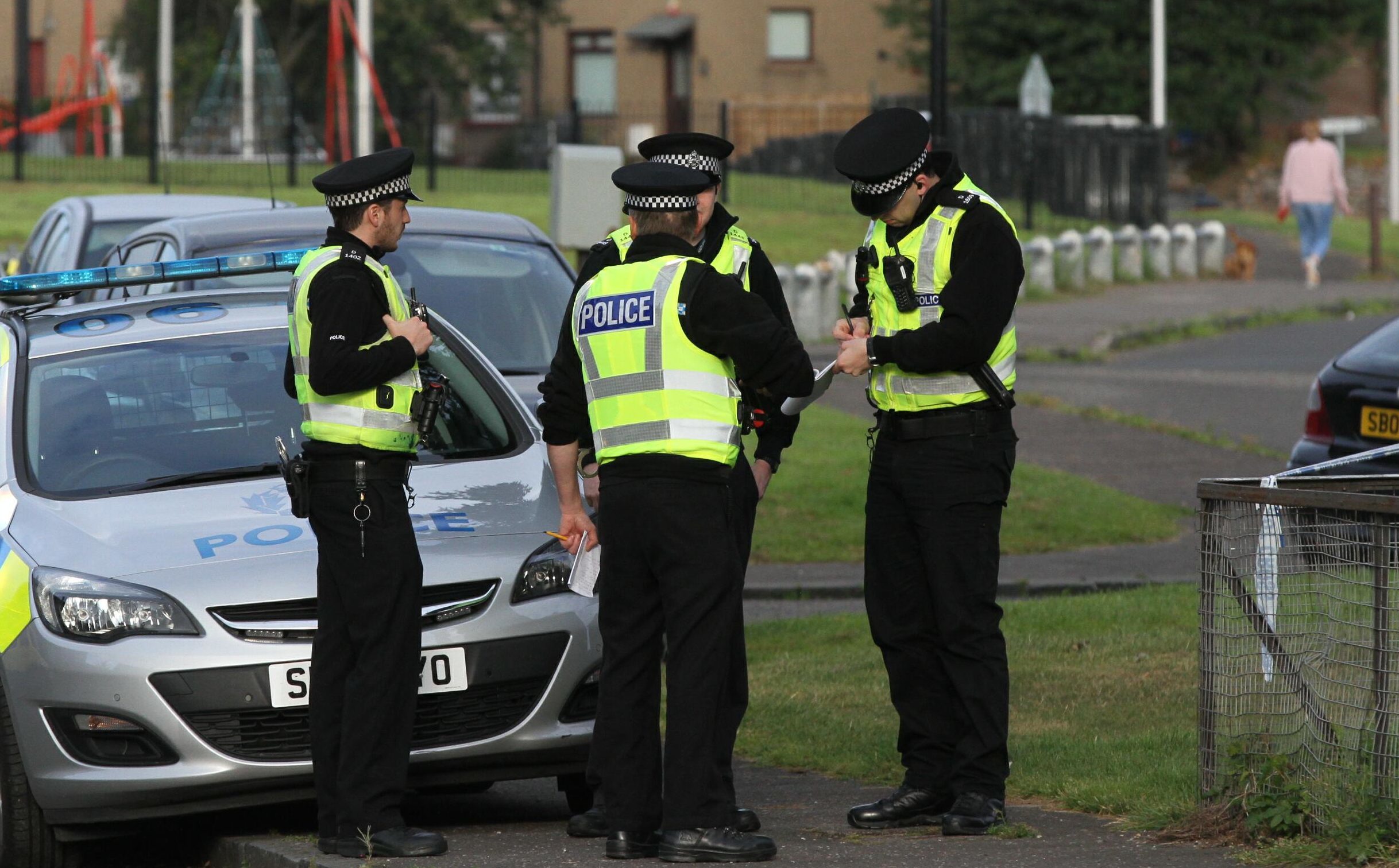 A Dundee mum was seen bleeding in the street after she and a group of women attacked her alleged killer, a court has heard.
Siobhan Russell is standing trial accused of striking 36-year-old Marie Low on the body with a knife at Ballantrae Terrace on September 4 last year, murdering her.
The 30-year-old is on trial at the High Court in Aberdeen after denying the charges against her, claiming self-defence.
Yesterday the court heard evidence from Ballantrae Terrace resident Christina Duncan, 29. She called police after watching a brawl from her balcony.
She said she then saw a blood-soaked Ms Low being taken into an ambulance.
Ms Duncan told the court that she had seen Ms Low, along with a child, "marching" down the street towards Russell's home shouting her name.
She said she then saw Russell come out of the close with a knife in her hand. Ms Duncan claimed Ms Low approached Russell, who backed away, and then saw the accused make swiping motions towards her.
The witness said Ms Low, the child, and an unknown woman then attacked Russell – with the youngster kicking the accused "so hard in the face" that she felt sick.
Ms Duncan said: "I saw blood on Marie's white top – it was on her left side near her tummy.
"She was on top of Siobhan kicking her and punching her, who was just lying there, curled up trying to protect her face."
Ms Duncan said that her cousin Aaron – who lives in the area – had been nearby at the time and attempted to split the fight up.
She said she missed the final moments of the fight because she was speaking to emergency services and trying to keep her children from going onto the balcony.
She said she then saw Ms Low sitting on a kerb in the street clutching her bloodied stomach and shortly after the street was "covered in police". Recalling the events, Ms Duncan added: "It was horrible – I have been having panic attacks because of it."
The court then heard evidence from 53-year-old bakery manager Alexandra Duncan, who said that she had witnessed an altercation on the day previous between the accused, her then partner James Duncan and Ms Low — which involved the deceased attempting to hit Mr Duncan.
Later that day she heard Ms Low shout up to Russell's window saying "something about coming to her door".
On the day Ms Low died, the witness said she had seen the deceased leave her close and approach Russell's close at a fast pace shouting the accused's name.
She also said she believed that Ms Low was carrying an item in her hand prior to the confrontation.
Ms Duncan said: "She was putting her hair up and pulling up her jogging bottoms and I saw something in her left hand.
"I could see that she was holding something because she was only using two fingers to put her hair up."
She told the court the fight had broken out in front of her and she saw the accused on the ground while Ms Low was on her knees hitting her.
A child alongside Ms Low was also "kicking and punching" Russell.
Ms Duncan added: "There was another child there at this time but I have no idea who it was."
Ms Duncan's police statement was read to the court in which it stated that Russell had shouted "it was them that came to my door" towards the group before going back to her flat.
Russell, formerly of Ballantrae Terrace, faces two charges — one of behaving in a threatening manner to Ms Low and another of murdering the deceased with a knife or similar instrument.
The trial continues.
Today's Tele Late Extra has a new report on this case.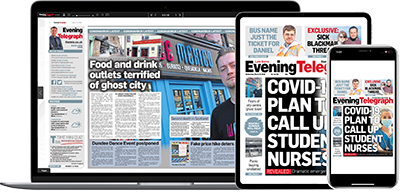 Help support quality local journalism … become a digital subscriber to the Evening Telegraph
Subscribe