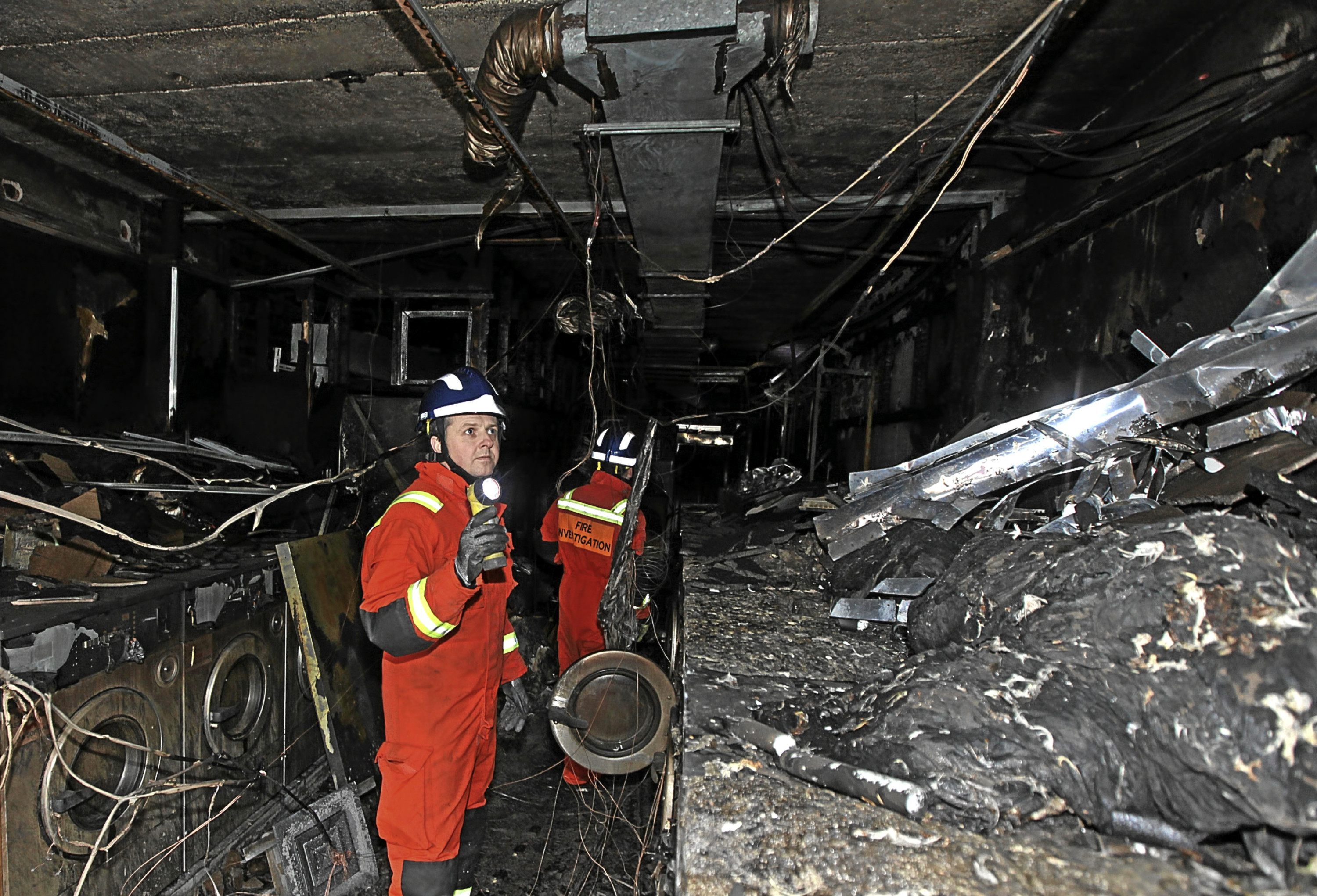 FIREFIGHTERS in Dundee have had their busiest year for four years, it was revealed today.
Data released by the Scottish Fire and Rescue Service (SFRS) shows that call-outs to fires in the city were up between April 2015 to March 2016, compared with the same period in 2014-15.
The figures have been released by the SFRS as part of its 12-month performance summary, which will be discussed at Monday's meeting of Dundee City Council's community safety and public protection committee.
Dundee Local Senior Officer (LSO) Colin Grieve said that a number of factors could affect the volume of call-outs.
He said: "The total number of annual call-outs is based on a whole range of emergencies that require our assistance.
"Where there is a rise in a particular type of incident, we will work very proactively to reduce those figures.
"This can be achieved through education and awareness or working closely with our partner agencies."
The number of people receiving medical treatment following a fire increased by 89% year-on-year, and was at a seven-year high. There were also two fatalities in the past year, at a fire in Park Avenue in March. Evelyn McCabe, 56, and her son Steven Bown, 31, were pronounced dead by emergency crews following the blaze on May 10.
Mr Grieve said that early detectoin was the key to preventing tragedies.
He said: "We work extremely hard to prevent fires from happening because the consequences can clearly be devastating.
"That is why we work closely with partner agencies and use our local knowledge and intelligence to identify those most at risk and keep them safe in their homes. There can be no doubt that early detection afforded by smoke detectors reduces risk."
Discussing a worrying rise in deliberate fires, Mr Grieve said the service would continue to try to educate people, but those involved would face the full force of the law.
Between January and March this year alone, there were 18 deliberate primary fires at homes, vehicles and a hostel. There were 121 deliberate secondary fires with scrubland and wheelie bins accounting for the majority, a combined total of 74.
Mr Grieve said: "Deliberate fire-raising puts communities at risk and can potentially delay us from reaching genuine emergencies where people require our assistance. It cannot — and it will not — be tolerated.
"Where young people are identified as having committed these acts, we will refer them to our prevention team to teach them about the dangers of deliberate fire-raising."
The biggest rise of all types of call-outs was to accidental fires — up by a third — with smaller accidental fires up by 85%.
Mr Grieve said that most accidental fires start in the kitchen.
He said: "There is a clear link between accidental fires and cooking.
"We prefer to prevent fires — not fight fires — and our free home fire safety visits are a cornerstone of our prevention efforts.
"Our dedicated officers are available to visit homes and offer safety advice, and even check or install smoke detectors."
SFRS officers met with more than 4,300 people across Dundee over the last year to carry out those safety checks and try to ensure they stay safe at home.
They were asked to visit 3,800 houses between March 1 2015 and March 1 2016, and gave safety advice to a total of 4,342 residents — more than their annual target.
They also checked or installed smoke alarms and told householders what to do in the event of an emergency.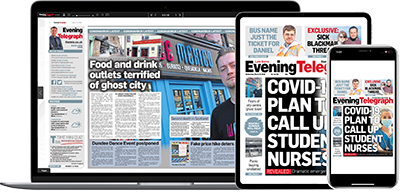 Help support quality local journalism … become a digital subscriber to the Evening Telegraph
For as little as £5.99 a month you can access all of our content, including Premium articles.
Subscribe