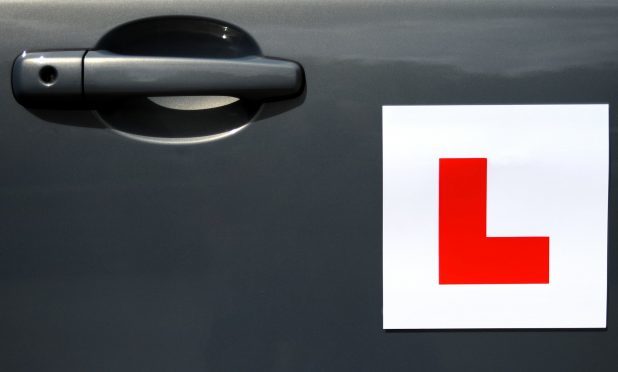 A driver was fined a total of £400 after he admitted a string of motoring offences.
Steven Middleton, 27, of Blackness Road, admitted that on July 16, at Happyhillock Road and Drumgeith Road, he drove his vehicle while being the holder of a provisional licence, while he was not accompanied by a qualified driver and was not displaying "L" plates on the car.
Middleton also admitted that he drove his car without insurance on the same roads on the same date.
He was fined £300 at Dundee Sheriff Court for the insurance offence and £100 for the licence infringement.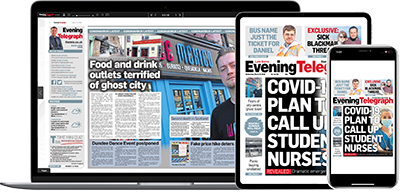 Help support quality local journalism … become a digital subscriber to the Evening Telegraph
Subscribe