Police officers clocked 130mph rushing to an emergency in Dundee.
The blue-light call was the fastest speed recorded in Tayside by a police vehicle between January 1 and November 18 this year.
Figures released via a freedom of information request reveal the marked BMW X5 was travelling on the A90 Upper North Water Bridge to Dundee in response to what the force called a "threat to life".
The second fastest was 128mph recorded on the A9 from Stirling to Perth following a traffic accident.
Officers responding to a vehicle in a ditch hit 121mph on the same stretch of road, while another accident resulted in police driving at 120mph to attend.
One officer hit 111mph whilst riding a police Kawasaki ZG motorbike on the A90 en route to a crash.
In all, 528 emergency exemptions – special measures which grant emergency responders immunity from prosecution for speeding – were dished out between April 2016 and October this year.
Each emergency exemption is only granted after being signed off by the chief superintendent of the relevant department.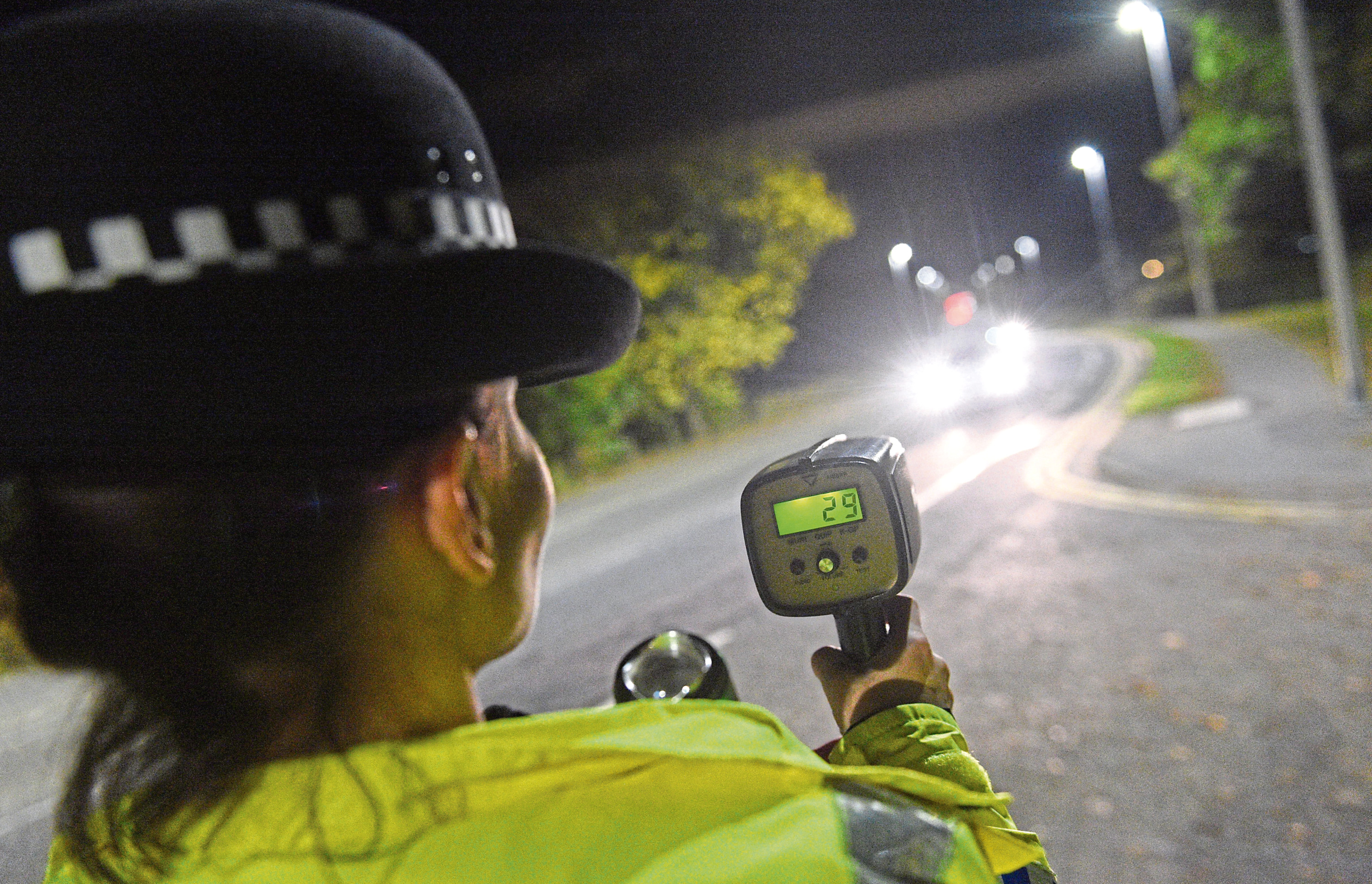 However, 94 police officers were also clocked speeding while off-duty in the same time period, according to official figures.
All of them were either given a fine or, in more severe cases, reported to the procurator fiscal.
The true number of police officers in Tayside caught speeding is likely to be higher, as the figure only counts when officers have declared their occupation on the S172 form sent out after an offence.
Neil Greig, chief executive of the Institute of Advanced Motorists, said off-duty police should be treated the same as any other citizen when it comes to speeding.
"While these blue-light speeds are high, the majority of the public would, I am sure, support the police getting to incidents as quickly as possible," he said. "Traffic police are well trained.
"We are more concerned about incidents involving off-duty police. In these cases the full force of the law should always be applied."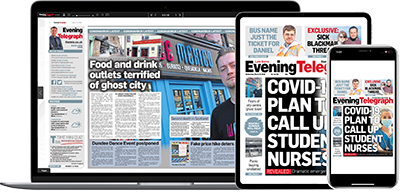 Help support quality local journalism … become a digital subscriber to the Evening Telegraph
For as little as £5.99 a month you can access all of our content, including Premium articles.
Subscribe