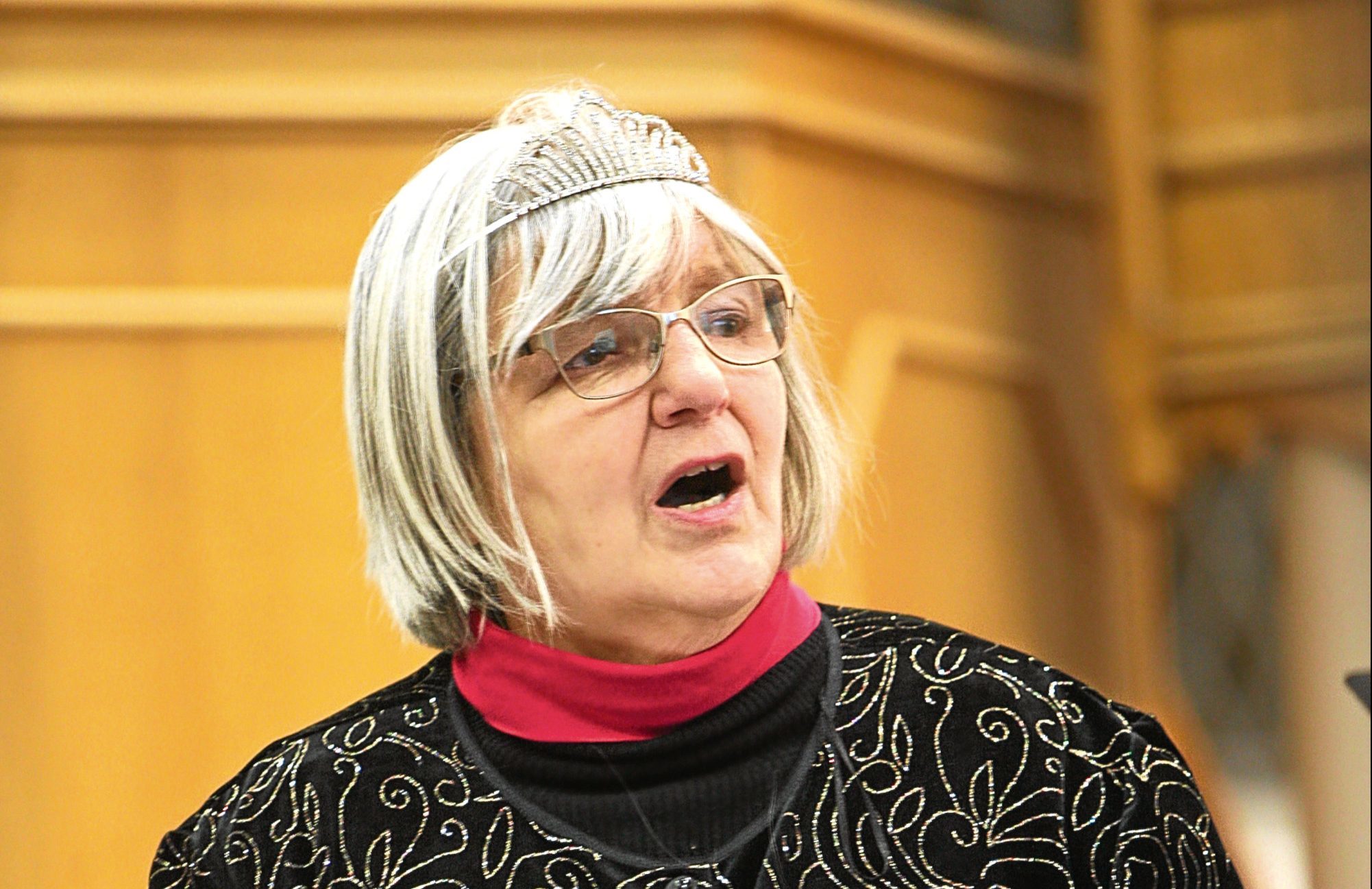 More than 90% of Xplore passengers are happy with the service they receive, a survey has revealed — making them among the happiest bus users in Scotland.
The results from independent group Transport Focus showed the bus operator maintained or even improved scores in some areas, including driving safety, accessibility and driver helpfulness.
The operator's overall score is 1% higher than the 90% awarded in the last survey carried out in 2014.
The overall journey satisfaction for bus users in Scotland in 2016 is 90%.
However, the results show that passengers are less satisfied with journey times and noted that congestion and roadworks are having an impact on their travel.
Throughout 2016, Xplore Dundee's network was affected by 59 roadworks and diversions, resulting in every service being diverted at least six times.
The survey revealed that 83% of passengers were happy with punctuality, while 77% with were satisfied with drivers' helpfulness or attitude. Sheena Wellington, secretary of City Centre and Harbour Community Council, said: "Those numbers seem about right to me.
"Of course there will be people who aren't happy — and I'm aware there are some who are deeply unhappy about changes — but I don't particularly have a complaint about the buses in the city.
"As bus services go, they really aren't bad — but there is still room for improvement.
"I'm sure in the near future it will come up at community council as there are no buses to the City Quay area at present."
Elsie Turbyne, managing director of Xplore Dundee, said she was encouraged by the results.
She added: "I'm glad to see that even more of our passengers are happy with the service they're receiving and consider their journeys to be safe and accessible.
"There are areas we need to work on and we will take a close look at how we can make improvements, taking into account what these passengers have told us.
"Journey times and punctuality will always be affected by external factors, such as roadworks and congestion but we will continue to work with our local authority partners to ensure we keep Dundee moving as safely and efficiently as possible."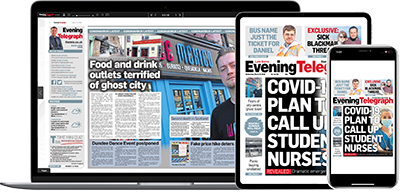 Help support quality local journalism … become a digital subscriber to the Evening Telegraph
Subscribe