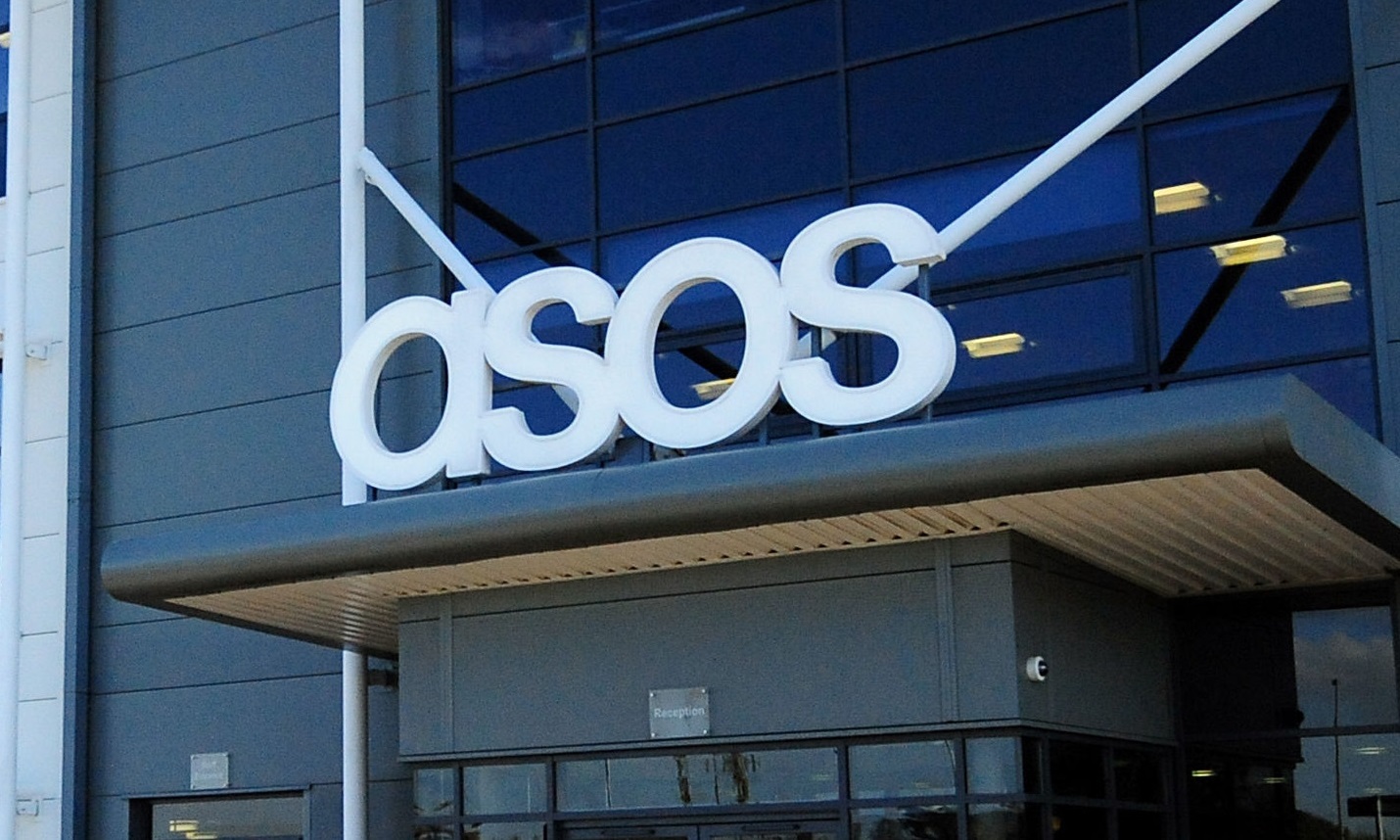 Online fashion retailer Asos has said a fire at its warehouse near Berlin has "compromised" more than £6 million of stock.
The blaze, which broke out overnight at its Eurohub 2 distribution centre just outside the German capital, did not result in any injuries.
The company said that there were around 2 million units of stock in the affected chamber, with a cost value of £25 million, of which £6.25 million "could be compromised by fire and water damage".
It comes three years after a fire at the firm's Barnsley warehouse resulted in £22 million of damage to stock.
In 2005, Asos was forced to stop trading after an explosion and fire at the Buncefield oil depot damaged a warehouse in Hemel Hempstead, Hertfordshire.
Asos said in a statement: "None of the technology, automation or structure of the building has been affected by the fire.
"The clean-up process is under way and it is anticipated that the other three chambers of the site will be operational again later today. We are fully insured for loss of stock and any subsequent business interruption."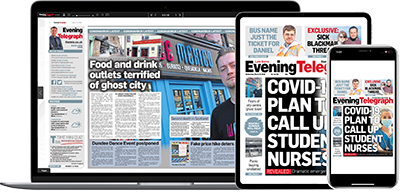 Help support quality local journalism … become a digital subscriber to the Evening Telegraph
Subscribe