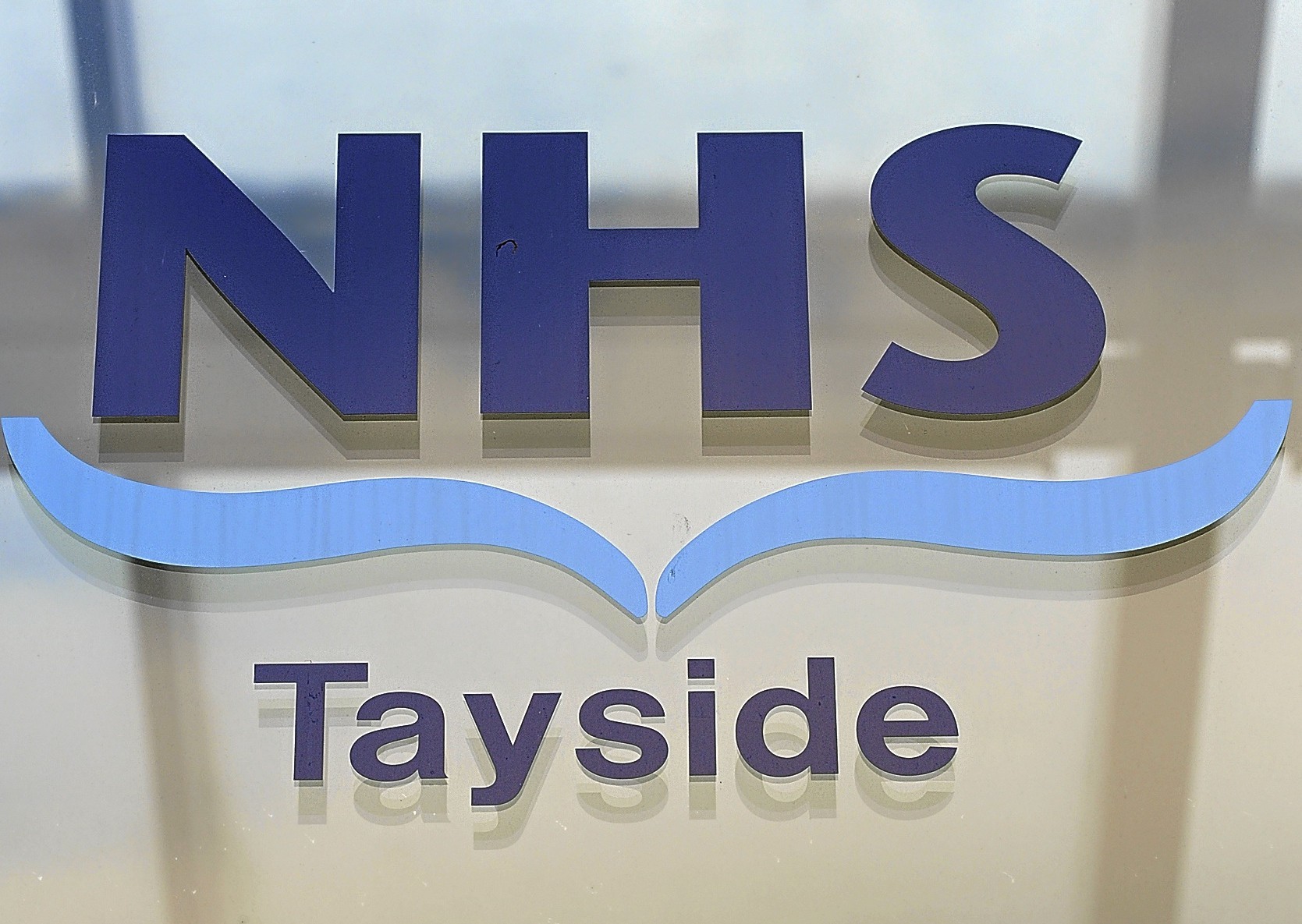 TAYSIDE'S health service owes £10 million to staff in backdated holiday pay — more than double a previous estimate.
A miscalculation means that NHS Tayside is going to have to fork out £10.1m in arrears to nursing staff for the 2014/15 financial year.
An initial calculation suggested that the figure was only £4.4m, but the health board revealed at a recent meeting that the figure had shot up.
The money is owed in pay known as enhancements during leave (EDL).
Nurses, as well as other staff in the board's support services department, are paid "as at work" when on leave.
As well as basic pay they are entitled to extra payments such as shift allowances for working anti-social hours.
The first figure was calculated from "finalised" data in December 2015.
However, an NHS report said the revised amount of more than £10m was based on more recent information.
The report said: "The initial estimate of a £4.4m exposure was based on the written assurances received by the chief operating officer."
This amount was signed off just before the year's accounts were closed.
The report explained how working out the amount of pay owed through EDL was "complex" with the initial calculation coming from a "lack of reliable data".
Lindsay Bedford, NHS Tayside's interim director of finance, said in a statement: "UK changes to NHS terms and conditions reflected the requirements of the working time regulations and meant that all NHS Scotland boards were required to amend the way they calculated payments to staff during annual leave.
"Essentially this meant that staff are paid 'as if at work' to include paying a portion of their annual leave at an enhanced rate, where entitled.
"In December 2015, NHS Tayside board agreed that, for the majority of current staff who had an entitlement to backdated payment, an interim payment of 75% of the full arrears should be made. This was paid. "Since then, a team, which includes staff side representatives, has been actively working to confirm any final payments due.
"This work will allow the board to pay any outstanding balance, subject to sign-off as final settlement by the individual employee."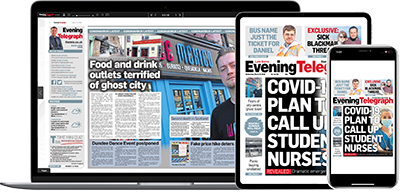 Help support quality local journalism … become a digital subscriber to the Evening Telegraph
Subscribe