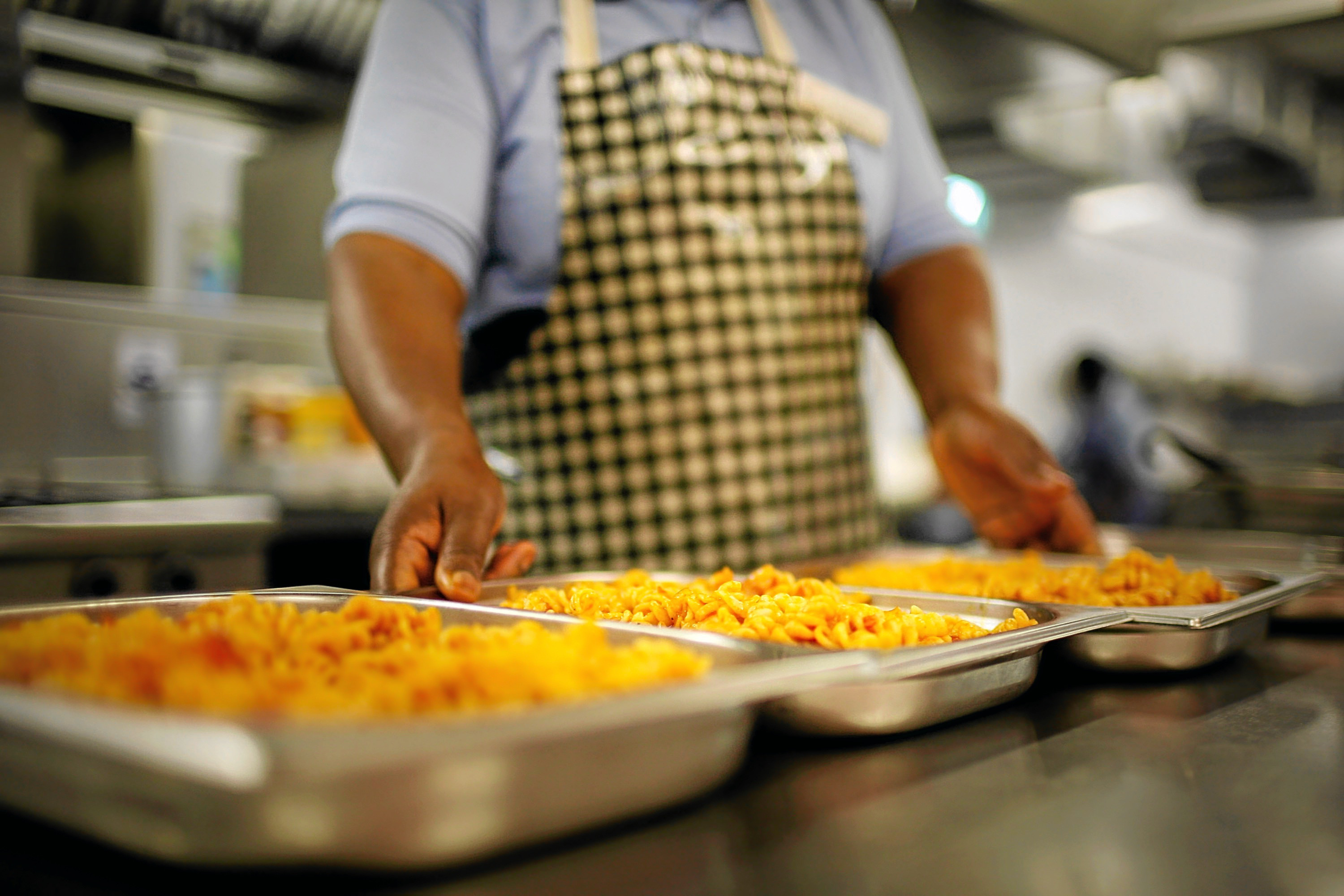 More than 68,000 meals have been served up to Dundonians most in need in just over a year.
Homeless hostels, breakfast clubs for disadvantaged children and domestic violence refuges are just some of the groups in Tayside that have benefited from the food drive.
Some of the local charities to benefit are Eagles Wings and Making Dundee Home
The project, part of Tesco's Community Food Connection scheme, was first launched in February and is part of the supermarket giant's target to ensure no food safe for human consumption will go to waste by the end of 2017.
The scheme — run in partnership with food redistribution charity FareShare — enables Tesco stores to donate unsold food to feed people in need.
An app developed by Irish social enterprise FoodCloud lets charities know when there is surplus food available at the end of each day at Tesco stores.
Community groups and charities are then invited to collect and use the food to provide meals to vulnerable people.
Tony McElroy, head of Communications Scotland at Tesco said: "It's great to see the difference that Community Food Connection is making by providing people in need with meals from food that would otherwise go to waste.
"We know that it frees up time and resources so the charities using it can focus on offering other services.
"Our colleagues are playing an important role, too. Together with FareShare, they're helping to make sure local charities across the UK have access to surplus food from our stores."
Across the UK, Tesco has donated 10 million meals to more than 5,000 charities and community groups.
Working with FareShare, Tesco staff in Dundee have helped enlist local charities to join the initiative.
The scheme is already live in all large Tesco stores, and is currently rolling out to a further 1,800 convenience stores nationwide.
Lindsay Boswell, chief executive of FareShare, said: "Reaching 10 million meals through our network of 5,000 charities and community groups is a phenomenal achievement. There's no reason for good quality, in-date food from stores to be thrown away when it could go to a charity that needs it."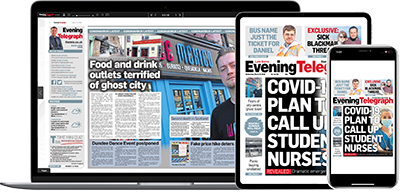 Help support quality local journalism … become a digital subscriber to the Evening Telegraph
Subscribe