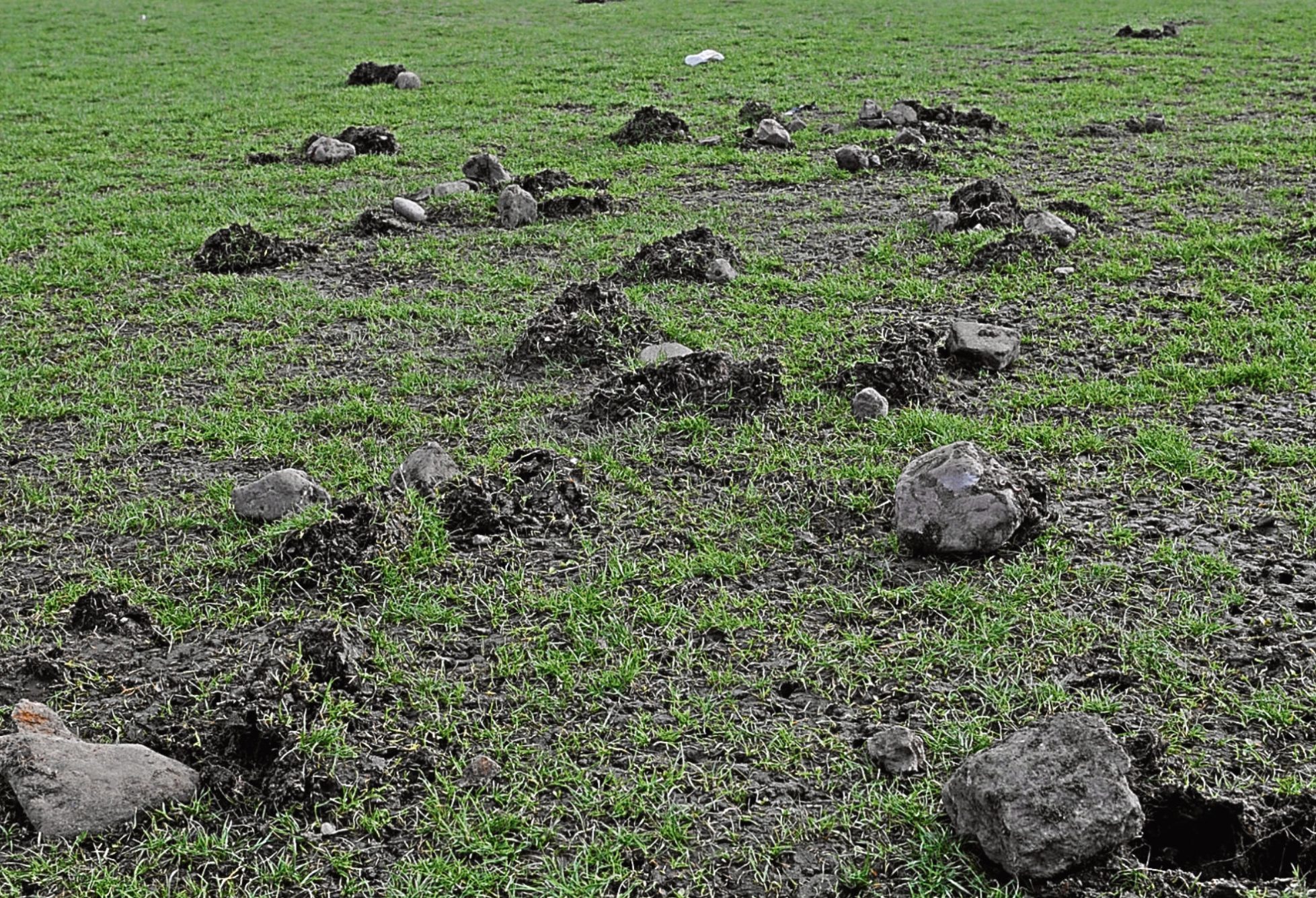 Dundee City Council has forked out about £5,000 in compensation to a man who ripped open his knee in a tackle on a city football pitch.
Gareth Watkins, 31, of Broughty Ferry, was playing for Carnoustie Athletic in a match against Club 83 when he suffered the injury on a pitch at Riverside.
The centre-half had gone in for a challenge on an opposing player around the halfway line during a match on November 24 2012, when he claimed his knee was sliced open by a stone.
Mr Watkins, who was 28 at the time, had to be taken to Ninewells Hospital for treatment following the incident.
It was quickly concluded that Mr Watkins had suffered a tear to his tendon and he was operated on.
Now, after a legal battle lasting more than three years, the Tele can reveal that Mr Watkins has received a payout from the local authority. The Tele was unable to reach Mr Watkins before going to press today.
A spokesman for Dundee City Council confirmed in a short statement: "This claim has been resolved."
A spokesman in the Dundee office of Digby Brown Solicitors, which represented Mr Watkins, said: "Lots of people regularly use public leisure facilities, such as football pitches and they should always be in the best and safest condition possible."
Speaking at the time of the injury, Mr Watkins told how he had "bust" open his left knee in the challenge. He continued: "I slid to intercept the ball and I came up with a hole in my knee. I was in a lot of pain."
Mr Watkins is thought to have had to have taken a couple of weeks off his work as a body shop manager at a garage following the injury.
Following the match, a complaint was made about the state of the pitch it had been played on and it was taken out of commission until deemed suitable again.
One spectator of the match, James McCormack, said at the time: "These players expect to play on a surface that is free from hidden 'mines'. The consequences that they have to suffer when they make contact with them is pain, suffering, loss of earnings and perhaps permanent disfigurement."
In 2014, the council said it was spending more than £100,000 to sort a problem of stones rising to the surface on football pitches at Riverside.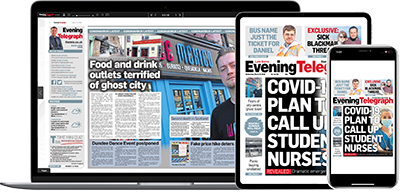 Help support quality local journalism … become a digital subscriber to the Evening Telegraph
Subscribe