THIS COMPETITION HAS NOW CLOSED
Will you find the Jackpot £10,000 inside your Golden Wallet?
It's back and it's as BIG as ever!
Don't miss your chance to cash-in with the Evening Telegraph, in association with Anglian Home Improvements.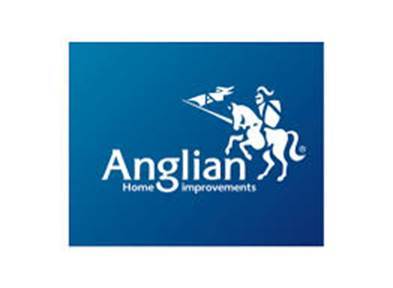 We are inserting a gold wallet inside every single copy of the Tele on Friday August 18.
The jackpot prize is a whopping £10,000 plus there are other fantastic cash prizes ranging from £50 to £1,000… Do you fancy your chances?
That dream holiday, the new car you have had your eye on, or how about that much longed-for home makeover? Sounds nice, doesn't it?
All you have to do is buy the paper – no hassle, no competition to enter, nothing – just purchase a copy of the Tele on Friday August 18!
INSTANT WINS!
If you find one of the lucky tickets inside your golden wallet you've won a cash prize of between £50 and £10,000. Follow instructions on your ticket to claim your cash.
EVERYONE'S A WINNER WITH:
A minimum consolation prize of a Wispa Gold which you can redeem from selected SPAR stores. Click here for full list of stores.
GAMECARD SECTION:
With even MORE cash to be won each day from Saturday August 19 to 26 (excluding Sunday).
A bit like bingo, our 'Match to Win' game asks you to compare your card against your Tele each day – if your weight matches ours on the corresponding date then you win £250! Your gamecard is featured inside your Golden Wallet on the bottom half.
Everyone is a winner with the Evening Telegraph £50,000 Golden Wallet so don't forget to purchase your copy on August 18!
Good Luck!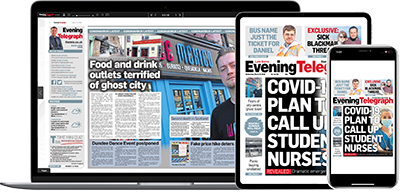 Help support quality local journalism … become a digital subscriber to the Evening Telegraph
Subscribe