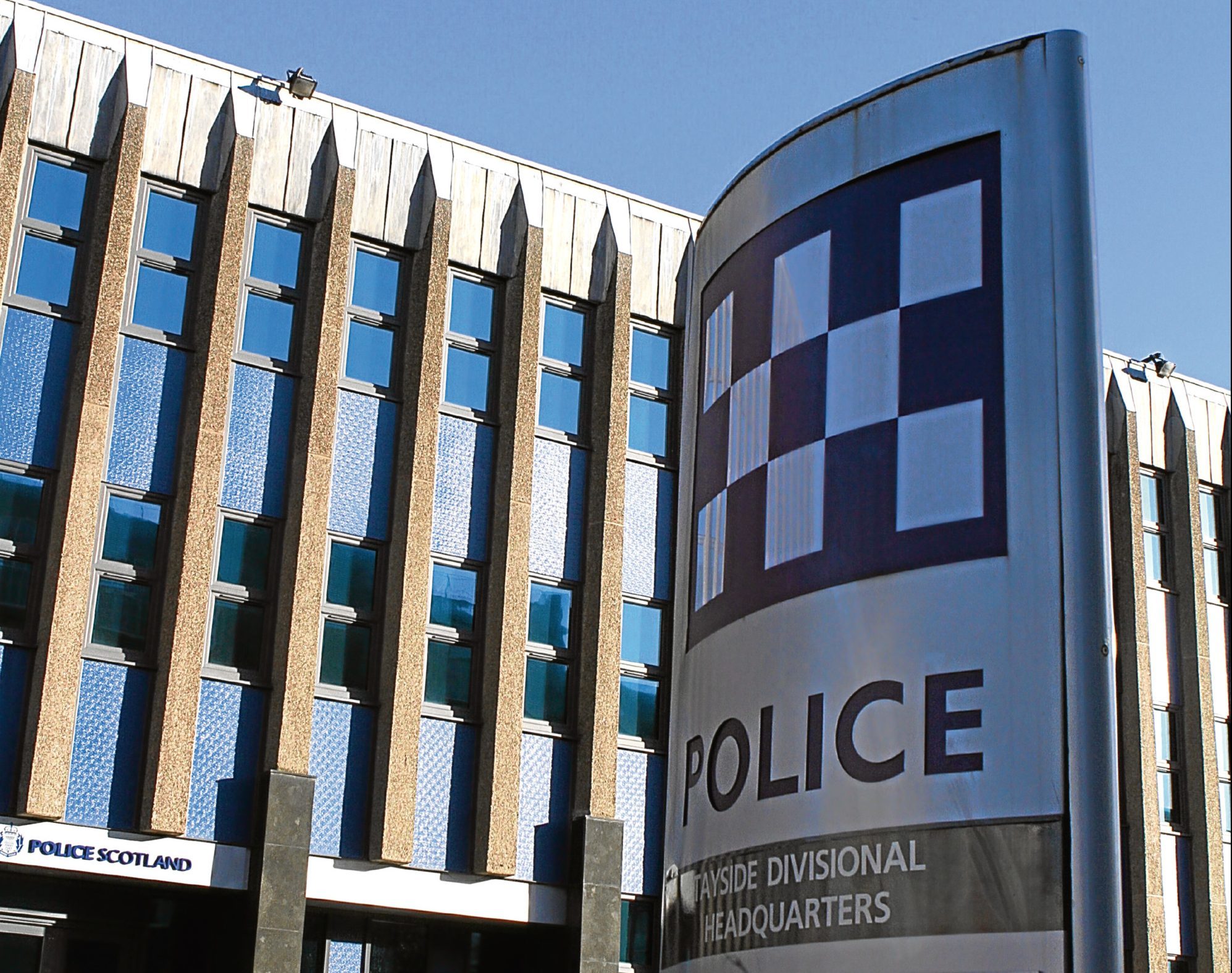 Police chiefs have had to fork out more than £400,000 in four years to repair damage to their vehicles in Tayside, the Tele can reveal today.
Figures uncovered under freedom of information legislation show that at least £410,559 was spent by Police Scotland's Tayside Division since 2012.
The reasons for some of the damage include a driver allowing their foot to slip from a clutch, incorrect fuelling and striking a pedestrian.
They also include a host of different vehicles, including a firearms van, a forensic van and a large mobile office, as well as standard saloon cars and other cars and vans.
Some of the damage caused to the vehicles happened or was discovered while they were being driven in police station car parks.
The causes of these incidents included negligent reversing, misjudgments and even the wind "wrenching" a car door.
In September, a police vehicle at Tayside's HQ in West Bell Street was discovered to have damage worth nearly £2,000.
Repairs were also needed to a vehicle at Forfar which was left with more than £1,000 worth of damage in the station's car park and, at Baluniefield Police Station in Dundee, an officer's vehicle required nearly £400 worth of repairs after a "misjudged clearance" back in April.
In 2015 there were several costly accidents, including £2,070 of damage caused to a police vehicle in August after someone reversed "negligently" at the police station in Barrack Street, Perth, where a further £2,000 of damage was caused to another vehicle later that year.
In April 2015 at Baluniefield, a vehicle was left needing £738.94 worth of repairs after someone allowed the wind to "wrench" a door.
A Police Scotland spokeswoman said: "All accident damage to Police Scotland vehicles is assessed by an independent assessor and a report is completed on each, which is sent to the fleet department to authorise repairs.
"Where possible we will recover costs where police drivers are not at fault.
"In addition, through the fleet management business area and the driver training unit, we are working on reducing the number of collisions through analysis of data relating to the driver, location and causation factors."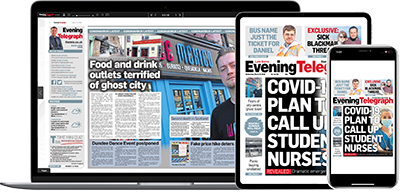 Help support quality local journalism … become a digital subscriber to the Evening Telegraph
Subscribe