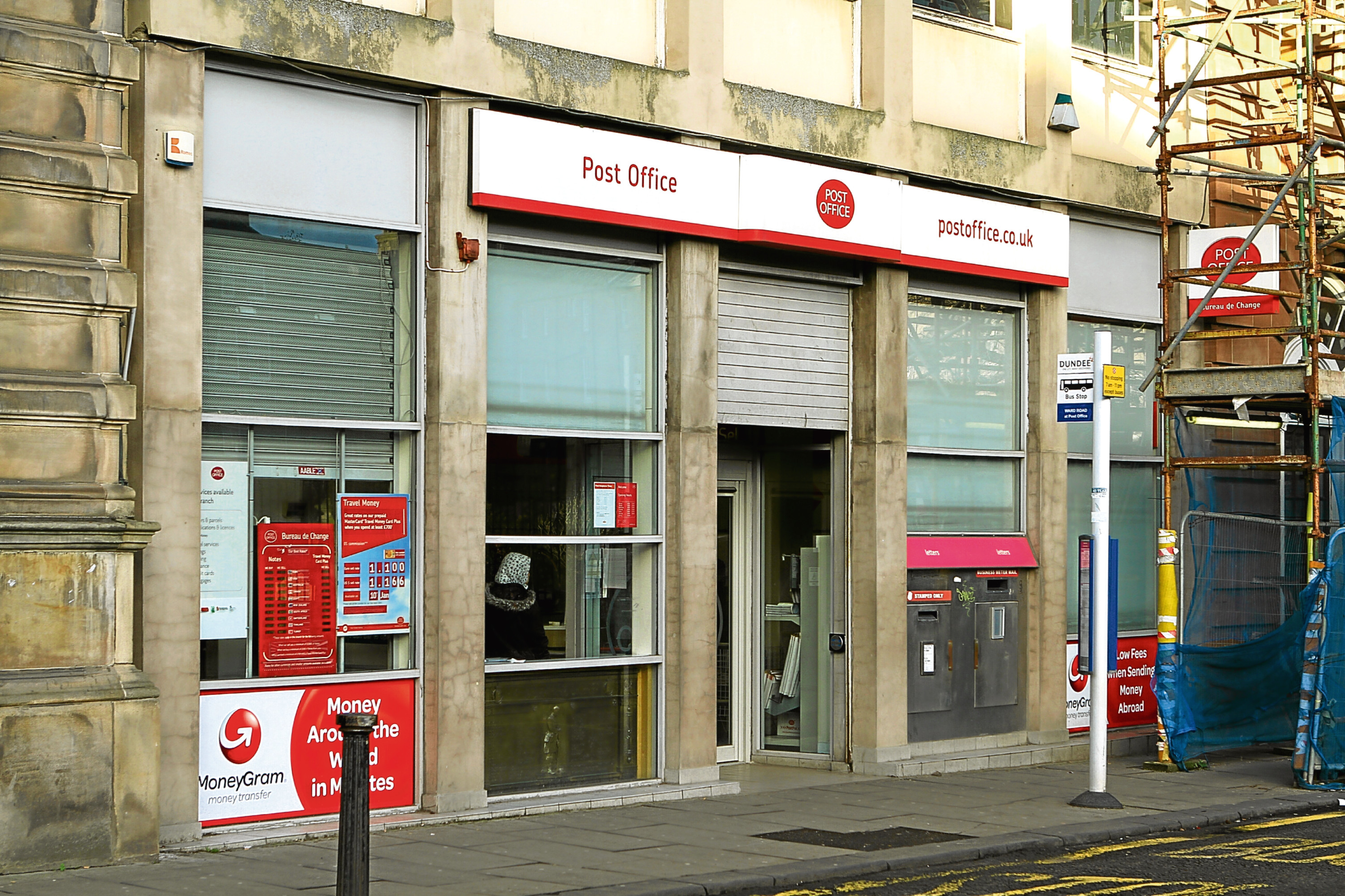 A petition to save the city centre's Post Office been signed by more than 350 people.
Earlier this week Post Office Ltd announced the Meadowside branch — which is the only remaining Crown office in Dundee — will be one of 37 in the UK which will be franchised.
The branch, which employs nine members of staff, faces closure if an external service provider is not found.
Crown post offices are larger branches which are typically found on British High Streets.
Jenny Marra, MSP for the North East, launched a petition calling for the Post Office to be saved and described the announcement as "deeply concerning".
She said: "I had an urgent meeting with Post Office Ltd to seek assurances over the future of the Dundee GPO but didn't get the two commitments I was looking for — that a post office would remain in our city centre and there would be no reduction in over-the-counter services.
"There is no doubt that anything other than a publicly owned post office will diminish services and could see people having to travel further for regular services.
"That's why I started the online petition as we need to tell the Post Office with one voice that we want our GPO to stay open with a full service for people and businesses in Dundee."
Andy Furey, Communication Workers Union national officer, said the loss of the service would be detrimental to the area.
He said: "Like many Crown Offices, it provides a vital public service and it is part of the fabric of our society."
Mel Corfield, spokeswoman for the Post Office, said it is advertising for retailers interested in operating a Post Office nearby.
Once interest has been registered the company will review and draw up proposals which will then be put to a six-week public consultation.
She said: "We envisage it could be up to 18 months before any change takes place. We're planning for the same services to be provided as now, but from a relocated branch.
"If the branch is franchised, staff can transfer to the retailer.
"We have a very good track record of avoiding compulsory redundancies. We fully recognise that people want a Post Office branch in a convenient location and that they want to preserve the services they have — that's what we're planning for in Dundee."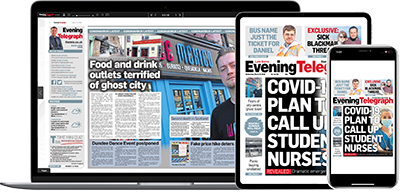 Help support quality local journalism … become a digital subscriber to the Evening Telegraph
Subscribe