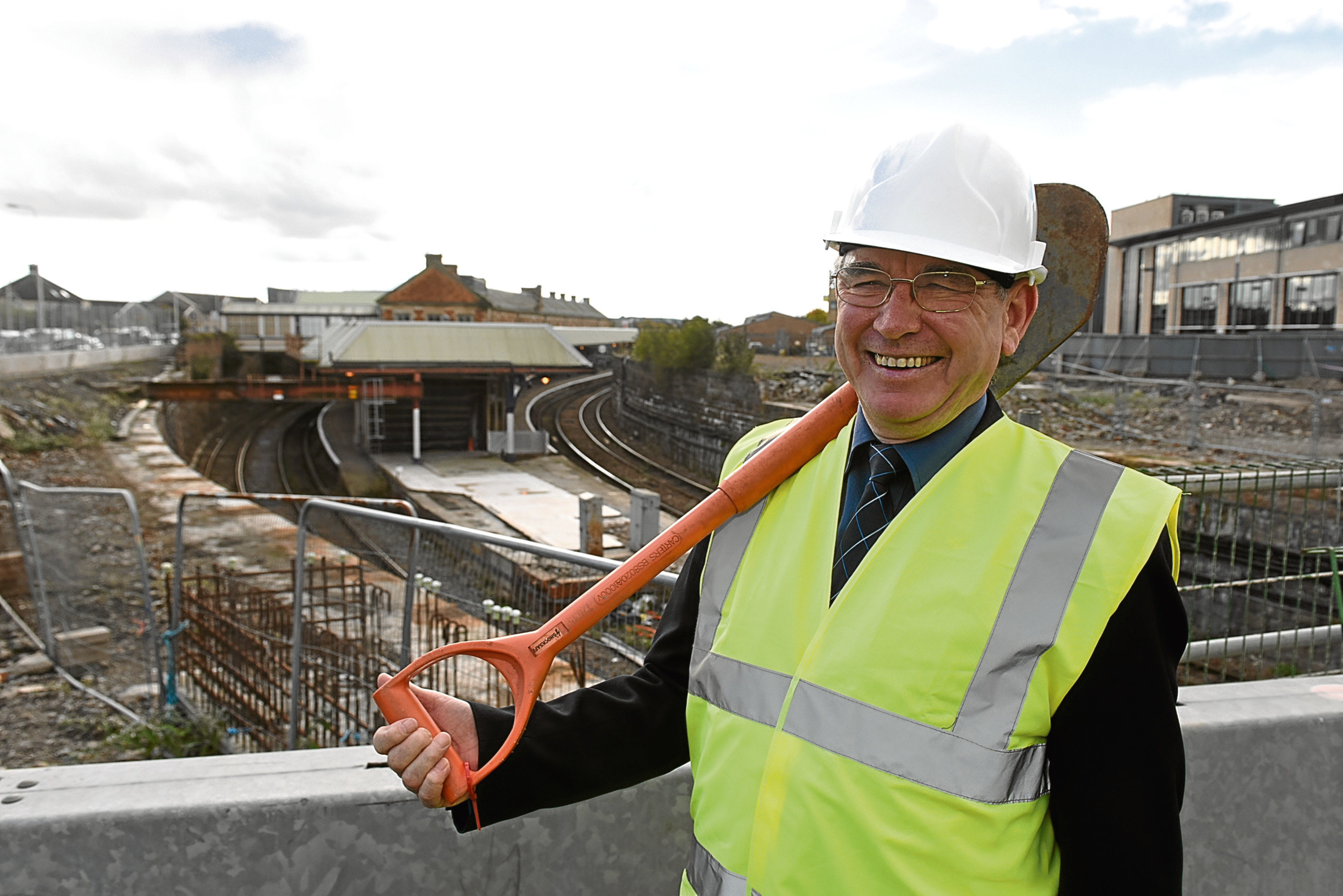 More than 2,000 new jobs were created in Dundee in the space of just two years, a new report has revealed.
The city council has highlighted the rise as part of a summary of its achievements in 2015/16.
Among those was the fact that between 2013/14 and 2015/16, the number of positions in the city grew from 71,400 to 73,600, while unemployment fell from 13.4% to 9.3%.
Councillor Ken Guild, council leader, welcomed the news, which comes as the Tele continues its jobs-led Let's Get Dundee Working campaign, to highlight work and training opportunities in the city.
Mr Guild said the rise had been achieved in a number of ways.
He told the Tele: "We have been encouraging a growth in apprenticeships — particularly modern apprenticeships — which has helped the job figures.
"It's good to see a number of companies taking apprentices on.
"A lot of the jobs we have seen have been in construction.
"The Central Waterfront is the obvious area where a lot of the work is going on but there are hotels and various other projects we're seeing across the city.
"The council has announced a £400 million capital programme, which includes the construction of schools.
"Housing associations also have some big plans so construction will continue to be a major area of employment.
"Michelin's expansion has seen it become one of the major private sector companies in the city. It's one of the success stories."
Mr Guild also said increased connectivity meant a promising outlook for Dundee's employment sector in the next few years.
He said: "What we are seeing is people now recognising Dundee as a place to invest.
"We have raised the profile quite considerably, with better connectivity through road, rail and the airport.
"An area of huge potential growth is the North Sea recycling and decommissioning work. We also would like to see job creation in offshore wind, although there are still legal appeals ongoing.
"Given the location and tidal advantages, I think the Port of Dundee would be the best-placed port in the whole of the east coast for that type of investment."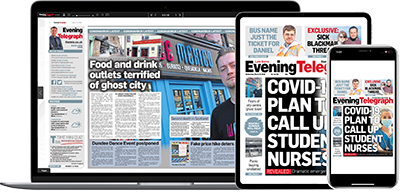 Help support quality local journalism … become a digital subscriber to the Evening Telegraph
Subscribe