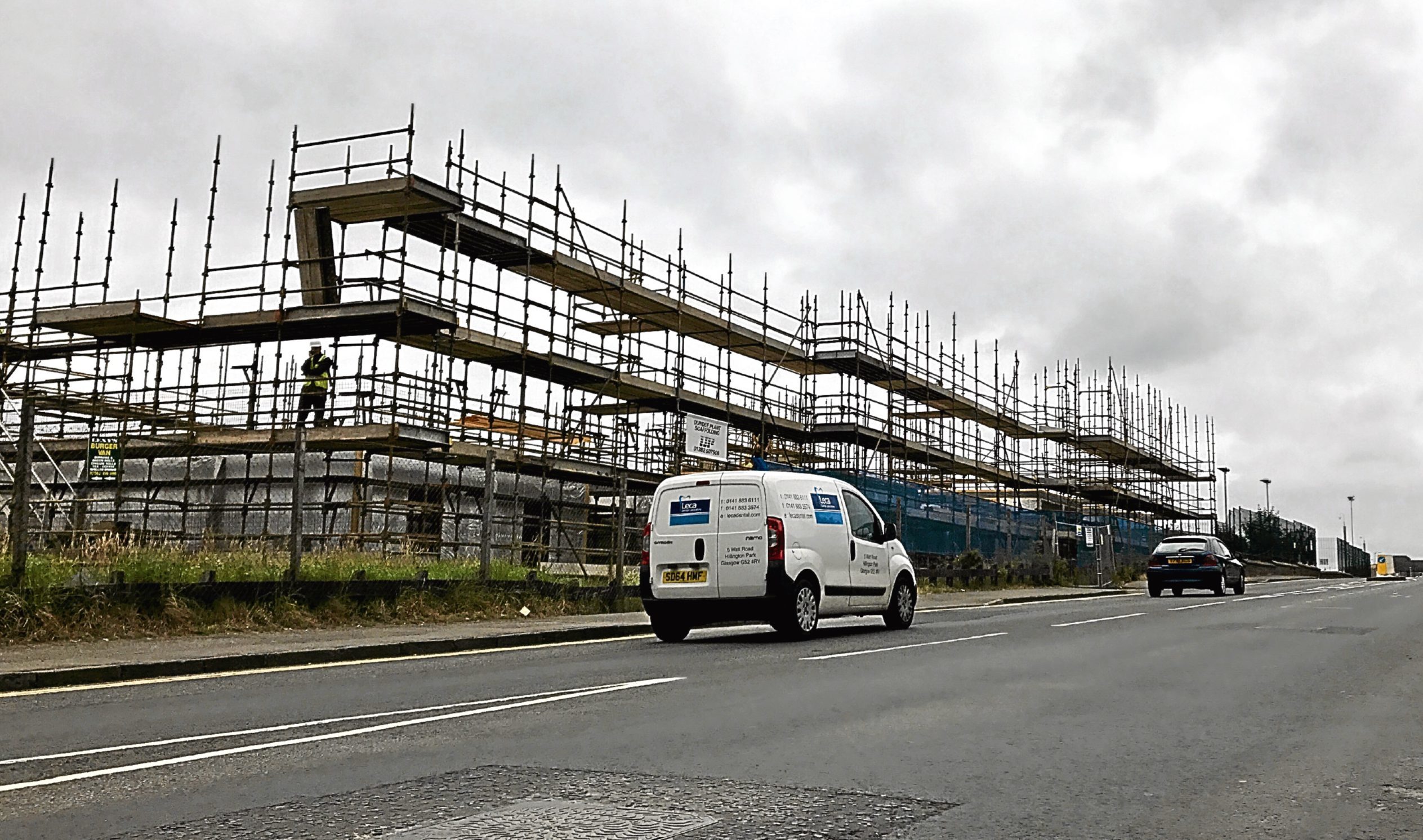 Locals have welcomed plans to introduce a 20mph speed limit on a Dundee road following complaints that motorists are driving too fast.
A proposal from council planners would see a lowered limit introduced at Alexander Street in Hilltown on a part-time basis.
Construction work is ongoing to create 81 new homes, as part of a project between Dundee City Council and Hillcrest Housing Association.
The site is also set to play host to new community and NHS facilities and a primary school. The limit would be in place during school times, similar to other schemes elsewhere in the city.
Residents told the Tele today that the limit was needed regardless of the arrival of the school — after reports of "crazy" driving by some motorists.
Adam Cheng, 28, said: "I'd back a 20mph limit — it won't make everyone happy, but I say safety first.
"I'd be OK with it because there's a lot of crazy drivers around here."
Arlene Millers, of the Ellenbank Bar, agreed that it was a "good idea".
The 33-year-old said: "I've seen some cars going at a fair speed and there have been accidents here in the past.
"This is going to be a very busy area in future so I think it's a good idea."
Anita Palermo, 44, also voiced her support.
She said drivers tended to go "too fast" along the stretch of road. She said. "People around here have a lot of young kids.
"With the school being built they'll have to do something."
A number of the housing units in Alexander Street are close to completion on the site of the former multis.
A Dundee City Council spokesman said the proposal for a 20mph limit was in preparation for the new school in the area.
He added: "All schools in the city are covered by part-time 20mph zones like this which are indicated by flashing lights."
A consultation last year on 20mph limits led to a trial on lower limits being rolled out to some streets in the city.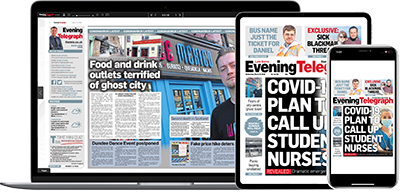 Help support quality local journalism … become a digital subscriber to the Evening Telegraph
For as little as £5.99 a month you can access all of our content, including Premium articles.
Subscribe