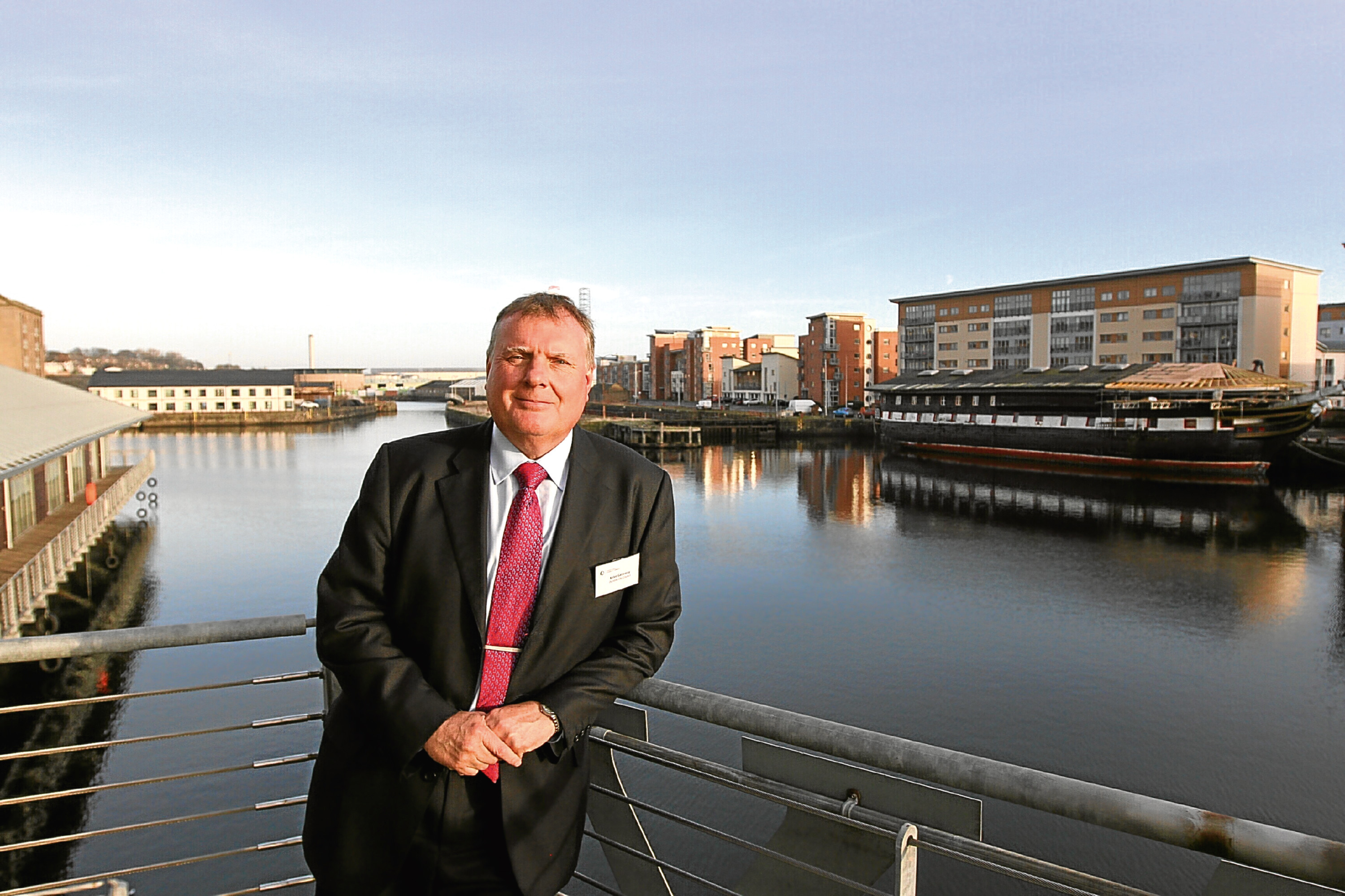 Almost 2,000 people could be given a route into gaining work inside two years through a new £1.3 million contract in Dundee.
The city council is set to fund a programme with agency the Wise Group, which is aimed at supporting 1,988 residents to progress towards employment.
The project will run between April 2017 and March 2019.
It follows a series of other initiatives where the Wise Group has worked with the council to help dozens of people find jobs.
The contract could be approved at a council meeting tonight — and comes as the Tele continues its Let's Get Dundee Working campaign, aimed at getting as many people as possible into work or training, in a bid to boost employment figures.
The total value of the contract, however, will be decided based on the success of the scheme.
The local authority — a key partner in the Tele's campaign — had advertised for a company to come on board and deliver such a programme, with the Wise Group the only firm to bid.
A report going before councillors by city development director Mike Galloway said: "The Wise Group proposal seeks to support jobless residents who are unemployed or inactive; reside in Dundee; have the right to work in the UK; have multiple barriers to employment; and are not attending a mandatory employability provision, eg. a work programme."
Services the agency provides include giving people training on mindset, confidence and motivation, offering volunteering opportunities, work "tasters", accredited training and qualifications, and work placements, according to Mr Galloway.
The project will be supported by One Parent Families Scotland and Enable in an effort to remove barriers to employment for lone parents, or those with learning difficulties or disabilities.
Although the total number of people helped could reach almost 2,000, it's hoped that around 880 would end up entering employment by March 2019 — including self-employment — with a further 572 "sustaining" employment.
In addition, council chiefs anticipate that more than 900 of the people taking part in the programme will have gained qualifications over the two-year period, with 800 completing employability skills. And 400 of them could benefit from the motivation and confidence training.
Mr Galloway said that services offered through the programme would be supported by existing specialist council services.
He said: "This will include community-based services, support for young people with the transition into work, and services to ensure financial capability is no barrier to employment."
The city development committee will decide whether to approve the contract.
The Tele's campaign has been running since June, working with employment and volunteering groups to highlight opportunities in the city.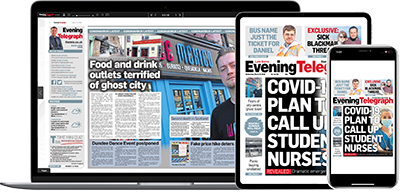 Help support quality local journalism … become a digital subscriber to the Evening Telegraph
Subscribe