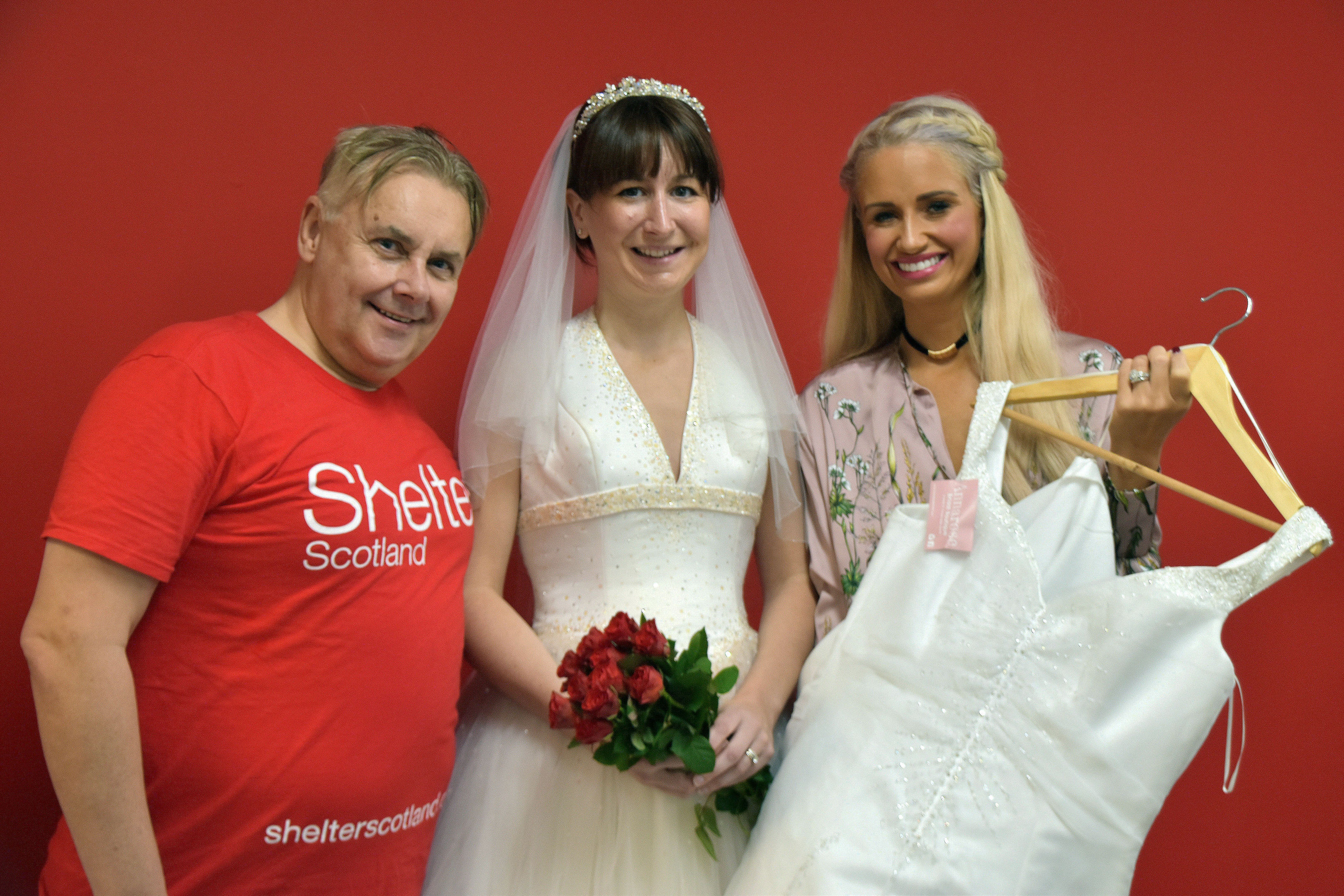 A collection of designer wedding dresses worth around £15,000 has been donated to a Dundee charity shop fashion show.
Shelter Scotland said it is overwhelmed by the donation of 20 dresses – which have never been worn – from Annarose Bridal Boutique in the city's Bank Street.
The dresses will form part of the homelessness charity's fashion show in the city in late October and will then go on sale in its shops.
Anne Elder, owner of Annarose Bridal, said: "As a bridal boutique owner I get to see people prepare for one of the happiest days of their lives.
"It is lovely to be able to contribute to people who face some of the toughest challenges – like not having a home at all or having one they can't rely on."
The Shelter fashion show will take place at the Queen's Hotel in Dundee on October 30, with charity staff modelling the wedding dresses.
Shelter Scotland shops regional manager John Sinclair said: "When we were organising our fashion show we thought it would be a dream come true to be able to top it off with a wedding dress. When Annarose came back to say we could have 20 it was unbelievable.
"The dresses are of extremely high quality and mean that some lucky brides can have a beautiful gown at a bargain price, knowing that they are helping people escape the misery of homelessness at the same time."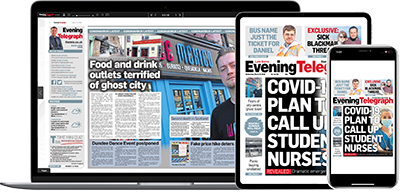 Help support quality local journalism … become a digital subscriber to the Evening Telegraph
Subscribe