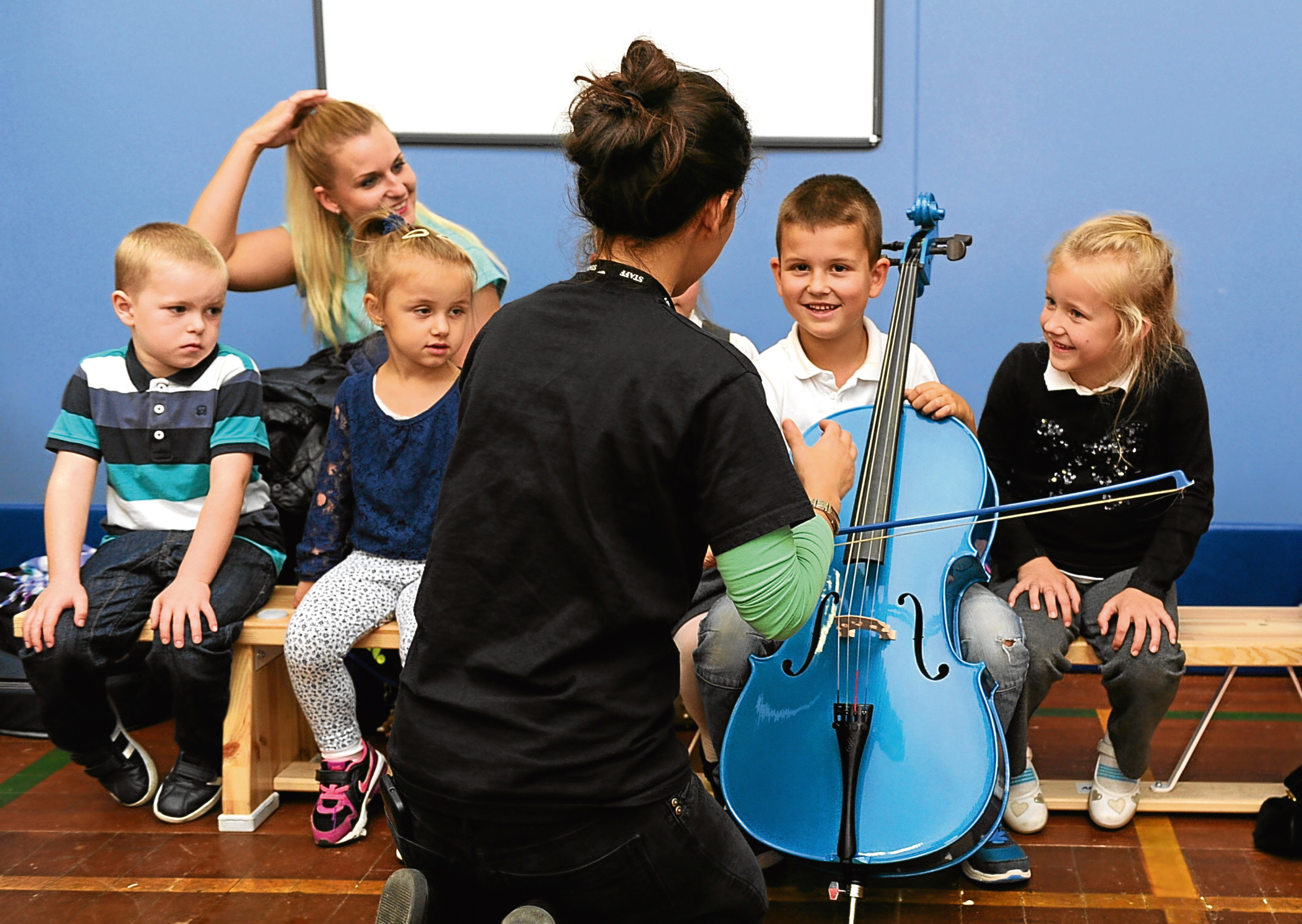 A campaign to bring a £2.2 million music project into the lives of some of Dundee's most disadvantaged kids is to take a major step forward.
It has been announced that the partners involved in the Big Noise Orchestra project for Douglas are to sign the final agreement at the end of the month.
Earlier in the year, Sistema Scotland and Optimistic Sound were given the go-ahead by Dundee City Council to push ahead with the proposals.
It will see hundreds of children benefit from access to free music lessons and it is hoped the programme will be 'life-changing' for those taking part.
Today Clare Brennan, a trustee of Optimistic Sound, said the signing of the contract between Sistema, Big Noise and Dundee City Council was a major step forward.
She said: "We are delighted to announce that months of negotiation and talks are finally coming together and we are well on track to get the project up and running in Douglas hopefully by next summer.
"The signing of the contract is a significant development for us.
"This will now allow us to push ahead with our plans, including major fund-raising to finance the project.
"It's an incredibly exciting project for Douglas and we have been out and about in schools and community centres in the area letting people know what is planned.
"This project is not just about the orchestra, it's about transforming lives and building confidence and attainment to the children and people of the community in general."
Clare said that following the signing of the contract on October 28, the project organisers will have a presence in the Wellgate Centre.
She said: "We will be there explaining to the people of Dundee exactly what we hope to do and how we plan to bring the project to Douglas.
"We will now focus on fundraising and getting out and about in Douglas.
"Those are our main priorities for now."
It's hoped the Big Noise Orchestra in Douglas will begin working with children in the area to bring together a concert later in the year.
Michael Marra, secretary of Optimistic Sound, said the project could be "life changing".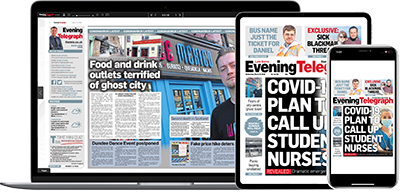 Help support quality local journalism … become a digital subscriber to the Evening Telegraph
For as little as £5.99 a month you can access all of our content, including Premium articles.
Subscribe