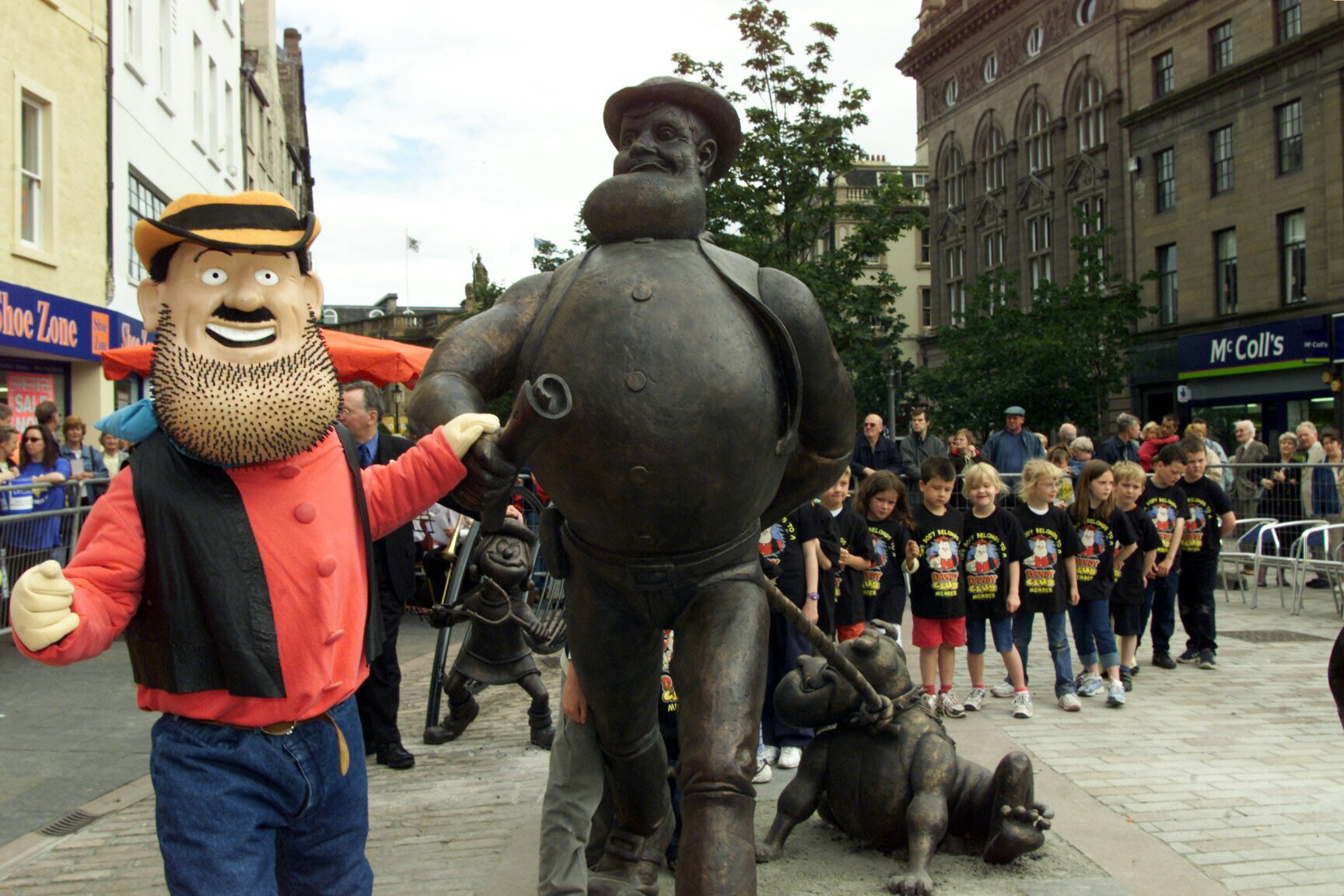 One of the most photographed monuments in Dundee turns 15-years-old.
The statues of Desperate Dan and Minnie the Minx are amongst the most popular tourist attractions in the city. There's rarely a walk through town goes by without seeing a tourist posing next to them.
It's hard to believe the statues in the city centre were unveiled this week in 2001.
There's rarely a trip through the town goes by without seeing someone pose next to the 8ft tall statue of one of the world's most popular cartoon characters.
We've had celebrities, dignitaries and even the Olympic torch been propped up next to the 8ft tall bronze figure of Desperate Dan.
The sculptures were created by local artists Tony and Susie Morrow cost £45,000 at the time and were officially unveiled by local school children.
Here we take a look back at some images of the iconic statues through the years.
Will Dawson, convener of Dundee City Council's city development committee, said: "For many years the council has encouraged the inclusion of appropriate public art within new developments and in public spaces.
"The scheme is popular with visitors and tourists and some of the most high profile pieces like Dan and Minnie have become synonymous with the city.
"Public art creates interest and talking points as well as offering opportunities to artists from all over the world to have their work commissioned."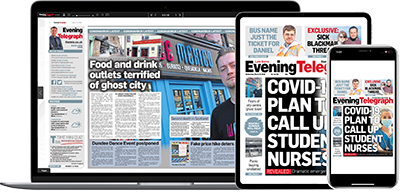 Help support quality local journalism … become a digital subscriber to the Evening Telegraph
For as little as £5.99 a month you can access all of our content, including Premium articles.
Subscribe