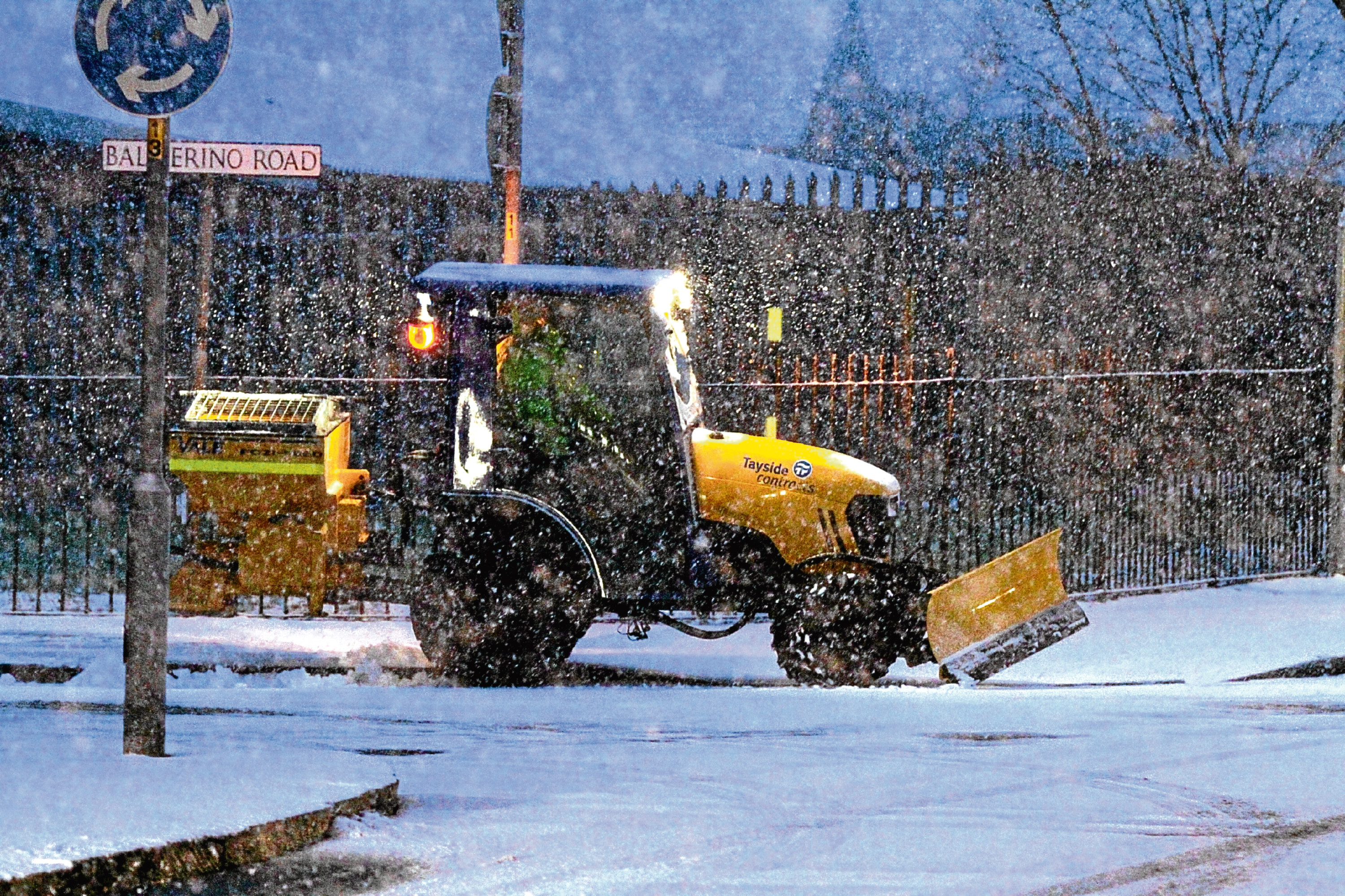 Dundee is expected to bask in double-digit temperatures this week as winter takes a back seat.
According to the Met Office, temperatures will sit somewhere between 10C and 13C on Wednesday — up from yesterday's high and low of 3C and 0C.
On Thursday, this will drop to between 7C and 11C, and on Friday to between 9C and 12C.
Met Office spokesman Oli Claydon said these temperatures are more likely to be experienced in October than during the build up to Christmas.
He said: "The high pressure system protecting us at the moment is moving across Europe at the beginning of this week.
"Warmer air is set to come up from the south west and the temperatures will go up. The mean temperature for December is around 5.5C, whereas in October, it's around 11C."
Areas further south are already enjoying the milder weather, which will head towards Tayside as today goes on.
However, the warmer climate will also bring with it an increased chance of rain.
See tonight's Tele for the full story.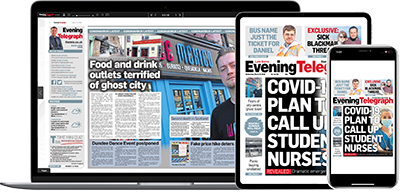 Help support quality local journalism … become a digital subscriber to the Evening Telegraph
For as little as £5.99 a month you can access all of our content, including Premium articles.
Subscribe