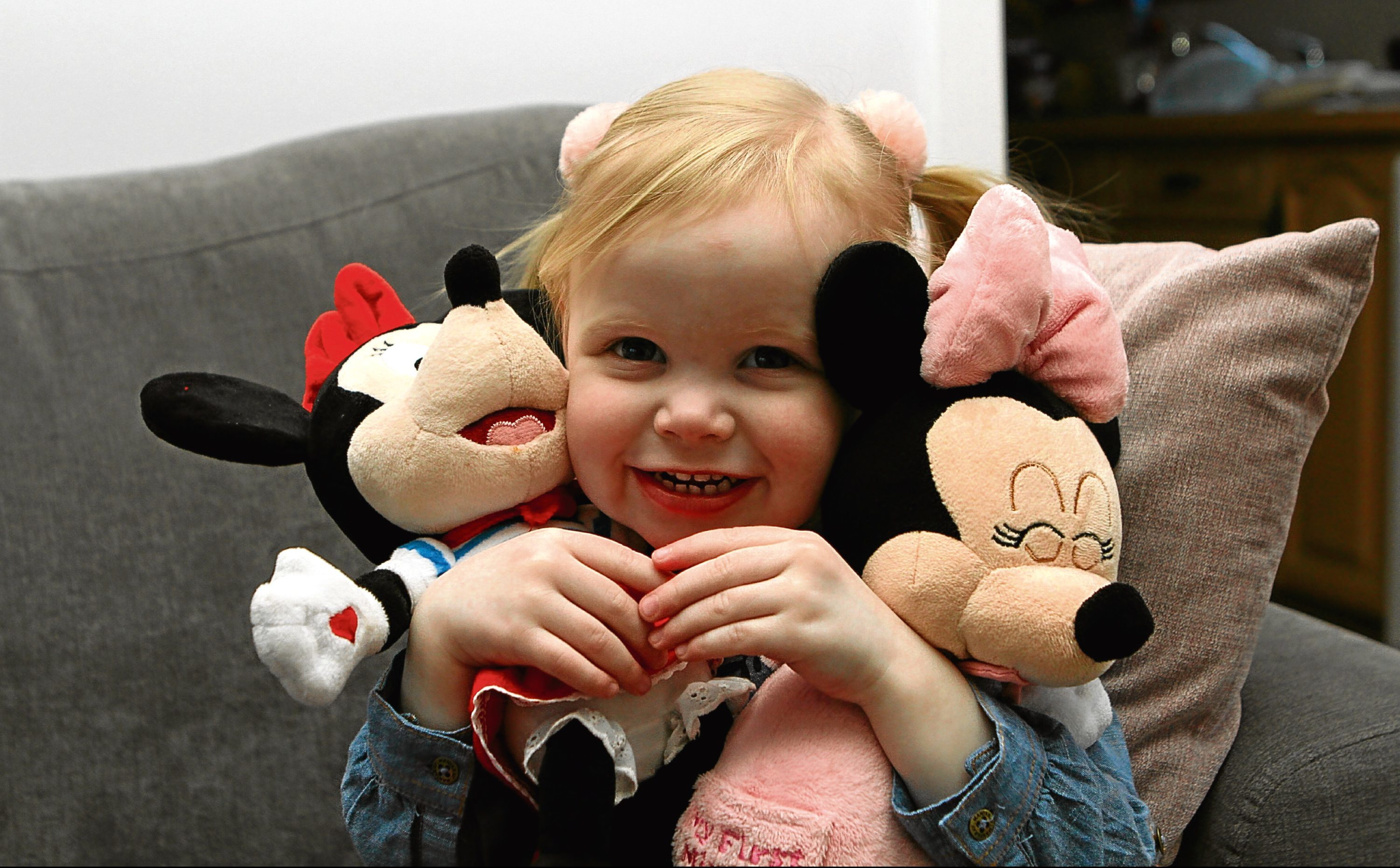 The parents of a two-year-old girl with a "life-shortening condition" raised £11,200 for the charity which helped them come to terms with their daughter's future.
Elaine and Daniel Doogan, of Broughty Ferry, were given the "devastating" news shortly after Zoe was born that she had cystic fibrosis.
They have been dealing with the repercussions of the genetic condition where only half of those affected live to celebrate their 40th birthday.
A charity ball was held at the Apex earlier this month in aid of the Cystic Fibrosis Trust to support "vital research trials".
Elaine, 33, a student hairdresser, said today: "It was completely devastating to be told Zoe had cystic fibrosis, a life-shortening condition.
"It's still very difficult to talk about — the reality of her future is raw. But the Cystic Fibrosis Trust has been amazing, they have been so supportive and helpful with information. They have made us feel less alone, helped us learn more about the condition and how to handle it.
"We wanted to do something to say thank you."
The charity ball began as a suggestion from a get-together but Elaine said it grew "arms and legs", adding: "I suggested we do something nice and people really got on board. I didn't think we'd even fill a small room let alone the Apex function room.
"It went really well and we raised a whopping £11,200.
"Thank you so much to everyone for coming — it was a fantastic night. It was incredible and such a great night for a good cause.
"I never expected it to be as successful as it was — people came from all over the UK and it was a real mix.
"I was hoping best case to raise £8,000, so to have raised more than £11,000 is just amazing."
Nicola Holland, community fundraiser at the Cystic Fibrosis Trust, said: "On behalf of the Cystic Fibrosis Trust, I send on great thanks to Elaine and Daniel."
Family vows to give cystic fibrosis sufferer Zoe, 2, a normal life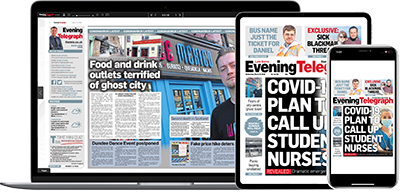 Help support quality local journalism … become a digital subscriber to the Evening Telegraph
For as little as £5.99 a month you can access all of our content, including Premium articles.
Subscribe