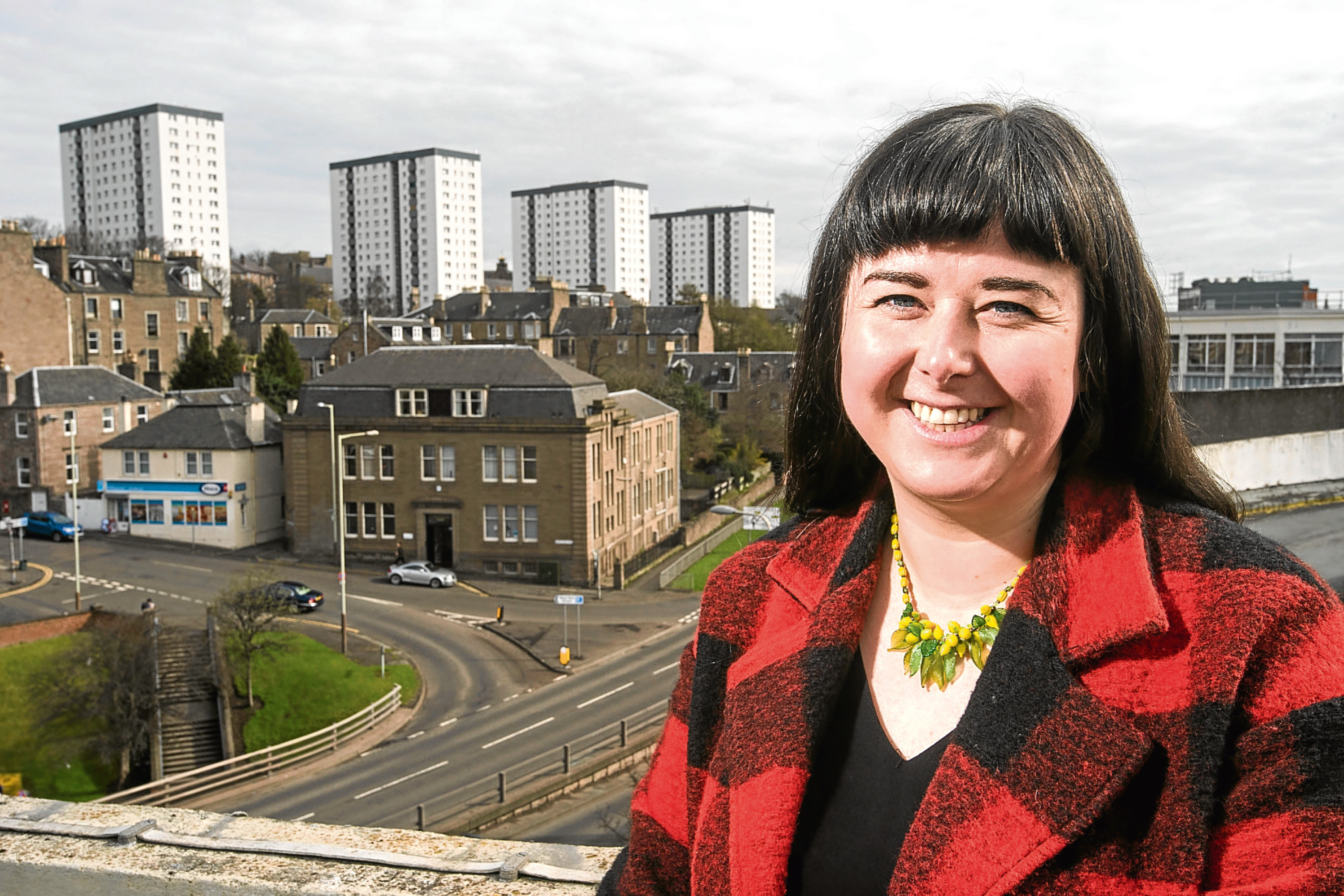 A project that hands out free clothes to vulnerable children in Tayside has smashed its target of helping 1,000 youngsters.
Togs for Tots to Teens was set up in April 2015 to help families in Dundee and beyond who are struggling for money and need a bit of help to care for their children.
Based on a referral service, Jordan Butler and her squad of volunteers help dozens of children every month thanks to donations made to their base at a church in the city.
But after setting a target of helping 1,000 children by Christmas this year, the team has now announced the target has been smashed three months ahead of schedule.
Jordan said: "To our delight we have smashed our personal target of 1,000 kids served by Christmas.
"I cannot believe that since April 2015 we have put together more than 1,000 packages for struggling families in our area.
"We know these are making a huge difference to their lives through feedback from our referring partners.
"I'll be honest. My whole life has changed since 2015, for better and for worse.
"It has been extremely stressful. I had to give up my work and everything changed — but it has 100% been worth it.
"I've got a great board and volunteers who spur me on. I know the direction we are going in.
"Reaching 1,000 has been a real milestone and it's helped us take a step back and look at what we've achieved. Going by the feedback we have received, we are making a real difference."
While providing clothes is one of their key goals, Togs for Tots to Teens also provides equipment and toys for kids to enjoy, as well as basics such as comfortable bedding and toiletries.
Jordan says while she wishes voluntary programmes like hers didn't have to exist, it was great to provide a service that helps people.
She said: "We are doing the Government's job, but I know it's not realistic at this point for them to be able to help everyone.
"But it's great that there are people in Dundee who are so kind.
"It's often those who have suffered themselves with poverty, who know how hard it is, that are the most generous.
"The help is needed all across Dundee. There's a lot in St Mary's, Charleston, Kirkton and in the central places like Stobswell.
"There's even been referrals in Broughty Ferry. There are families struggling everywhere."
While reaching 1,000 children has been a landmark for Jordan and her team of volunteers, she doesn't think the number of poverty-stricken families is going to go down any time soon.
She said: "We had set the target of 1,000 by Christmas and it has been quite surprising to reach that by the end of September.
"If we had more volunteers and more space we'd have actually had more referrals.
"There are still services out there who aren't aware of us, so another 1,000 referrals would be a good target to have now."
It is a challenge for the group to manage the sheer quantity of items it has, but certain equipment is still desperately required.
Jordan said: "At the moment, we are short of cot beds.
"We do get a lot but we give out plenty too.
"So, if anyone has an old one that works, please get in touch.
"The other essentials are toiletries and underwear."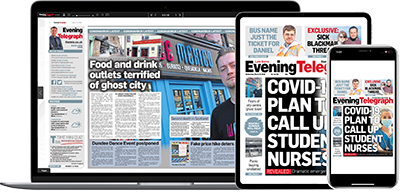 Help support quality local journalism … become a digital subscriber to the Evening Telegraph
Subscribe