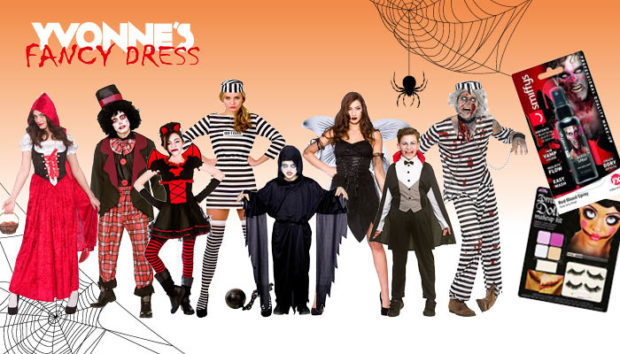 Kitting out you and the family for October 31 can add up – from school parties, to guising to nights out for the grown ups.
But looking great at that Halloween party or out guising shouldn't break the bank, and Yvonne's is here to help.
Here's some fantastic ways you can let your spooky side out, without spending a fortune.
And if you need a bit more inspiration, nip into the shop in Dundee's Seagate where staff will help you find the "fright" costume.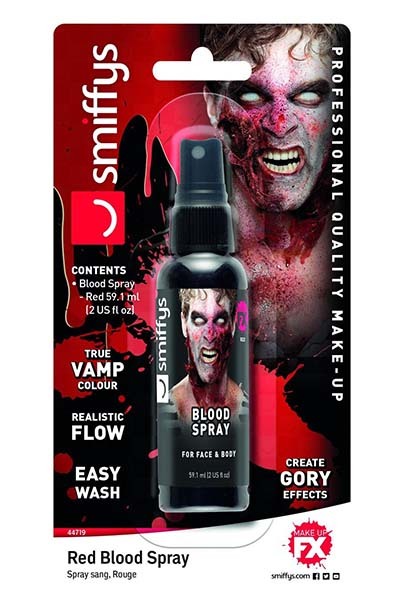 A Halloween costume isn't complete without a bit of blood. And in fact, using blood can transform some old clothes into a scary outfit for October 31.
So pull out an old suit or dress, spray yourself with some blood and go as a victim of a horror movie villain!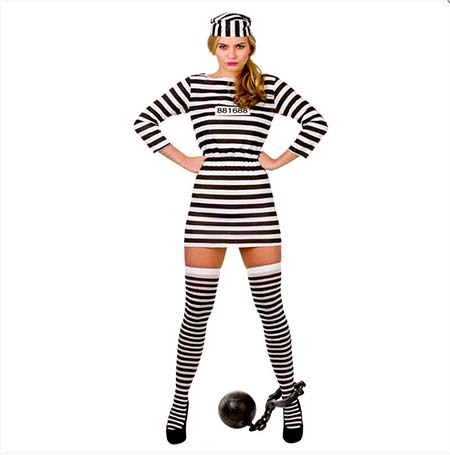 This costume is a real bargain and will have you sorted from head to toe. All you need is the perfect pout for your mugshot and you are good to go.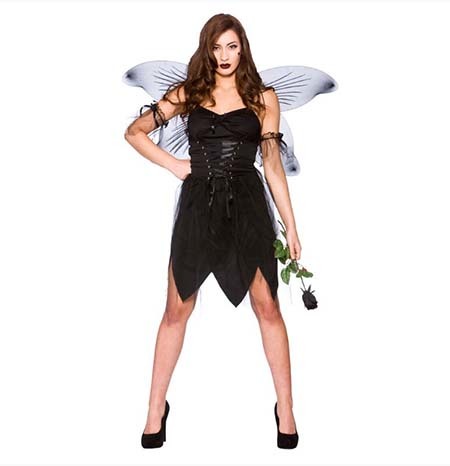 Move over Tinkerbell, the bad fairy is in town. This costume is just £10 and is ideal for that Halloween night out.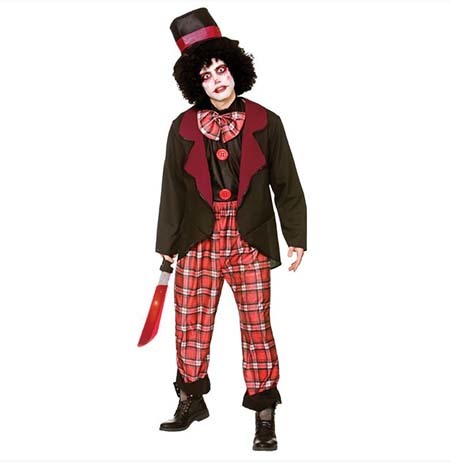 Stephen King's It has put scary clowns back into our nightmares and if you wear this costume (now half price!) you are sure to give a few people a real fright.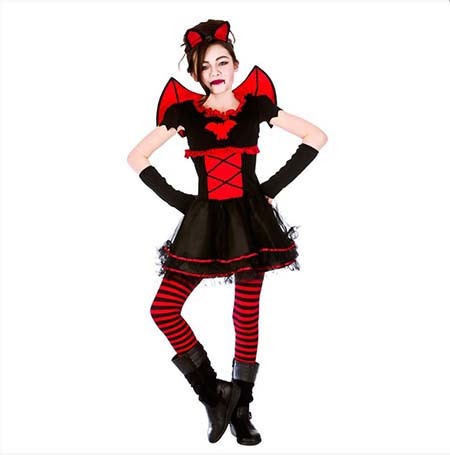 Halloween is a great time for kids to express their creativity and show their spooky sides. Little vamparina combines scary with cute – and at a bargain price.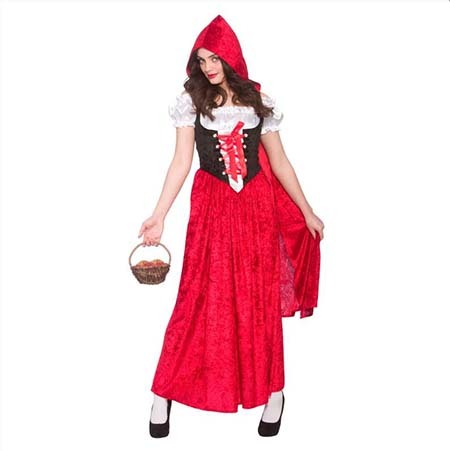 Keep an eye out for the big bad wolf if you are wearing this costume. Red riding hood is a classic character and this costume is eye-catching and high quality (as well as half price).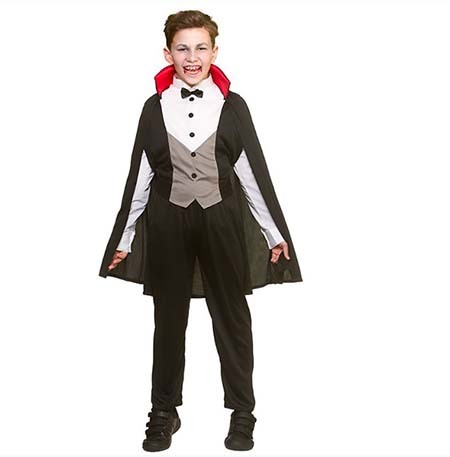 Another classic character, vampires are always a popular costume for Halloween. That makes this one not only a good look, but one that can be reused again and again.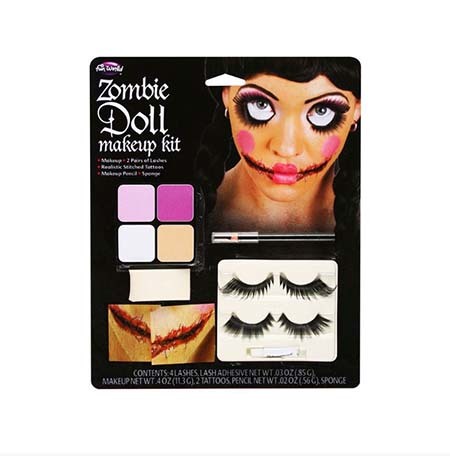 Got the outfit sorted, but need to complete your "Walking Dead" look? This zombie doll make up is the icing on the cake, with eyelashes even included!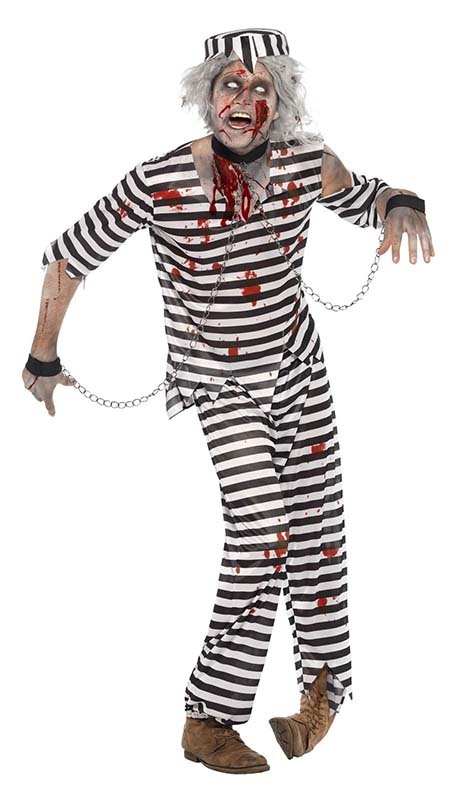 Another member of the Walking Dead, this zombie convict costume will stop anyone in their tracks and is easy to wear.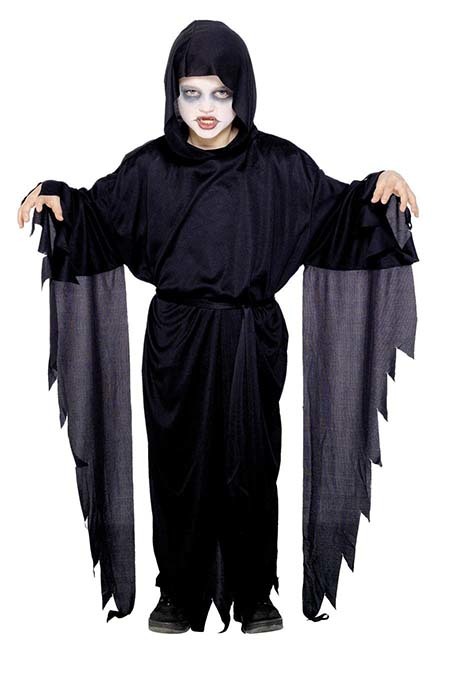 Your wee one will be a hit in this ghost costume – you just need to try and find them when they slip into the shadows to try and jump out and scare you!
Click here to get 10% off your Halloween costume online or in store at Yvonne's costume shop!