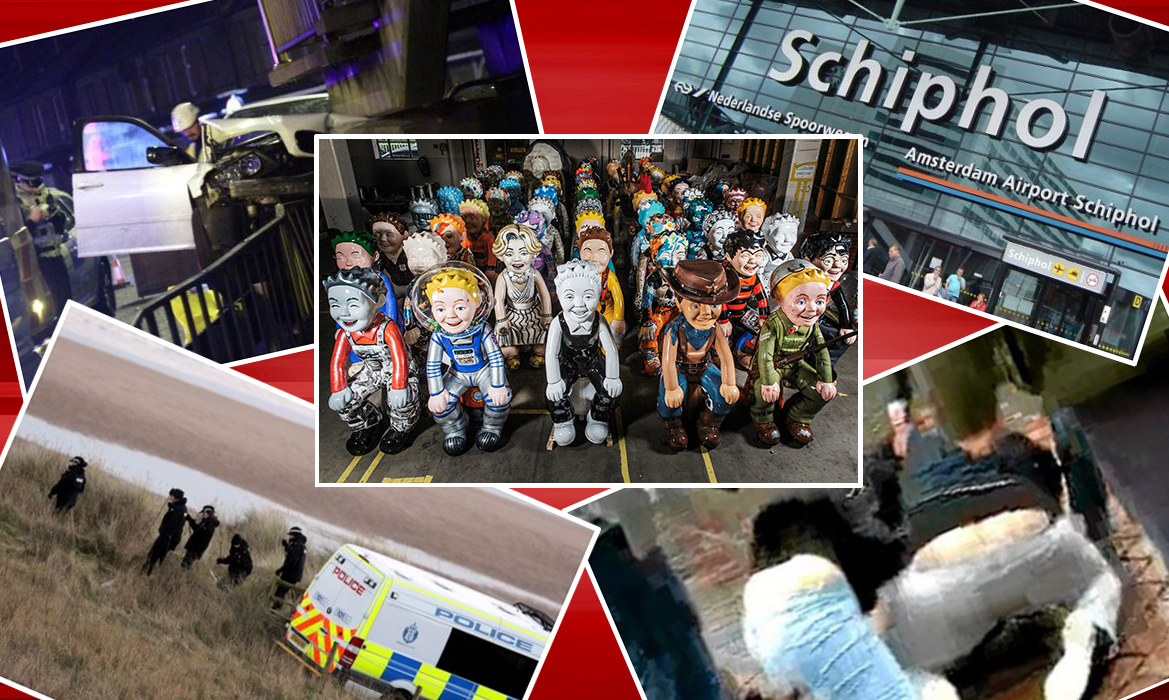 As we reach the end of 2016, we decided to look back on the year that was.
There's been a mix of highs, lows and laughs – and we've been with you every step of the way.
The UK decided to leave the EU, the USA elected Donald Trump as the next President and we lost many of our much-loved musicians and actors.
Here's our look back on the year with the top 10 most read articles on Tele website in the past 12 months.
10. Starting off our top ten was the news that the DVLA clamped dozens of cars in just four days in the summer. Vehicles across the city appeared to have the yellow locks on them in a crackdown on untaxed cars.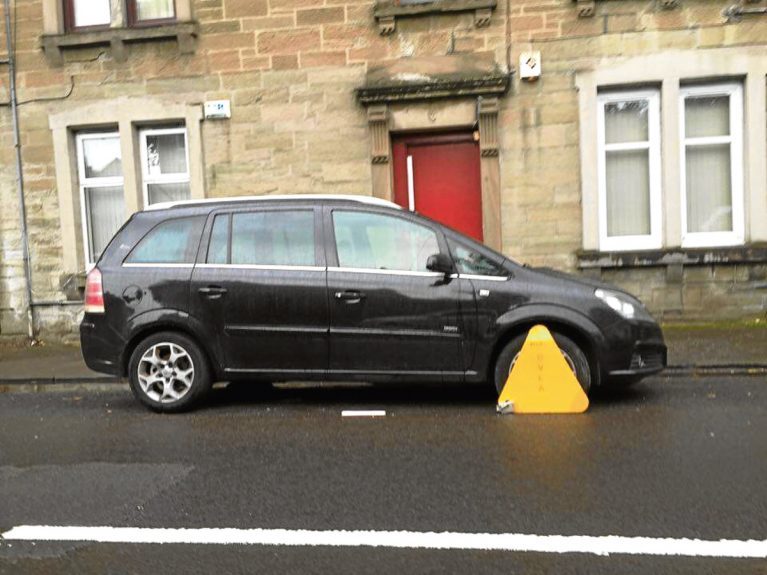 9. Next was a crash on Dundee's Kingsway. A white BMW ploughed into the footbridge at the Strathmartine Road roundabout. A learner driver was later jailed for the incident. The bridge was out of action for months while it was being repaired.
8. One of the feel-good stories of the year. After the summer's Oor Wullie Bucket Trail was finished and the auction was over, folk were desperate to know who bought the sculptures and where they could get a glimpse of them.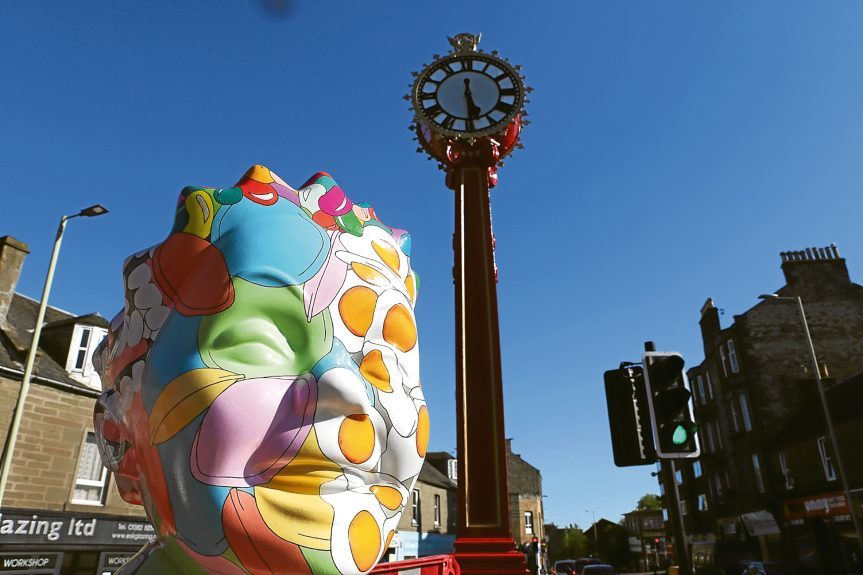 7. What do you do when the local shop has no sun cream? Use Crisp 'N Dry, of course. That was what two men did this summer. Their unusual approach to getting a sun-tan attracted a lot of interest. Just don't try it at home…
6. Police were called out to Lunan Bay at the beginning of the year after a human jaw was found on the beach.
5. In November Scotland's newest music festival Carnival 56 was given the go-ahead. Camperdown Park will host the two-day event in August. The excitement was boosted after T in the Park announced it was taking a break in 2017.

4. A brawl between two women in Dundee city centre stunned shoppers. One witness said at the time: "I couldn't believe what I was seeing."
3. We were live at the the public auction which concluded the Oor Wullie Bucket Trail. An incredible £883,000 was raised on the night.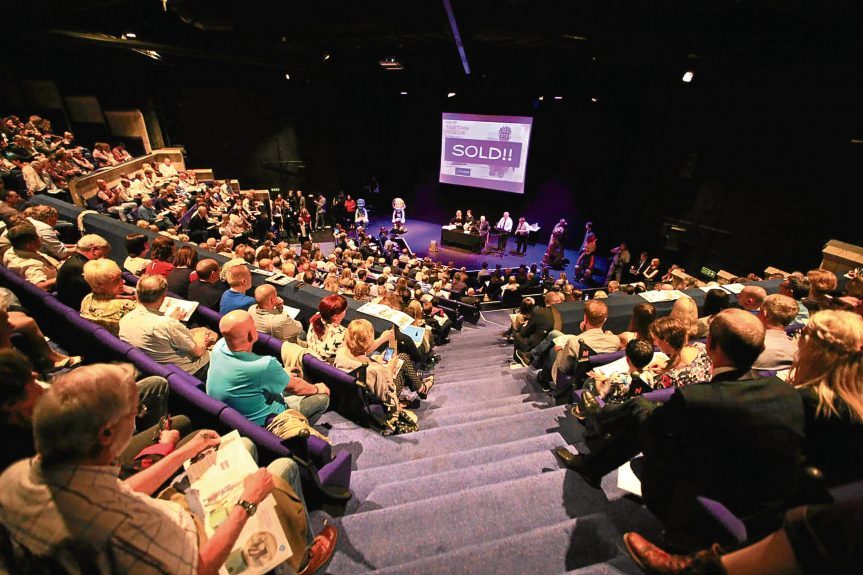 2. In February there was much excitement after ticket prices and flight times were revealed for the flights from Dundee to Amsterdam. Sadly, the joy was short lived as the route was scrapped just a few months later.
1. The most read article on theTele.co.uk this year was a quirky look at our local dialect. 13 Dundonian phrases that will confuse the rest of Scotland.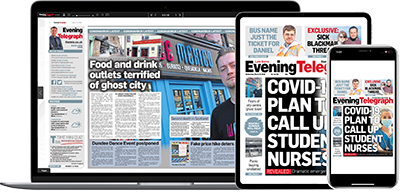 Help support quality local journalism … become a digital subscriber to the Evening Telegraph
For as little as £5.99 a month you can access all of our content, including Premium articles.
Subscribe