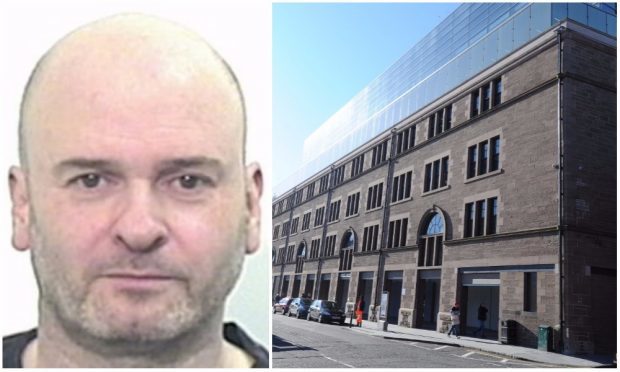 A former Dundee City Council employee who defrauded the local authority of more than £1 million was today ordered to pay back nearly £50,000.
Mark Conway, 52, had admitted taking £1,065,085 between August 2009 and May last year during an earlier appearance at the High Court in Glasgow.
Today, at the High Court in Edinburgh, the ex-IT officer was handed a confiscation order of £49,979 to be paid to the council.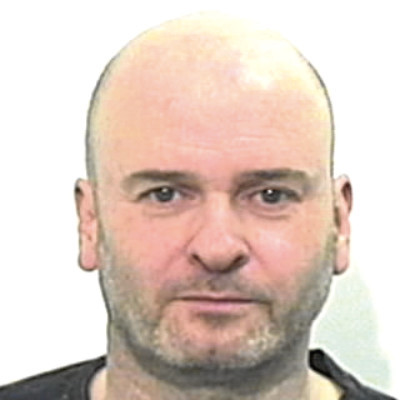 Prosecutors stated that they were seeking to recover £816,917 but only £49,979 was available.
The money was sought under the Proceeds of Crime Act, which is dealt with by the Crown Office and Procurator Fiscal Service's Serious and Organised Crime Division. The upper limit of a confiscation order is the amount that a person benefitted from their criminal conduct.
The court heard that Conway, of Brechin — who was jailed for five years and four months after admitting the fraud in August — is selling his home in a bid to pay the cash back.
Defence counsel Gavin Anderson said the money would be paid in a lump sum following an agreement with prosecutors.
He said that a compensation order would also be made, which would enable Dundee City Council to receive the money.
Mr Anderson told Lady Carmichael: "To put beyond doubt, it's the agreed position that there's one sum of money estimated to satisfy two orders consecutively.
"The money is recovered under the confiscation order and the money is then applied to Dundee City Council under the compensation order.
"There's an outstanding mortgage on the property which is not being serviced at the moment because of his present incarceration. Penalties are accruing."
A court previously heard how Conway had been the council's top financial IT expert and had enjoyed "unrestricted access" to computer systems.
He created numerous false invoices which he paid into his own account over seven years between August 2009 and May 2016.
The confiscation order granted today gives the Crown the power to compel Conway to sell his house.
Money from the sale, expected to be around £50,000, will be paid to Dundee City Council as compensation.
The order also gives the Crown the power to seize money and assets Conway acquires in the future totalling more than £800,000.
Liam Murphy, Procurator Fiscal, Specialist Casework, said: "Mark Conway took a significant amount of public funds from a local council while he worked there in a position of trust.
"We will continue to pursue Conway to make sure as much of that public money can be recovered."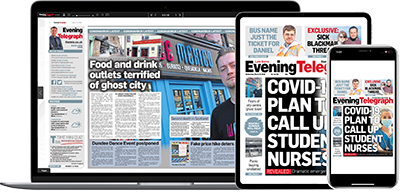 Help support quality local journalism … become a digital subscriber to the Evening Telegraph
For as little as £5.99 a month you can access all of our content, including Premium articles.
Subscribe