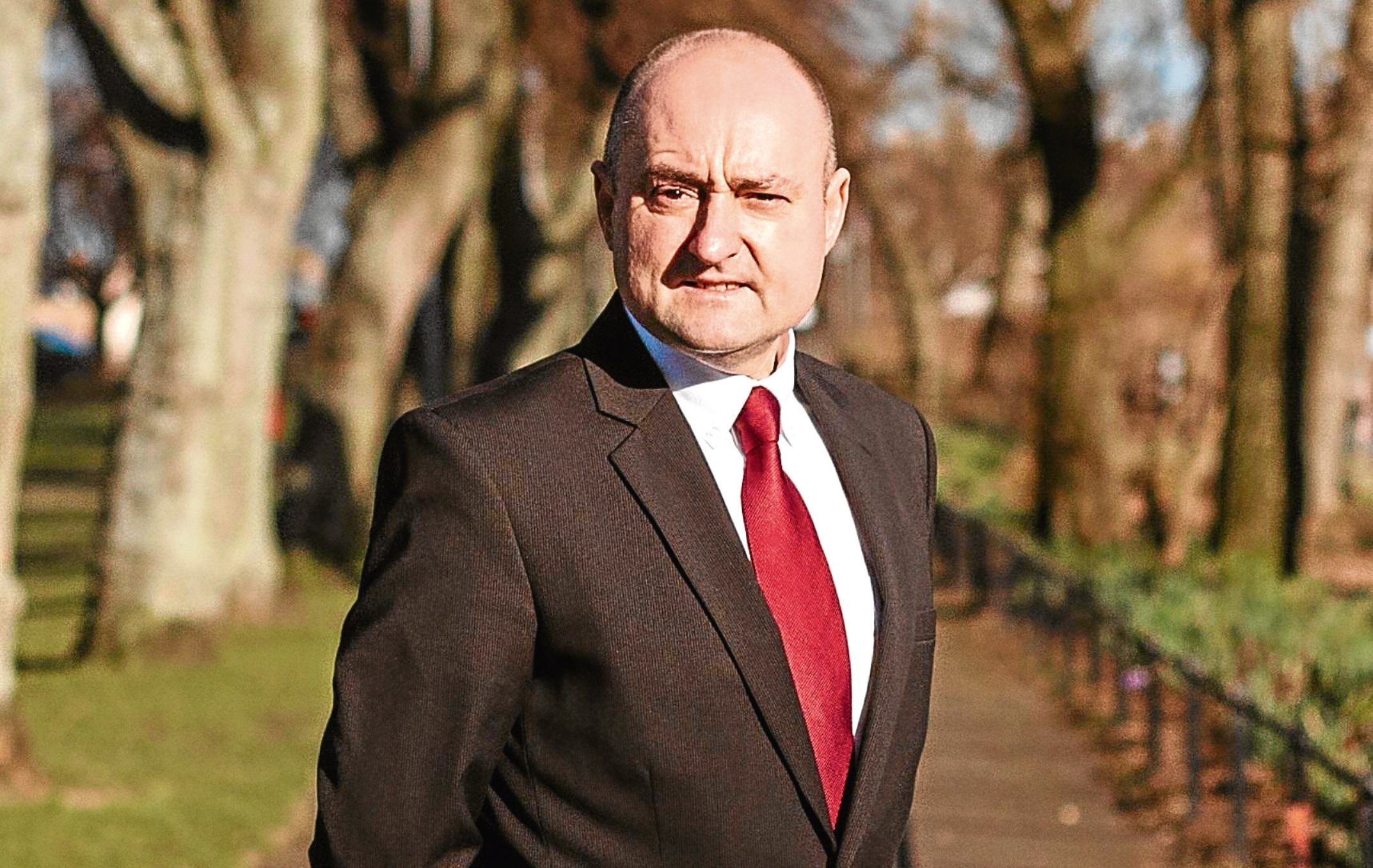 Victims of violent crime in Tayside have received £1.8 million in compensation over the last three years, the Tele can reveal today.
Under Freedom of Information legislation, the Criminal Injuries Compensation Authority (CICA) disclosed that £1,865,058.25 was given to those affected by violent crime between January 2014 and the end of 2016.
The youngest person to receive an award was a six-year-old in 2015, while an 88-year-old was the oldest to be in receipt of a sum, also in 2015.
The CICA's purpose is to provide compensation to those who have been physically or mentally injured because they were the "blameless victim of a violent crime".
In total, 277 individuals received compensation — which is funded by the UK Government and other avenues such as court compensation orders imposed on convicts.
It means that the average payout in Tayside over the last three years was £6,733.06.
But awards can vary depending on the severity of the injuries sustained.
Personal injury awards can be from anywhere between £1,000 and £250,000.
The Communi-cation Workers Union, which represents postal workers, has hundreds of its members requiring compensation every year after being attacked by dogs belonging to irresponsible owners.
Ricky Henderson, chairman of the CWU's Edinburgh, Dundee and Borders branch, said: "It's a no-brainer using the scheme for our members.
"Posties do suffer a lot from being attacked by dogs and it's good there is this avenue open for them.
"It's a pot of money they can use to compensate themselves for the time off sick they have to take for recovering from their injuries."
With children as young as seven in 2016 and one aged six in 2015, Keiran Watson, of charity Eighteen and Under, who support abused young people, said the CICA was essential.
He said: "Sometimes sentences in the courts can be incredibly lenient so I think for the victims of these crimes they see the compensation as some sort of vindication that what happened to them was wrong.
"It doesn't make the pain of the crime go away, but they do help practically."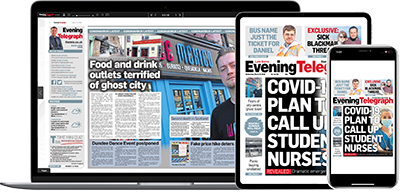 Help support quality local journalism … become a digital subscriber to the Evening Telegraph
Subscribe