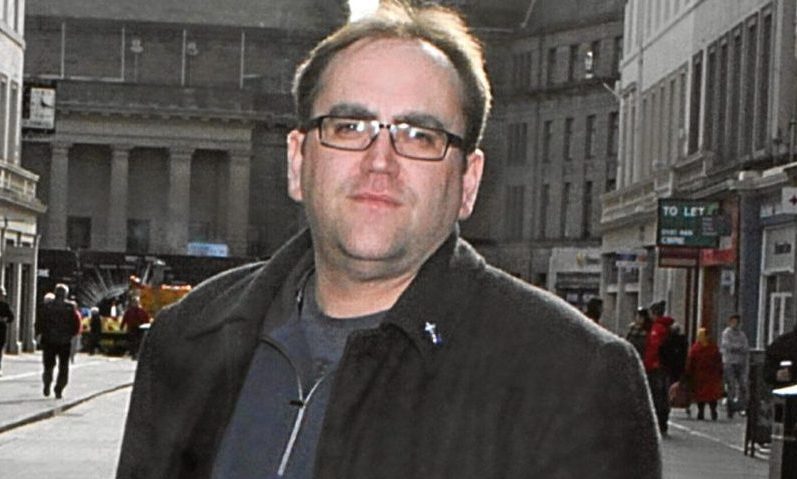 A £1.4m project that will make Dundee a test bed for some of the most innovative transportation technology in the world has received official backing from the Scottish Cities Alliance (SCA).
The city will be part of a joint drive to create and bring together smart mobility know-how which meets many social and economic priorities including reduced cost, congestion and carbon emissions as well as improving air quality.
Will Dawson convener of the city development committee, said: "Dundee is widely recognised as being at the forefront of clean, efficient and integrated transport solutions, from electric cars and charging points to hybrid buses and smart ticketing.
"As technology develops and emerges at a rapid pace in the transport sector this scheme proposes to bring some of those innovations together in a co-ordinated and controlled way that will demonstrate how they could work in a real-life environment."
Dundee is one of four cities along with Aberdeen, Inverness and Stirling backed by money from the European Regional Development Fund to take on smart mobility through the SCA.
The SCA was established to collaborate on economic development initiatives and includes all seven Scottish city local authorities.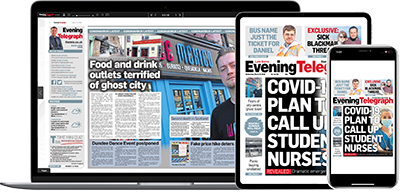 Help support quality local journalism … become a digital subscriber to the Evening Telegraph
Subscribe