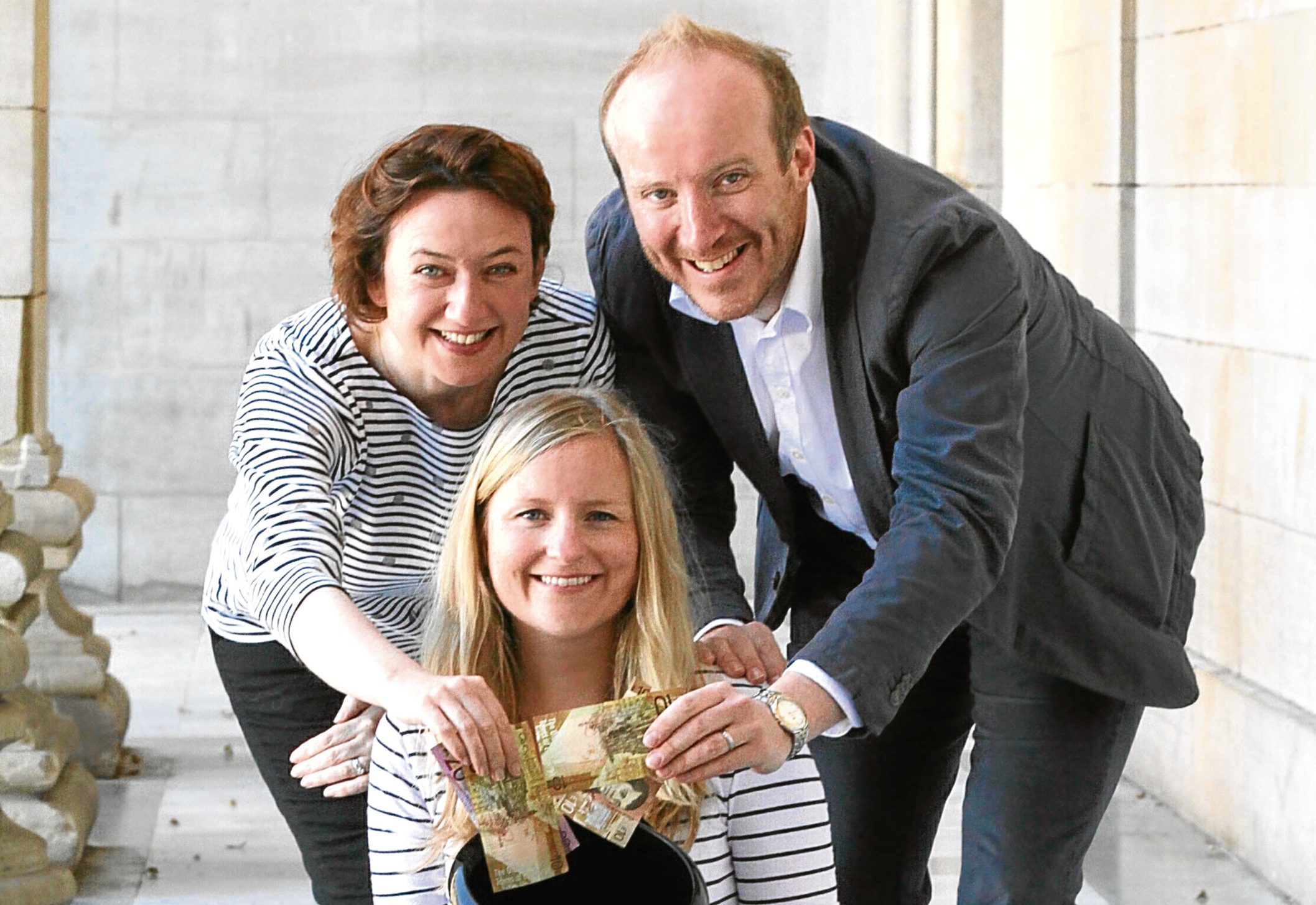 An ambitious project to bring music into the lives of children and adults in the Douglas area of Dundee is set to take a major step forward.
Sistema Scotland, which is hoping to bring a Big Noise orchestra to Dundee, will hold a public meeting on March 30 in a bid to "rally a fresh burst of ideas" about the project.
In partnership with Optimistic Sound and Dundee City Council, they are set to launch their fourth Big Noise Centre.
Big Noise Douglas will work with children in Claypotts Castle and St Pius Primary Schools and will start in the autumn with their in-school orchestra programme.
Clare Brennan, a trustee of Optimistic Sound, said the group would be the main fundraisers of the project with a £1.4 million investment over five years.
She said today: "Things are now progressing more quickly and we are now at the stage of pushing on with fund-raising and also beginning to recruit for staff.
"We are holding a public meeting on March 30 in order to rally a fresh burst of ideas and support to push forward with our fundraising efforts.
"Sistema Scotland will also be in Douglas during that day, meeting with the community and bringing young musicians from the Big Noise orchestras in Raploch and Torry to chat about their experience and perform.
"The event in Douglas is for the local community who have received invitations and will run alongside the public meeting in the evening."
Clare explained that Sistema Scotland works to create permanent social change in some of the most deprived communities in Scotland, adding: "They use participation in the Big Noise orchestra programmes to change lives by fostering confidence, discipline, teamwork, pride and aspiration in the children and young people taking part."
Michael Marra, secretary of Optimistic Sound, said: "Big Noise Douglas is coming closer and closer to reality. There is much hard work still to do, as our fund raising now moves up a gear. We need the support of the public to make this change happen for local children."
Clare said: "During the meeting, Nicola Killean, chief executive of Sistema Scotland, will be telling us more about the work of Sistema and what the next steps are for launching Big Noise Douglas."
It was announced last March that Douglas would become home to Scotland's fourth Big Noise Centre.
Councillor Stewart Hunter, children and families services committee convener, said: "I'm sure the Douglas community is looking forward to the positive impact this will have on the lives of children in the area. I'd like to thank everyone who's been involved in bringing Sistema Scotland to Dundee."
The meeting on March 30 will be held at Abertay University.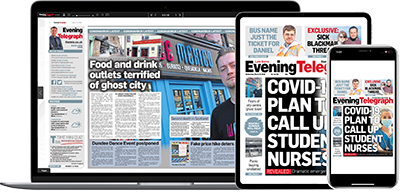 Help support quality local journalism … become a digital subscriber to the Evening Telegraph
For as little as £5.99 a month you can access all of our content, including Premium articles.
Subscribe