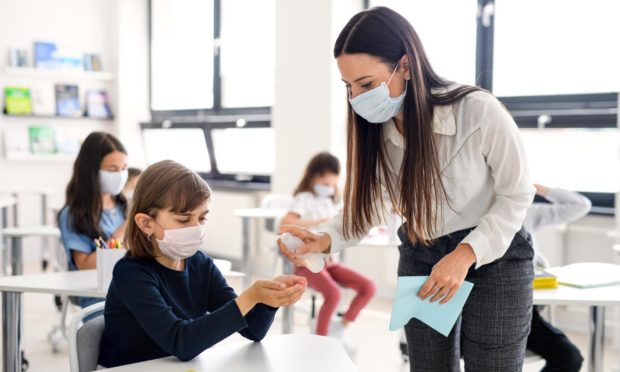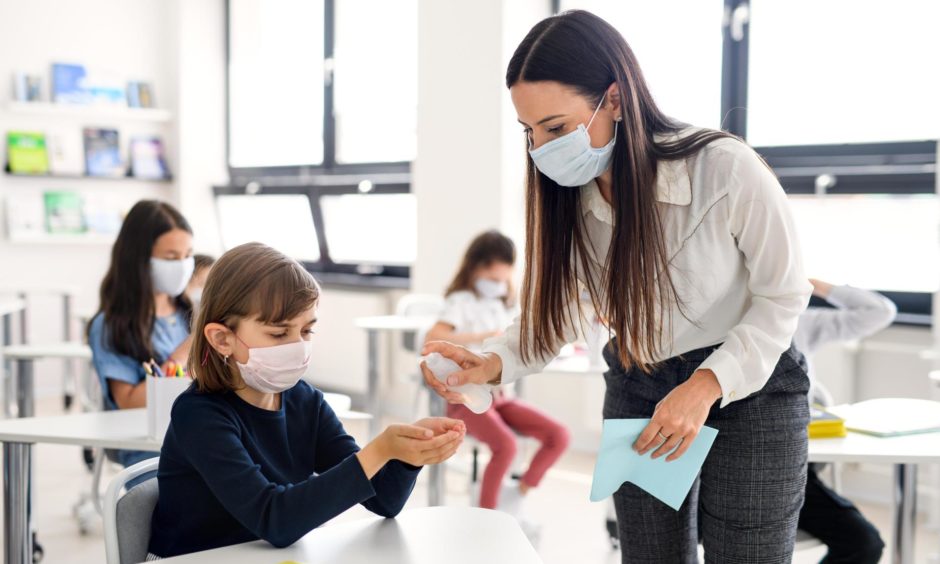 More than 2,500 Tayside and Fife schoolchildren were told to self-isolate in the first term after lockdown.
by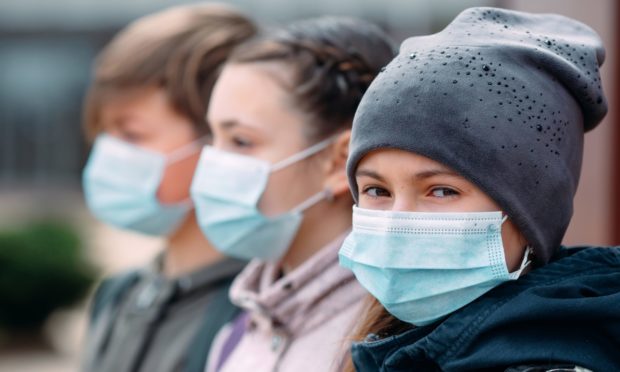 A national charity is concerned that deaf children across Dundee are being negatively affected by the use of face masks in classrooms.
by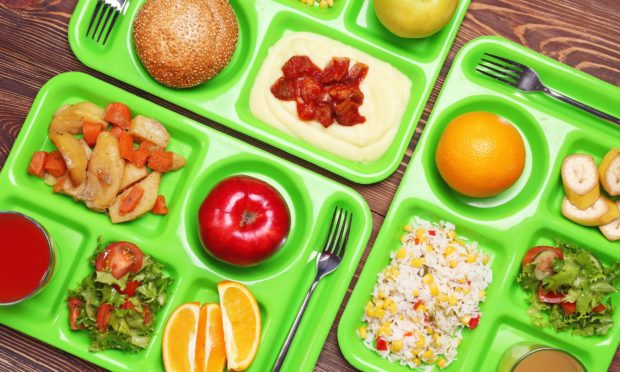 Many families eligible for free school meals will be given money to feed their children if they are absent due to coronavirus.
by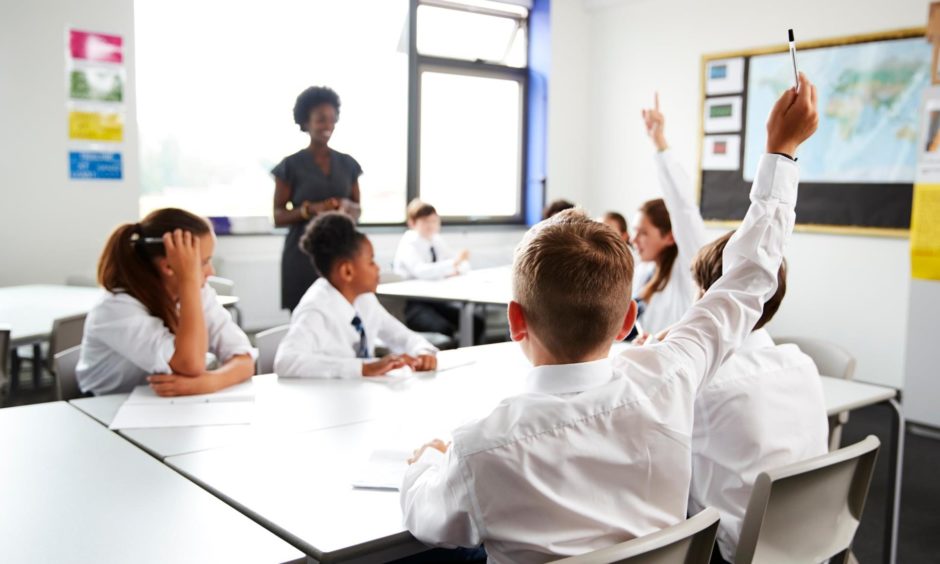 Two thirds of teachers in Scotland would support industrial action if schools don't switch to blended or remote learning in level four, a survey has revealed.
by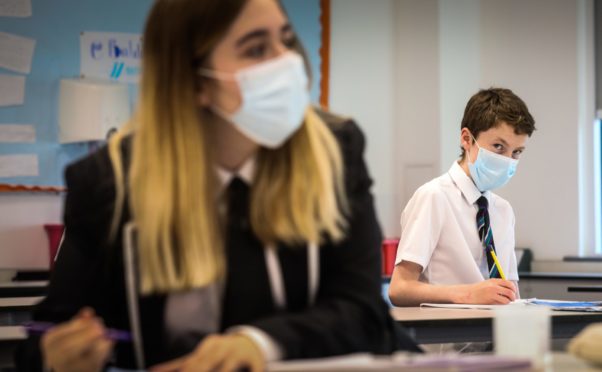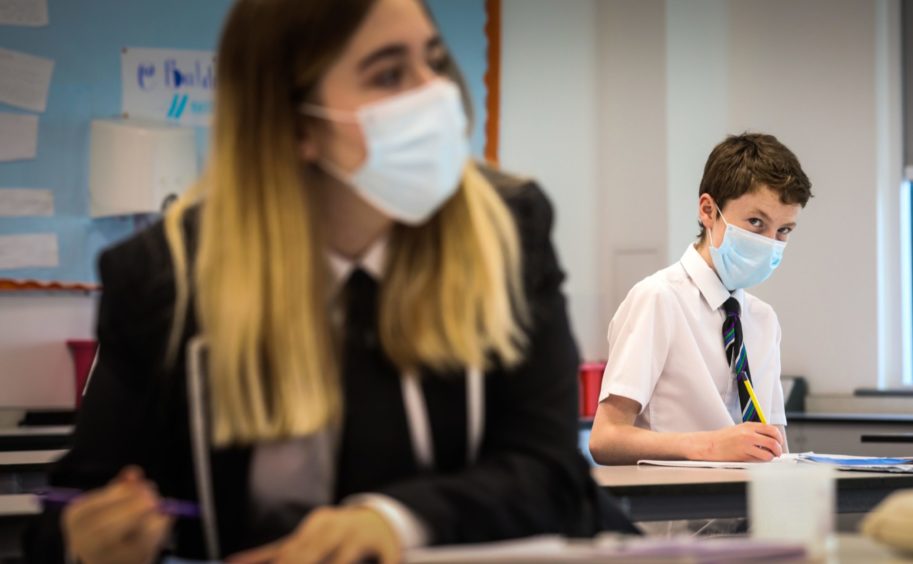 The impact on schoolchildren of wearing face masks in class is to be scrutinised by the Scottish Government.
by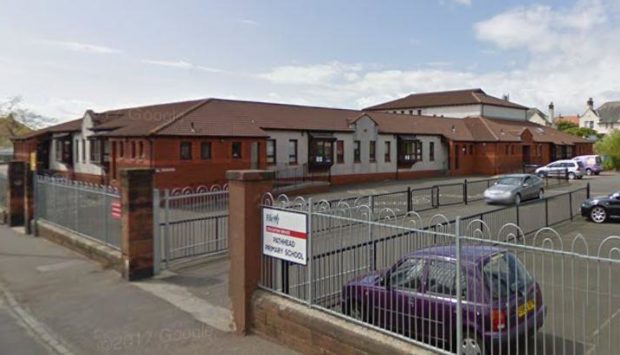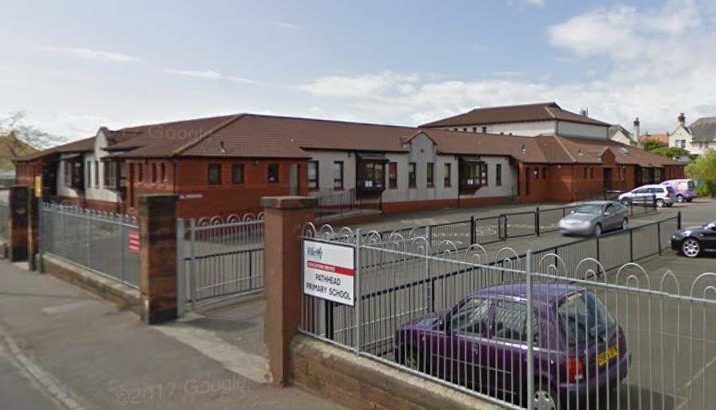 One Kirkcaldy school is closed and another has told two whole year groups to stay at home as staff numbers are hit by coronavirus.
by
Social Media: The Darker Side