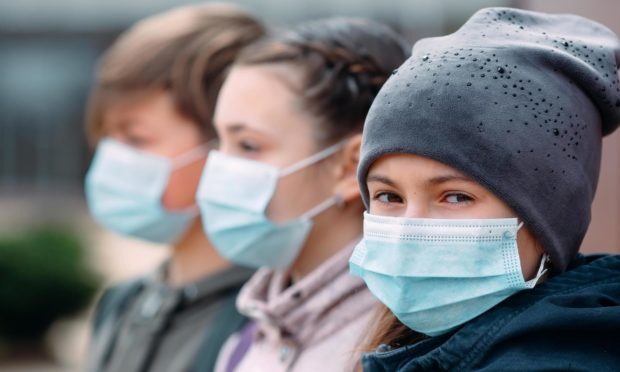 The full reopening of schools has been delayed again until at least mid-February, First Minister Nicola Sturgeon has confirmed.
by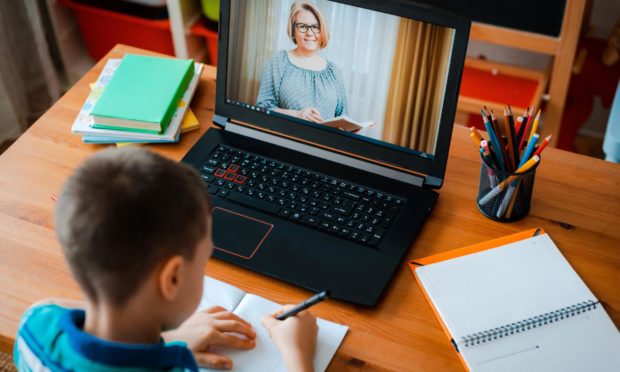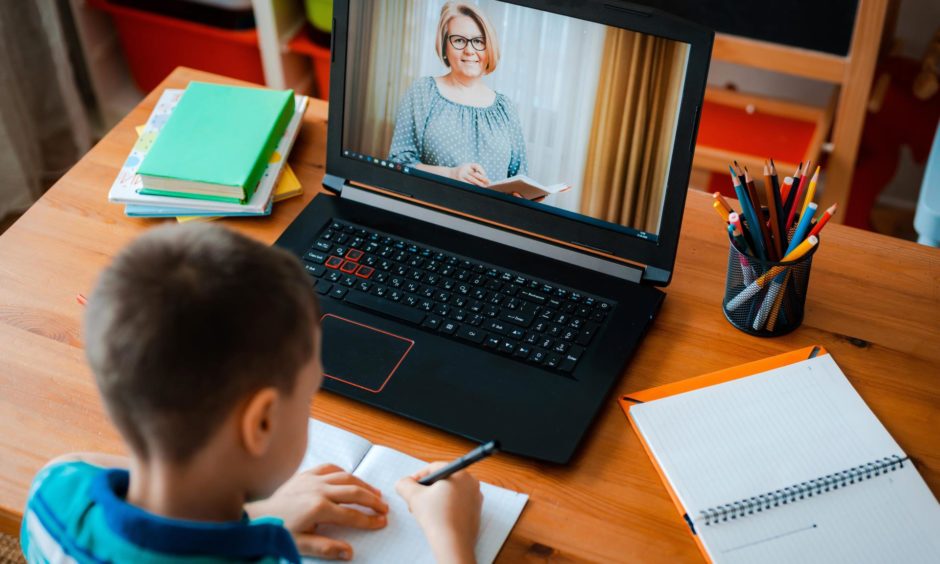 Hundreds of laptops are being delivered to Dundee schoolchildren as they face almost another four weeks - at least - of home learning.
by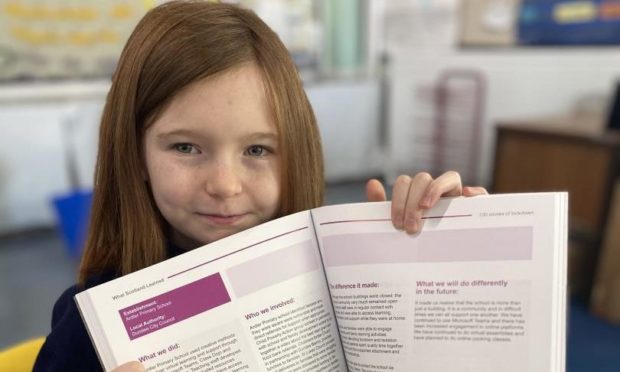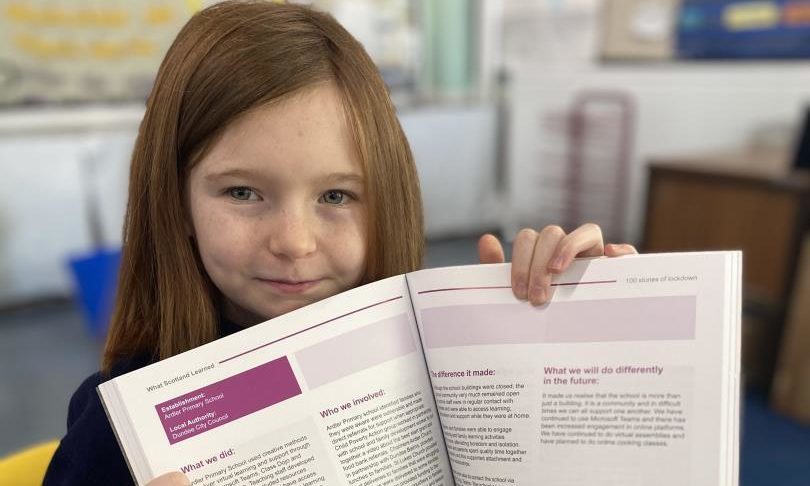 Schools in Dundee and Fife have been celebrated for their 'inspiring' lockdown learning which helped pupils cope with the challenges of the pandemic.
by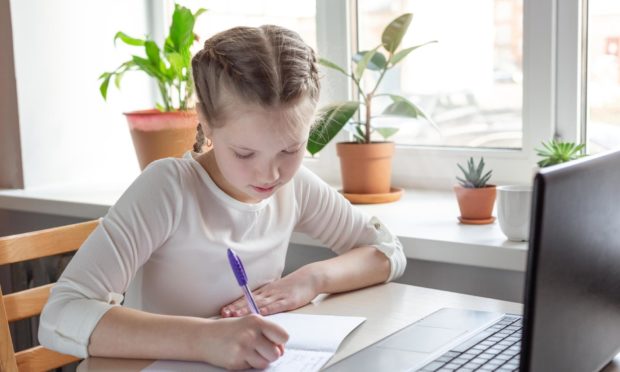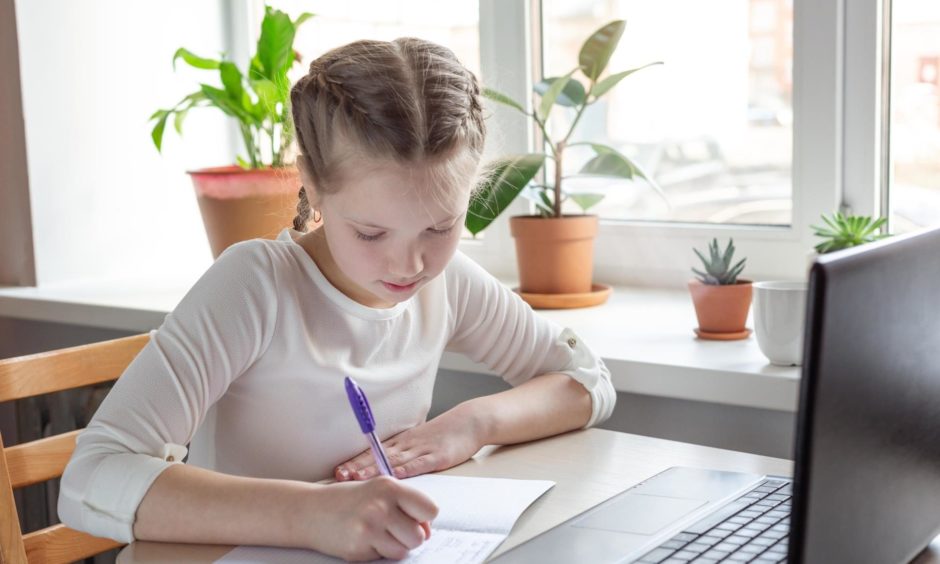 Parents, children's rights campaigners and union leaders have been reacting to the news schools across Scotland are to remain shut until at least the middle of February.
by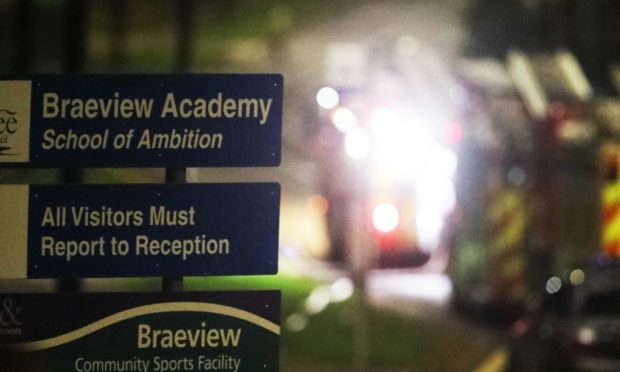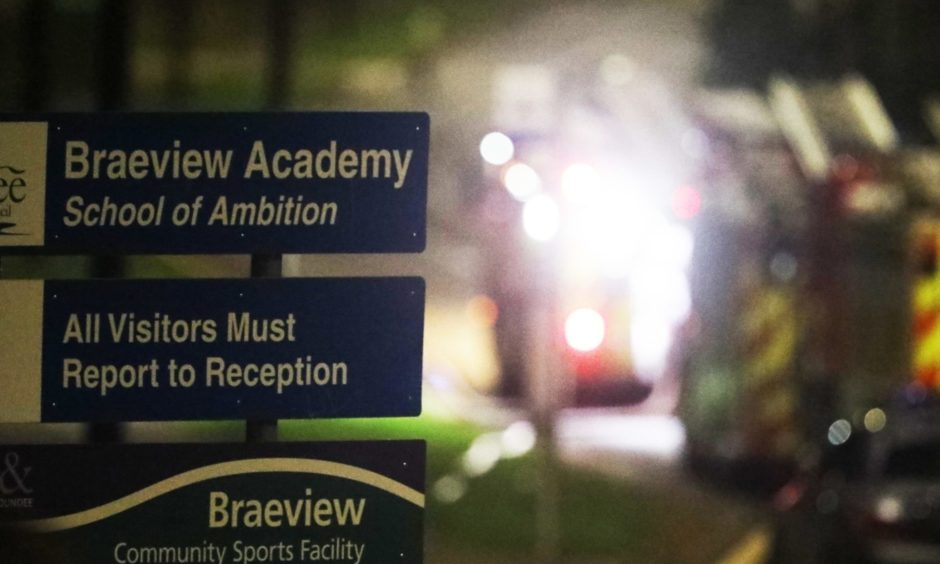 The merger of two of Dundee's biggest secondary schools is expected to be approved next week.
by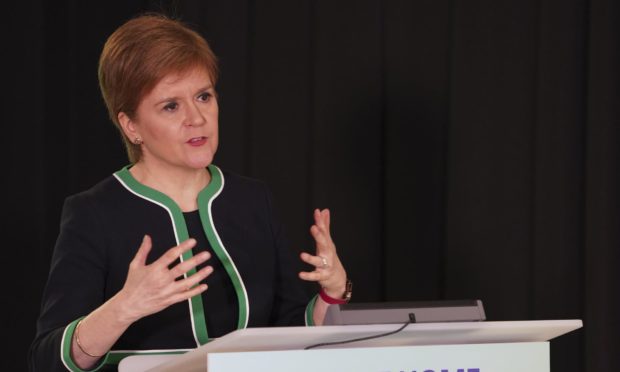 Parents will learn today whether schools will reopen fully at the start of next month.
by