A hotel boss has pleaded with Scottish Government minsters to review restrictions on the sector as he revealed his business had lost almost £30,000 in cancellations in just 24 hours after the measures were announced.
Scott Mitchell, of the Ten Hill Place hotel in Edinburgh, said the new restrictions on hospitality meant visitors were "extremely unlikely" to visit hotels in the five regions where the toughest rules are being imposed.
While he accepted the need to protect public health, he argued the "continual impact on the hotel, hospitality and tourism industry is both unfair and unjust".
Mr Mitchell, whose hotel provided more than 2,000 nights of free accommodation and meals to frontline workers during the initial lockdown period, accused ministers of "effectively closing hotels by limiting our services, not allowing music, discouraging travel from other Scottish areas".
Within minutes of First Minister Nicola Sturgeon unveiling the new restrictions, the hotel – which is operated by Surgeons Quarter, a wholly-owned subsidiary of the Royal College of Surgeons of Edinburgh – had received several cancellations.
That came after Ms Sturgeon announced that for 16 days from Friday, pubs and licensed restaurants in Greater Glasgow and Clyde, Lanarkshire, Ayrshire and Arran, Lothian, and Forth Valley can only provide a takeaway service.
In all other areas of Scotland, pubs, bars, restaurants and cafes can only operate indoors between 6am and 6pm and will not be allowed to serve alcohol – although they can still sell drinks until 10pm in outside areas.
Ms Sturgeon said hotel restaurants will be able to operate beyond 6pm, but only for residents and without alcohol being served.
While she said ministers were "not insisting that people cancel any half-term breaks they have planned", she urged those living in the five worst-affected areas not to travel outside the health board region in which they live.
Similarly, those living in other areas were advised not to travel to these five regions if they do not need to.
The First Minister said the temporary restrictions were needed as without action Scotland was "likely to return to the peak level of infections we had in the spring" by the end of October.
Mr Mitchell said: "It appears only takeaway outlets will be operating as normal. Within five minutes of the announcement being made, we received six cancellations for bookings over the coming weekend of October 9."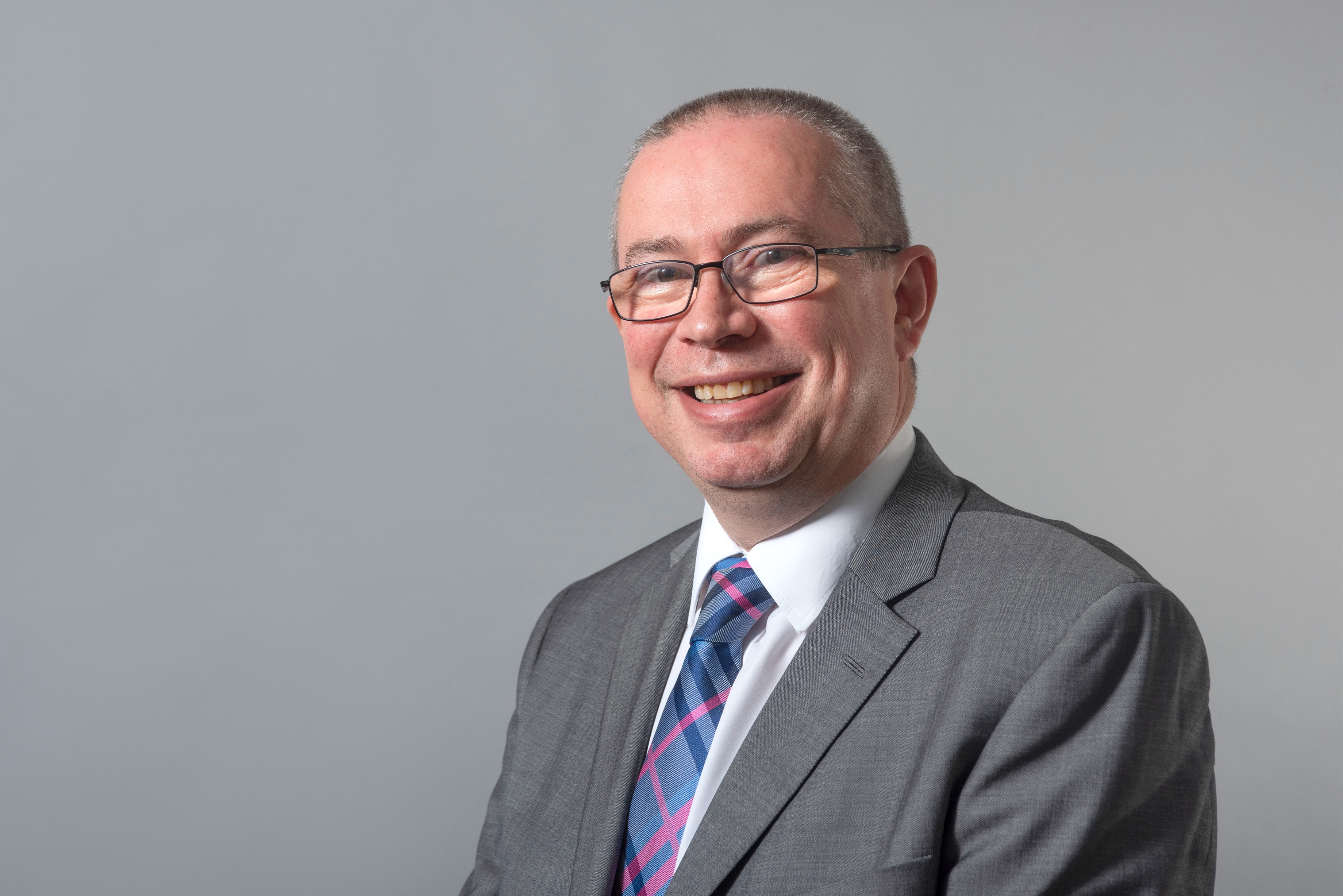 In an open letter to MSPs, he added: "We appreciate that protecting the public from the harm of the virus and protecting the economy is an enormously difficult balancing act – and that lives and livelihoods are on the line – however the continual impact on the hotel, hospitality and tourism industry is both unfair and unjust.
"After regrettably having to make more than 30 redundancies last month, and regrouping a team, I now sit and watch business levels drop. We are now in a situation whereby we have entered 'negative pace', which means we are dealing with more cancellations than bookings, thus increasing administration whilst revenues drop.
"All individuals and businesses will be judged after the pandemic on how they operated throughout and I believe the hotel sector in particular has performed incredibly well.
"I now ask all politicians to look at their judgments and choices and please review current measures and bring common sense back to the fore."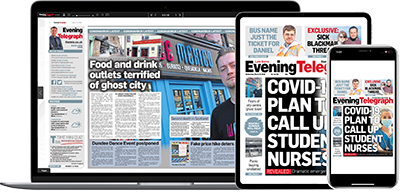 Help support quality local journalism … become a digital subscriber to the Evening Telegraph
Subscribe