There is "no excuse" for universities not to look after the welfare of students self-isolating in halls of residence, Nicola Sturgeon has said.
The First Minister said universities must ensure students received adequate food, following reports out-of-date food had been provided.
She was asked about the situation in Edinburgh University's Pollock Halls at the daily coronavirus briefing on Tuesday.
The university has admitted there were "initial teething problems" with its support for students which are being addressed.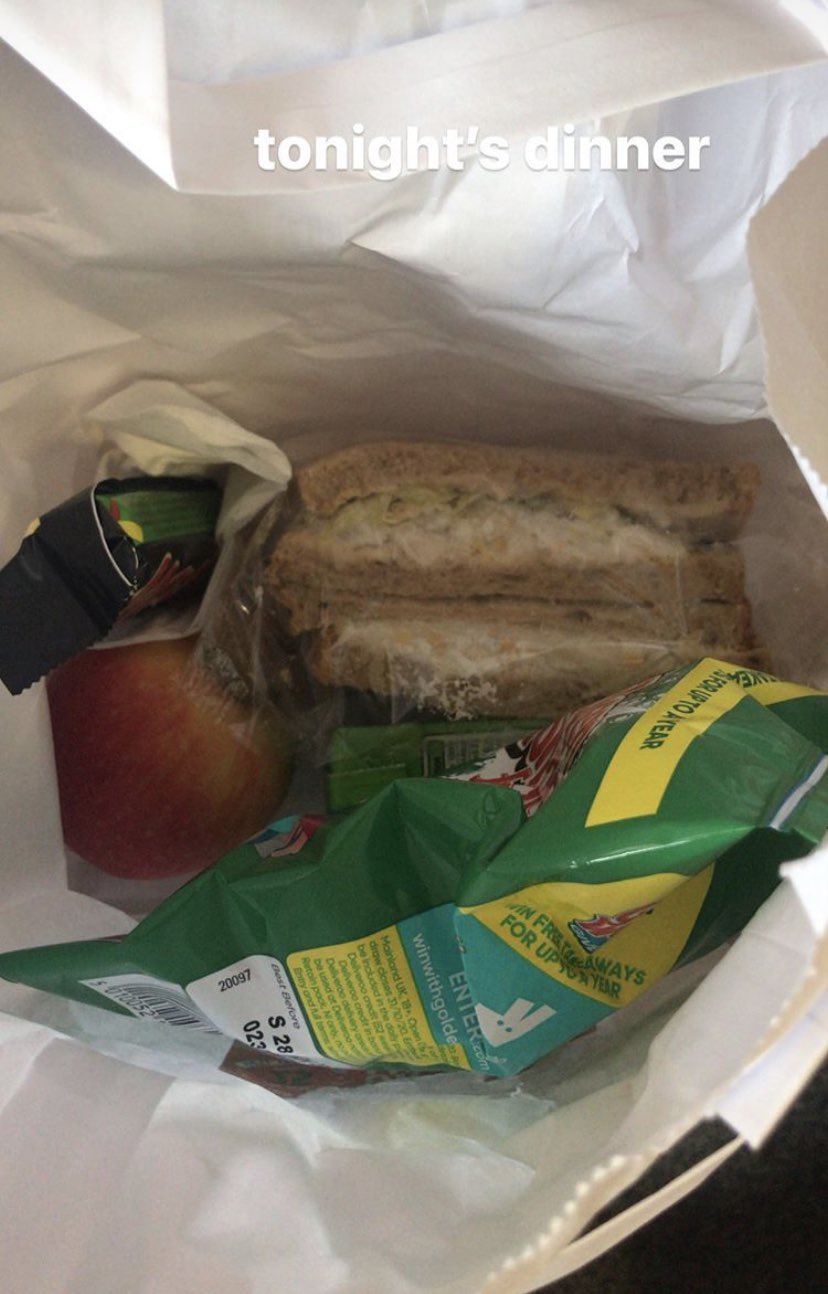 Hundreds of students around the country have been asked to self-isolate following a number of coronavirus outbreaks in university accommodation.
The First Minister said: "The responsibility of universities to look after the welfare of students who are in a self-isolating situation is paramount and there's no excuse for universities not doing that properly and getting it right."
She said ministers would follow up cases such as Pollock Halls with universities.
Ms Sturgeon continued: "There should be no situations in which students in that circumstance are not getting adequate provision of food and food that is out of date.
"There is no excuse for that and I want to be very, very clear on that point."
She also said universities had an obligation to provide some practical welfare and mental health support.
Students at Pollock Halls have been posting pictures of the food they have received on social media, claiming some of it is out of date or does not meet dietary requirements.
A Twitter account called @pollockprisoner has been collecting these, saying students are worried about going hungry due to the inconsistent food deliveries.
A University of Edinburgh spokesman said earlier: "University staff are working hard to provide care and support for all students who are required to self-isolate by the Scottish Government and who are resident in university-provided accommodation.
"Initial teething problems are now being addressed and catering staff will provide three meals a day for all students living in university-provided accommodation.
"These meals are all available in vegan and gluten-free options to ensure that all dietary requirements are met."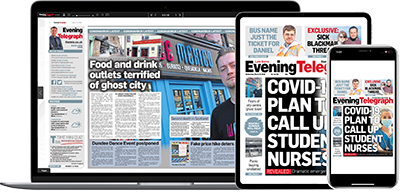 Help support quality local journalism … become a digital subscriber to the Evening Telegraph
Subscribe