Ministers have been warned Scotland faces a "ticking time bomb" after new figures showed cancer referrals for the first three full months of lockdown were almost a quarter lower than a year ago.
Campaigners and politicians voiced alarm after official statistics revealed a key cancer waiting-times target was missed at the same time as referrals for treatment fell.
The Scottish Government had previously set the standard of having 95% of all patients referred by a GP with an urgent suspicion of cancer, or patients who have been referred after screening, starting treatment within 62 days.
No health board achieved that target in the period April to June this year – with 84.1% of patients across Scotland starting treatment within the target time, down from 84.7% in the first three months of 2020.
The figures, from Public Health Scotland, also showed there were 3,056 eligible referrals for the 62-day standard – a decrease of 22% on April to June 2019.
The report noted: "The reduction in eligible referrals is likely to be due to a combination of patients not seeking out help so as to be referred, and because of delays in patients having diagnostic tests and/or starting treatment because hospitals have been treating Covid-19 patients."
Across Scotland, the 62-day standard was only met for two of 10 different types of cancer – ovarian and breast.
For urological cancers only 61.7% started treatment within this time.
Cancer Research Scotland said 1,526 fewer patients (23%) started treatment for cancer compared to the same time last year.
Health Secretary Jeane Freeman said cancer had "remained a top priority throughout the Covid-19 pandemic".
Marion O'Neill, from Cancer Research UK, said that even with referrals falling, the 62-day target was still missed "and too many people were waiting too long for treatment to start".
Ms O'Neill stated: "The growing backlog of people waiting is very worrying and must be tackled as a matter of urgency. The early diagnosis of cancer can significantly improve someone's chances of survival."
Scottish Conservative health spokesman Donald Cameron branded the drop in referrals as "extremely worrying".
He warned: "This is a ticking time-bomb for the health of Scottish people if it's not tackled urgently.
"The SNP government must concentrate on getting cancer treatment services running again as quickly as possible."
Scottish Labour health spokeswoman Monica Lennon said: "These stark statistics have lifted the lid on Scotland's crisis-hit cancer services.
"With the number of referrals plummeting and health boards failing to meet targets, we are running the risk of thousands of Scots receiving treatment too late and even more missing treatment all together.
"We cannot allow thousands of Scots to miss out on treatment or to receive treatment too late. The time has come for action."
Liberal Democrat health spokesman Alex Cole-Hamilton voiced his concerns about the "horrifying scale of the delays to cancer diagnosis and treatment throughout the pandemic".
He added: "The legacy of this pandemic means the NHS is going to be playing catch up on screenings and important appointments for a long time. The Scottish Government must ensure the resources necessary to clear the backlog and treat people quickly are available."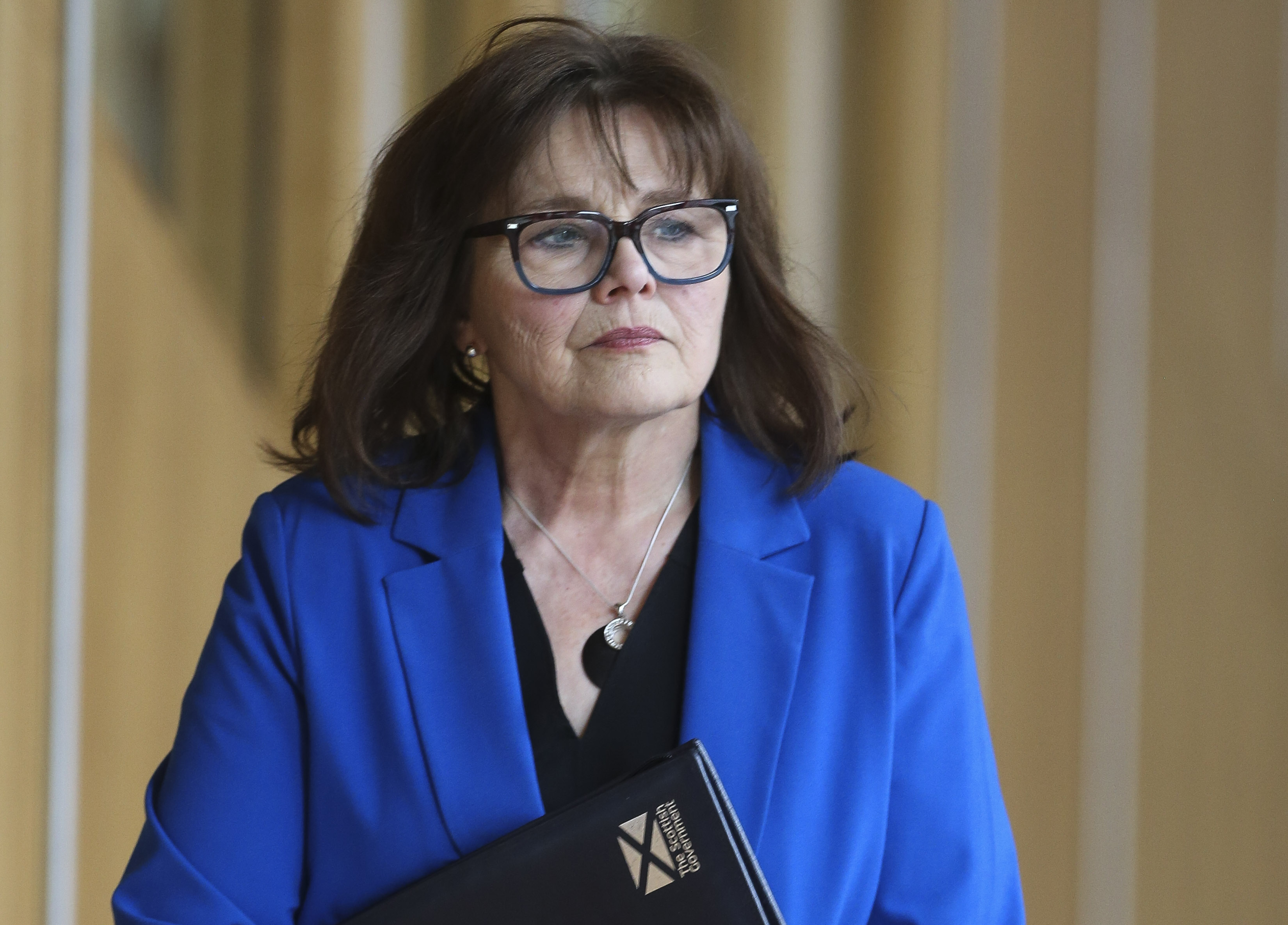 Ms Freeman said: "Cancer has remained a top priority throughout the Covid-19 pandemic, with the majority of treatments continuing.
"These statistics reassuringly show that at the height of the Covid pandemic, when NHS boards were speedily preparing plans to deal with the pandemic, cancer patients in Scotland waited on average two days for treatment, once a decision to treat was made.
"We are continuing to ensure patients are seen and treated as safely and as quickly as possible, and if necessary, changes will be made to treatment plans to minimise risk.
"While the overall aim is to recover cancer waiting times performance, our priority remains ensuring vital services are delivered to patients based on their clinical priority and clinical risk."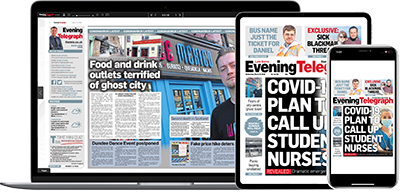 Help support quality local journalism … become a digital subscriber to the Evening Telegraph
Subscribe