More than half of the firms in Scotland that have furloughed workers expect to reduce their workforce when the UK Government scheme comes to an end, new research suggests.
A survey of Scottish businesses found 12% expect a large decrease in their workforce when the job retention scheme is wound up at the end of October, with a further 43% expecting a small decrease in staffing.
The figures were revealed in the latest Addleshaw Goddard Scottish Business Monitor, which is produced in partnership with the Fraser Of Allander Institute economic think tank.
The research, which covered the period April to June, also found the number of firms reporting an increase in their volume of business reached a record low.
Figures from earlier in July show a total of 736,500 workers had been furloughed across Scotland, with the UK Government effectively paying their wages.
While Scottish Government ministers have been calling for the scheme to be extended, Chancellor Rishi Sunak has announced it will close at the end of October.
The survey of more than 500 firms found 65% reported a fall in their volume of business in the second quarter of 2020.
Almost half (47%) said they had increased their debt during the pandemic, with 41% of this group reporting a large rise in their debt burden.
While almost two-fifths (38%) of companies expect their volume of business to increase in the next six months, 43% anticipate a fall.
The report said: "Business sentiment around business activity are particularly weak in the accommodation and food services sector, the retail and wholesale sector and the finance, business services and other services sector."
Graeme Roy, director of Fraser Of Allander Institute, said while economic recovery has now stared "it will be a long road ahead".
He said: "As we continue to emerge from the public health crisis, the economic costs of the lockdown are becoming ever clearer.
"This summer's activity figures were the lowest since the survey began in 1998.
"And whilst we find a marked improvement in business sentiment for the next six months, the finds are highly polarised with just as many firms expecting a further fall in activity as those expecting an increase. "
He added: "Around half of all firms in the survey intend to only operate at less than 75% of normal capacity over the next six months.
"As a result, and as the Government job retention scheme comes to an end, a similar proportion of firms – around 50% – who have used the JRS are planning to decrease staffing levels.
"In short, whilst the economic recovery has clearly started, it will be a long road ahead."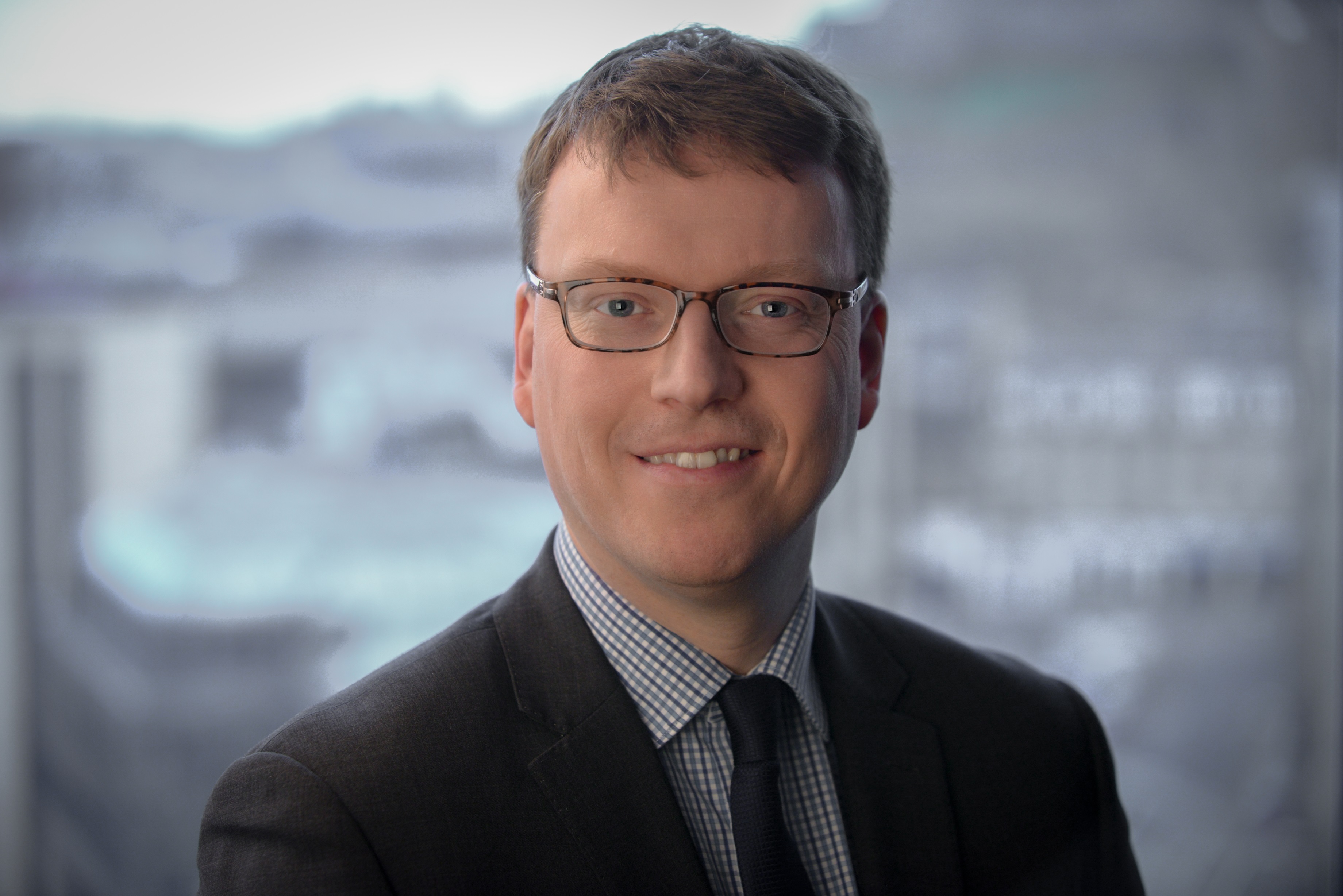 David Kirchin, head of Scotland at Addleshaw Goddard, said: "There is no doubt the economic outlook for the foreseeable future looks testing and, while activity levels are now improving, they remain challenged.
"However, there is encouragement to be found in the survey data.
"Nearly half of companies say they expect no change to their workforces and 61% of companies described their cash flow position as secure or very secure for the next six months."
He added: "The survey also confirms that companies have been able to access debt.
"For others, our recent experience tells us that potential investors have a healthy appetite to seek out opportunities with innovative businesses, as companies have been able to obtain new equity capital in these last few months, whether by a private raise or by turning to the public markets."
A Scottish Government spokesman said: "It is encouraging that the latest Scottish Business Monitor report is signalling strengthening business sentiment, however, as the report makes clear, the economic outlook remains challenging and there is still much work to be done to manage the economic impacts of Covid-19.
"We have moved quickly to support businesses during this crisis with more than £2.3 billion of support and we have now put in place a £230 million economic stimulus package, guidance and support to help businesses to safely restart.
"We have also announced £100 million for employment support and training with at least £50 million of that funding set aside to help young people get into work.
"We have invested to help ensure that people who have lost jobs, those at risk of unemployment and young people entering the labour market can benefit from more and better job opportunities."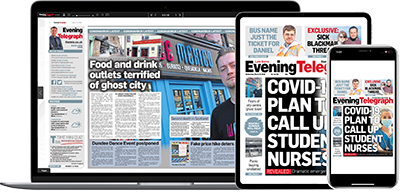 Help support quality local journalism … become a digital subscriber to the Evening Telegraph
Subscribe