Angus MacDonald, the MSP for Falkirk East, has announced he will step down after 10 years.
The SNP politician said he will not put his name forward for the Scottish Parliament election in May 2021.
He was first elected to the constituency in 2011 after a period on Falkirk Council.
Mr MacDonald said he will be returning to his roots in the Western Isles but will continue to represent Falkirk East, which includes Grangemouth, up until the next Holyrood election.
He said: "It has been an enormous honour and privilege to serve the people of Grangemouth at council level, with the subsequent pinnacle of that honour representing Falkirk East in the Scottish Parliament for the past nine years.
"I now feel, however, it is time to move on, and return to my roots in the Western Isles to explore other opportunities."
He added: "I would wish to place on record my thanks to my constituents for their continued support.
"I have looked at every issue with Falkirk district first and foremost in my mind and I hope my constituents agree I have come to the right conclusions."
He thanked his "first-class" team in his constituency office who have helped him for the past nine years.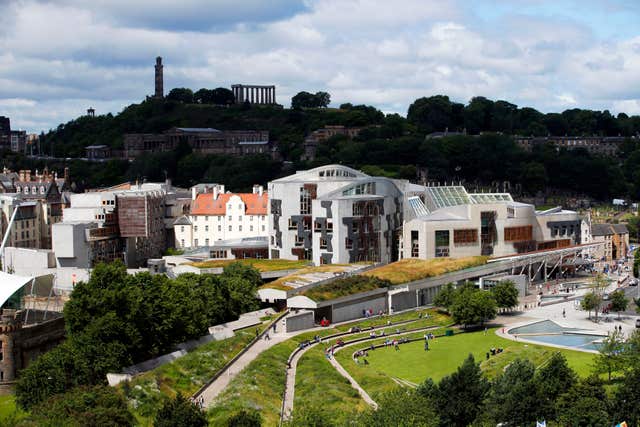 Mr MacDonald said: "The job simply couldn't be done without them.
"I have had one of the busiest constituency offices in the country and we have always striven to secure positive results for everyone that has contacted me for help or assistance.
"Finally, I leave the post when the SNP is riding high in the polls."
He added: "It gives me confidence that the new Scottish Government formed after the Holyrood election next May will ensure Scotland is in safe, competent hands, and I will watch from afar as we move towards an independent nation, a goal I have sought since my teens and throughout my political career.
"I wish my constituents in Falkirk East all the best for the future and I will watch developments in the constituency closely.
"The people of Falkirk district will always have a special place in my heart and I will miss representing them at national level a great deal.
"For the next 10 months, however, it will be business as usual in the constituency and in Parliament, and my office will remain open for assistance and inquiries until Parliament prorogues for the Holyrood election in the spring."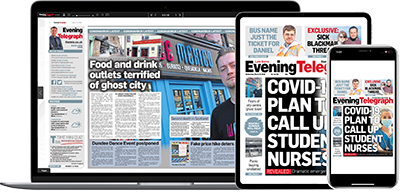 Help support quality local journalism … become a digital subscriber to the Evening Telegraph
For as little as £5.99 a month you can access all of our content, including Premium articles.
Subscribe