The furlough scheme and self-employment support have helped 774,200 Scots during the coronavirus pandemic, according to the latest UK Government figures.
Its statistics show 628,200 people in Scotland have been furloughed and 146,000 claims have been made to the Self Employment Income Support Scheme.
The coronavirus job retention scheme currently pays 80% of furloughed employees' wages, up to £2,500 a month, although the Chancellor has announced plans to reduce UK Government contributions from August.
An estimated 70% of eligible self-employed workers in Scotland have applied for financial support, with 146,000 people making an average claim of £2,900 – a total of £425 million.
The figures, broken down by area, show 74,400 have received support through the job retention scheme in the Glasgow city region, while 58,400 people have been furloughed in Edinburgh.
By local authority, North Lanarkshire has the next highest number on furlough with 41,8000 claims, followed by South Lanarkshire (39,200), Fife (37,900), Highland (32,200), Aberdeenshire (29,700) and Aberdeen city (27,700).
Chancellor Rishi Sunak said: "The UK Government is doing everything we can to protect jobs and businesses in Scotland and across the UK during the crisis.
"Our unprecedented job retention and self-employment support schemes have supported the livelihoods of millions and will help ensure our recovery is as swift as possible."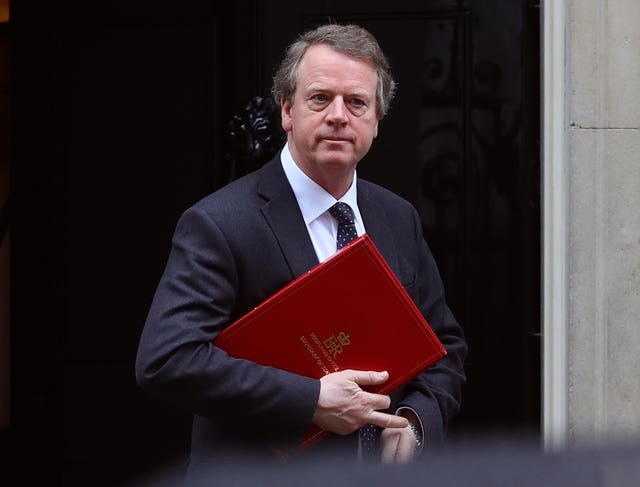 Scottish Secretary Alister Jack said: "People and businesses in Scotland have also benefited from UK-wide schemes such as VAT deferral, company loans and Universal Credit.
"In addition, the Scottish Government has been allocated an additional £3.8 billion in coronavirus funding through the Barnett Formula.
"The UK Government is doing whatever it takes to get Scotland, and the whole of the UK, through the coronavirus pandemic and ensure our economy can get back on track.
"This unprecedented package of UK Government support is protecting Scottish jobs and businesses, and will ensure that Scotland's economy can recover for the future."
Across the UK, employers in the wholesale and retail sectors have furloughed the highest number of employers, covering 1.6 million jobs, followed by accommodation and food service employers furloughing 1.4 million people.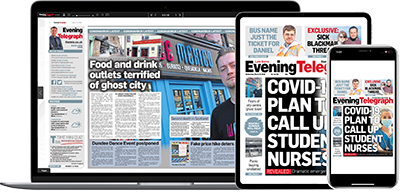 Help support quality local journalism … become a digital subscriber to the Evening Telegraph
For as little as £5.99 a month you can access all of our content, including Premium articles.
Subscribe