Guidelines limiting the distance of recreational travel and the size of gatherings could be written into law if they are breached repeatedly, Justice Secretary Humza Yousaf has warned.
Scotland could also have to re-enter lockdown if there is evidence of another spike in coronavirus cases, he said.
Mr Yousaf was asked about the first weekend of the "phase one" rules on BBC's Good Morning Scotland radio programme on Tuesday.
The First Minister has spoken of her concern after road use increased by more than 60% from the previous weekend, with Police Scotland issuing almost 800 dispersal notices.
The Justice Secretary told Good Morning Scotland: "We have really little headroom in relation to the R number. We've only just begun to have the trajectory going in the right direction in relation to hospital admissions, ICU admissions.
"We're still reporting people dying every single day. If people do flout the guidance, that's why we have to give consideration to putting that guidance into law.
"But inevitably the consequence of this will be that we will not progress through the phases of lockdown and, frankly, we'll go back to phase zero, which is what the last 10 weeks looked like."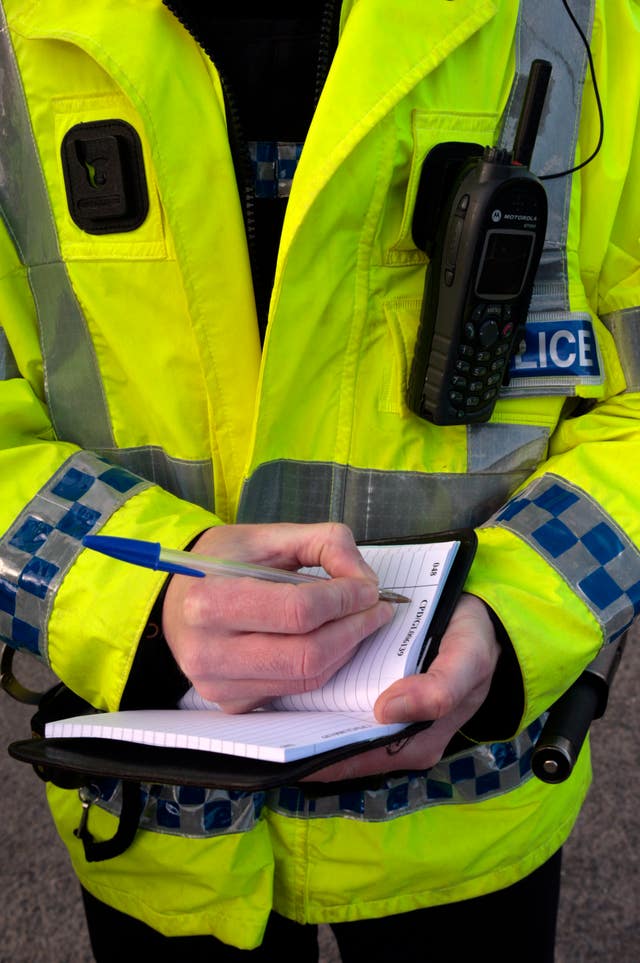 Asked which rules could be enforced by law first, he said: "The five-mile guidance that was given and the gathering of one other household and a maximum number of eight people."
Mr Yousaf said ministers did not want to put the guidelines into law but were keen to discourage people from flocking to beauty spots.
He said: "We wanted to leave some flexibility for people so that if they had a relative that they hadn't seen for 10 weeks that lived 10 miles away they could still visit that relative and use their judgment.
"What's clear is that people have flouted that guidance and gone to beauty sports that are clearly more than five miles away. Transport Scotland data and travel data tell us that."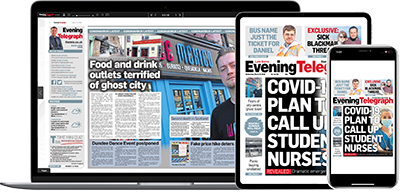 Help support quality local journalism … become a digital subscriber to the Evening Telegraph
For as little as £5.99 a month you can access all of our content, including Premium articles.
Subscribe