Home working and virtual meetings could help a campaign group slash its carbon footprint by almost three-quarters if the measures implemented in lockdown are continued.
The organisation Zero Waste Scotland said in the first two weeks after restrictions were imposed, it had reduced its environmental impact by 25% compared to the previous year.
Its research indicated that could increase to 73% if the measures are continued, with chief executive Iain Gulland saying lockdown has "shown just how much we could all do things differently".
Now the organisation, which campaigns to reduce waste and boost recycling, said lockdown has helped show how different ways of working "can make a huge difference to how some organisations can meet the net-zero targets"
Zero Waste Scotland environmental policy officer Michael Lenaghan, who led the lockdown research, explained the reason for most carbon savings is "because, like many office-based organisations, commuting and business travel are by far the greatest cause of our emissions".
The charity estimates it is saving around 5.1 tonnes of carbon dioxide emissions a week and is now down to 1.9 tonnes.
Before the lockdown most of its travel emissions came from staff driving to the office or for work, as it already had a no-fly policy for business travel in the UK and much of Europe.
Mr Lenaghan added: "A few months ago, it was almost unthinkable that businesses across the country could be in a position to wipe out a huge chunk of their carbon footprint.
"We know working from home isn't the answer for everyone and the coronavirus crisis has devastated many companies. But the lockdown has given us valuable insight into different ways of working which can make a huge difference to how some organisations can meet the net-zero targets which we all still have to achieve by 2045."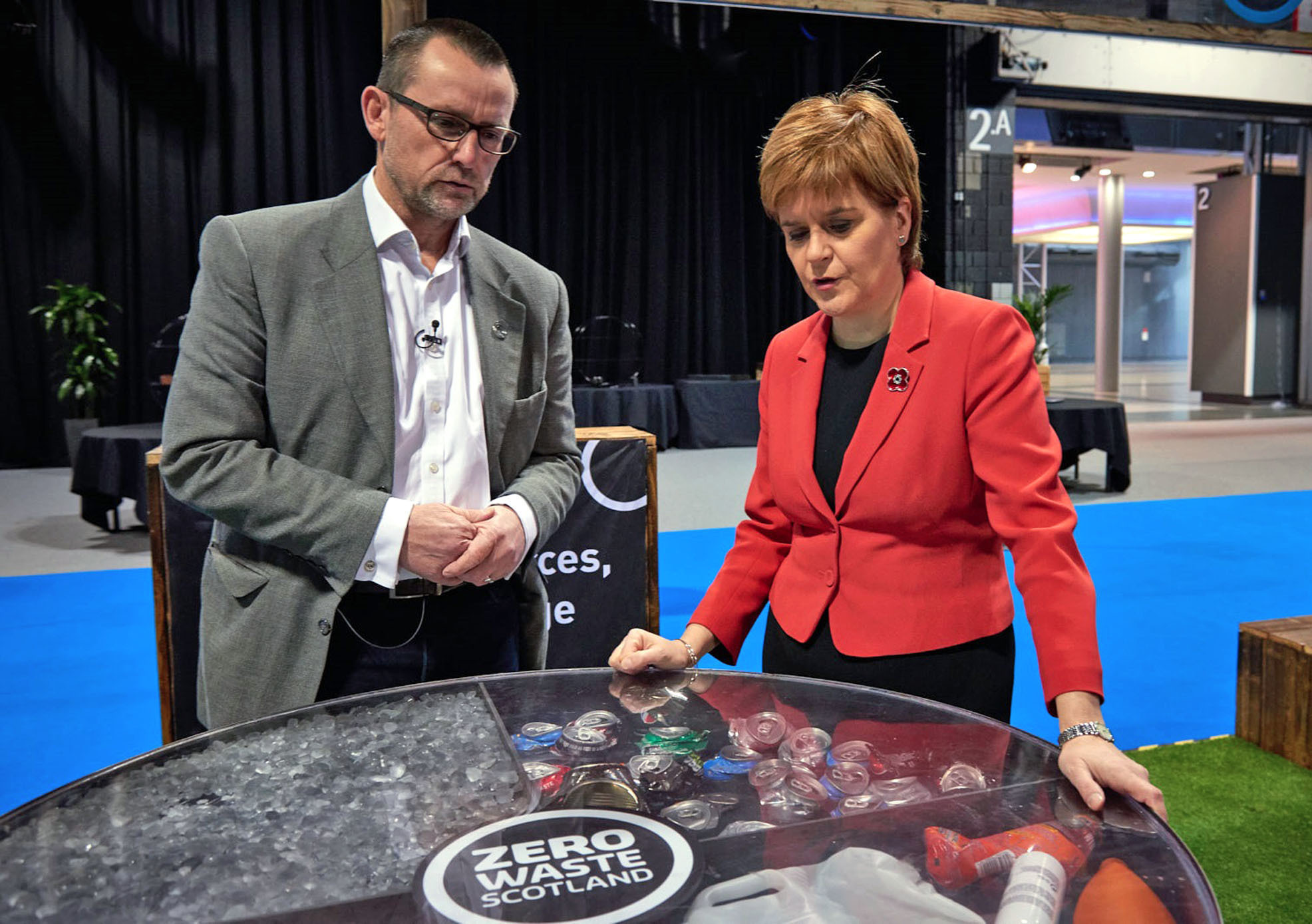 Mr Gulland said: "Lockdown has given us a glimpse of a better, brighter future with clearer skies and cleaner waters as the natural world takes advantage of the respite these strange times are providing.
"Many people are making understandable links between all these changes and the climate emergency, which indisputably remains the greatest threat we face long-term.
"Lockdown has also shown just how much we could all do differently and given us a chance to assess the impact of these sudden widespread changes on the economy and the environment, both now and into the future."
He added: "From our own experience, we estimate that after the first two weeks of lockdown the benefits of eradicating all staff travel versus the extra emissions caused by one-off investments in extra home office equipment cut our organisation's carbon footprint by 25% compared to the same period the previous year.
"But, more importantly, we have now estimated that if we continued with home working and remote meetings the benefits of that would shoot up to nearly 75% as the ongoing reduction in travel emissions far outweighed the initial rise in emissions from the additional technology we had to make available.
"Having clear information on the practical, economic and environmental impact of this kind of dramatic operational switch is invaluable to any chief executive in Scotland making tough decisions on what they can feasibly do differently as we rebuild to recover while also delivering the greatest reduction in carbon emissions."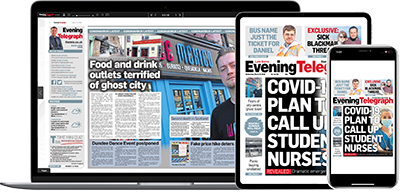 Help support quality local journalism … become a digital subscriber to the Evening Telegraph
For as little as £5.99 a month you can access all of our content, including Premium articles.
Subscribe