A legal agreement designed to help people in debt could leave them stuck in the red for years, a group of MSPs has warned.
Protected trust deeds are one of three solutions offered to debtors in Scotland, the others being bankruptcy or a debt repayment programme.
Holyrood's Economy Committee called for "significant" changes to the process in light of the coronavirus crisis, saying around 8,000 people entered a protected trust deed last year.
Similar to bankruptcy, protected trust deeds involve a trustee taking over the debtor's assets, after which debts are usually written off.
But the MSPs said fees charged for the arrangements mean debtors are not reducing their overall debt levels for at least the first two years.
Committee convener Michelle Ballantyne said: "Now more than ever, people's finances will be feeling the strain and some will be contemplating seeking help to clear their debts.
"A debt solution should work in reducing that person's debt.
"We heard evidence which showed that fees were being front-loaded resulting in the overall debt not lowering despite payments being made.
"This needs to change."
She added: "The committee welcomes the Scottish Government's commitment to conduct an overarching debt review.
"However, it is incredibly important that the Scottish Government listen to the committee's recommendations to ensure that protected trust deeds act as an effective debt solution and debtors are safeguarded from the potential harm that can be caused when things go wrong."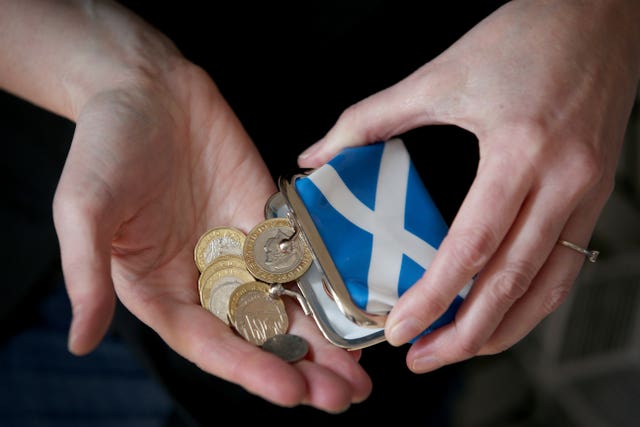 The committee was told people in debt are being targeted by social media campaigns encouraging them to enter protected trust deeds, regardless of whether these are the right solution for them.
Ms Ballantyne added: "People in debt must receive the right help and advice and not choose a solution based purely on what they saw on social media that day.
"The committee recommends tighter regulations on online advertising and believes that free independent money advice would help ensure that people make the decision right for them."
Business minister Jamie Hepburn said: "I welcome this report and the committee's work, and recognise many of the concerns flagged. I will carefully consider the detailed recommendations and will bring forward proposals in due course.
"I will continue to do my best to make sure Scotland's statutory debt solutions can offer people the right help when they need it, as the extension to the moratorium and the many reductions in bankruptcy application fees delivered by the two coronavirus Bills demonstrate.
"I would urge anyone who is concerned about their finances to seek early advice as a range of solutions are available."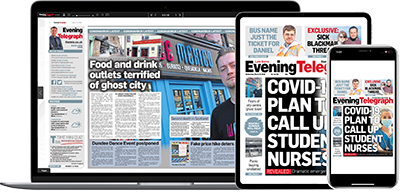 Help support quality local journalism … become a digital subscriber to the Evening Telegraph
For as little as £5.99 a month you can access all of our content, including Premium articles.
Subscribe