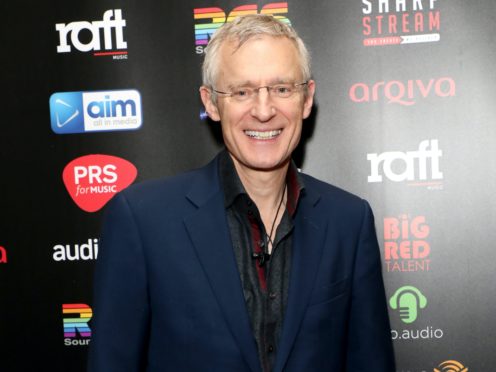 TV watchdog Ofcom has "resolved" a complaint about offensive language on Jeremy Vine's show.
A viewer called the presenter a "c***" during a phone-in when he was put through on the pre-watershed Channel 5 programme.
The call was terminated immediately and Vine, 54, apologised.
Ofcom resolved the complaint saying it "took into account the live nature of this programme and the unequivocal on-air apology given immediately afterwards by the presenter".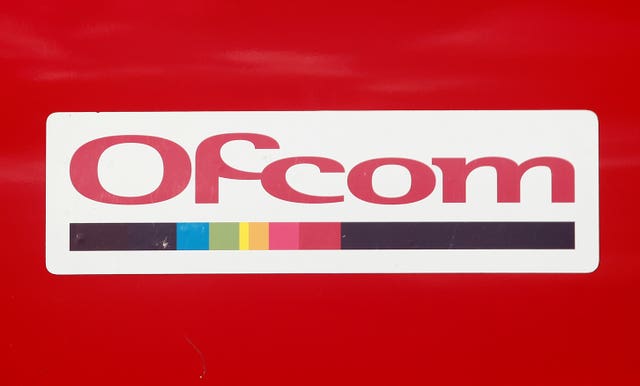 The call happened on Valentine's Day during a discussion on giving cards.
Vine said afterwards: "I must apologise for the language used by that caller who, by the way, as he started talking, I thought: 'This guy's not for real.'
"Really sorry for that.
"We do everything we possibly can to avoid any bad language on the programme. We know it offends some viewers.
"It's downright rude to everyone when a caller can't control their language. We apologise for that."
The programme aired on Valentine's Day this year.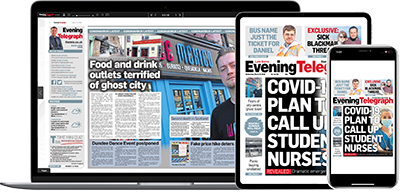 Help support quality local journalism … become a digital subscriber to the Evening Telegraph
Subscribe