Healthcare staff who have lost their lives after treating coronavirus patients will be remembered on International Workers' Memorial Day.
Scottish Trades Union Congress (STUC) general secretary Rozanne Foyer said the Covid-19 outbreak will give this year's commemorations "an added poignancy".
More than 100 health and social care workers in the UK have died during the pandemic, including NHS Scotland employees Janice Graham, Jane Murphy and Kirsty Jones.
First Minister Nicola Sturgeon earlier confirmed the Scottish Government will join in the minute's silence at 11am on Tuesday.
She said: "The silence will provide an opportunity to pay tribute to those who have died as a result of their work to serve, care for and save others, and it will be a further reminder that of all the duties Government bears during a situation like this, the most vital is our obligation to keep care and health workers safe.
"I and the Scottish Government are acutely aware of that responsibility and will work each and every day to do everything we can to fulfil that obligation."
The STUC will hold an online event to remember workers who have died, with Ms Foyer saying: "Every year we mark International Worker's Memorial Day in recognition of the those who die in the course of their work and the impact this has on their families and loved ones.
"Many of these outcomes are preventable with proper health and safety practices.
"Of course, this year there is an added poignancy as we know that many more people will have lost their lives through exposure to the coronavirus while delivering key services.
"We know that over 100 health and social care workers have lost their lives across the UK.
"We suspect that the actual figure is considerable higher. We have also tragically lost health, care and other key workers in Scotland."
She added: "On this day, we do not just remember the dead, we resolve to organise to protect the living.
"We still concerned at the lack of PPE on the front-line and that we are so far behind some other countries in terms of testing for key workers, their families and the wider public.
"Now is absolutely not the time to let up in the fight to keep our workplaces safe, to maintain lock down in non-essential workplaces, provide proper PPE and testing and to ensure that profit does not come ahead of protecting our workers."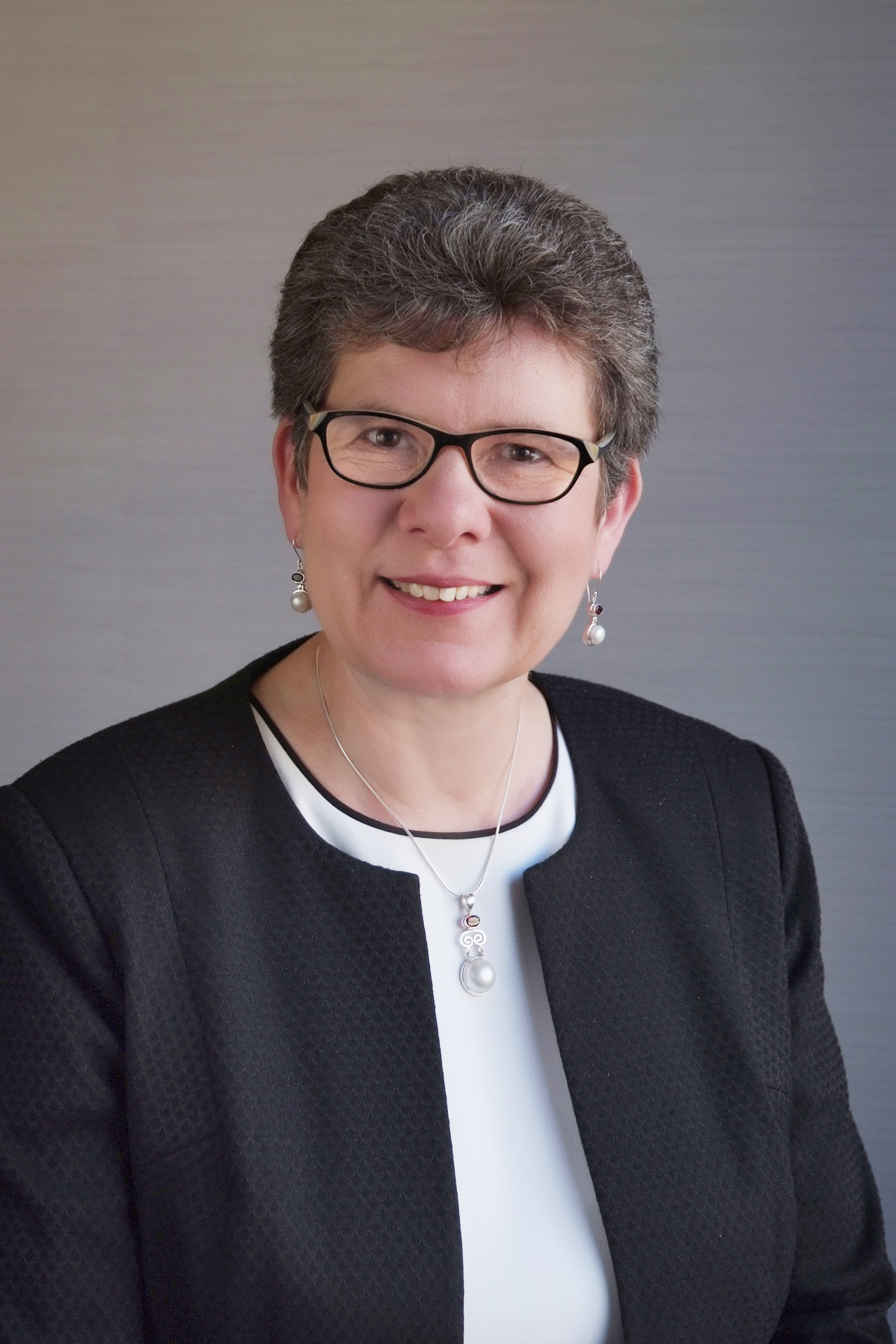 The local government body Cosla will also observe a minute's silence at 11am, with this taking place during its workforce issues group, which will be chaired by its president Alison Evison.
She said: "The International Workers' Memorial Day slogan 'remember the dead, fight for the living' is particularly important as workers across the country dedicate themselves to delivering services to our communities during this crisis.
"I would encourage others to unite and light a candle, not only in remembrance of those who have lost their lives but to show our support for essential workers and the efforts being made to keep them safe at work during this unprecedented and challenging time."
Ms Evison thanked all council workers who are continuing to provide essential services during the pandemic, saying: "Their dedication and commitment is greatly valued and appreciated."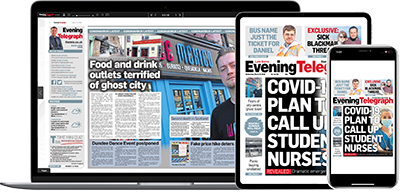 Help support quality local journalism … become a digital subscriber to the Evening Telegraph
For as little as £5.99 a month you can access all of our content, including Premium articles.
Subscribe