New plans on tackling climate change have been put on hold in the wake of the coronavirus pandemic, the Scottish Government has confirmed.
Environment Secretary Roseanna Cunningham announced ministers will not be publishing the climate change plan update that had been due by the end the April.
The Covid-19 outbreak means this is "no longer feasible or appropriate", she said.
But Ms Cunningham insisted the administration is still "fully committed" to tackling the problem and to meeting its target to achieve net-zero emissions by 2045.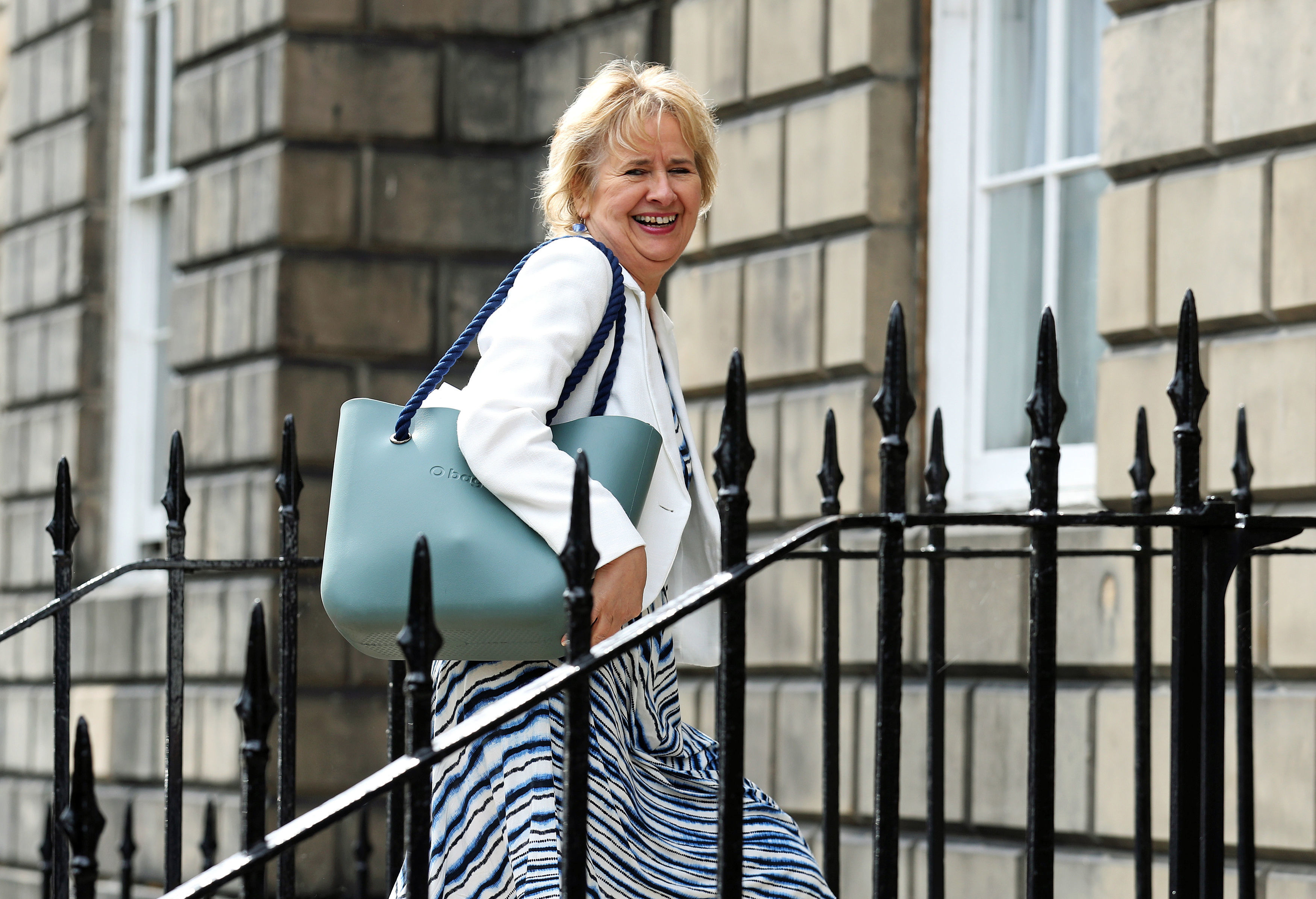 She said: "The Scottish Government is fully committed to tackling the global climate emergency and to updating the climate change plan to reflect our ambitious net-zero targets.
"However, in face of the unprecedented health and economic implications of the Covid-19 pandemic we have come to the view that publishing the climate change plan update by the end of April is no longer feasible or appropriate.
"This does not mean that work on our ambitious plan will pause – indeed it will continue – but it is recognition that we are operating in a changed landscape."
The Environment Secretary added: "It is vitally important that our actions in the coming weeks and months, even those in response to other major global issues such as climate change, reflect the worldwide situation and support our national response.
"I have written to the Committee on Climate Change to request its independent expert advice on the best way forward in these unprecedented circumstances and how the climate change update can contribute, in due course, to a green recovery for Scotland."
Friends of the Earth Scotland said the move is "understandable" in this "extraordinary time".
But climate and energy campaigner Caroline Rance said: "The climate emergency remains urgent and solutions to the climate and environmental crises must be socially just.
"This pandemic shows how important it is that climate action tackles existing inequalities and protects the most vulnerable – both at home and around the world."
Scottish Greens climate spokesman Mark Ruskell said: "The climate plan must set us on a transformative path for the next decade, we have to get it right, if that means a pause while the Covid crisis is tackled then so be it.
"The climate and health emergencies mean that we must rebuild the economy in a way that creates new jobs in sectors that are vital for our future.
"That will need fresh thinking about how Government can develop a green new deal that intervenes and invests in the economy, creating fair work while also improving our health and well-being."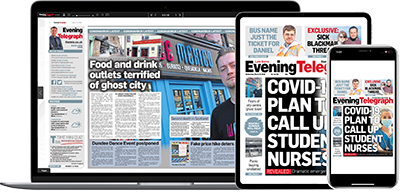 Help support quality local journalism … become a digital subscriber to the Evening Telegraph
For as little as £5.99 a month you can access all of our content, including Premium articles.
Subscribe