Constitution Secretary Mike Russell has welcomed the announcement of measures in the UK Government's forthcoming coronavirus Bill.
In a paper published on Tuesday, officials laid out policies which would feature in the Bill, including making it easier for retired health and social care staff to return to work, reducing the number of administrative tasks needed to be completed by frontline staff and bringing in stricter powers to limit social contacts.
The Bill will also enshrine in law the assertion by Chancellor Rishi Sunak that people will be able to claim statutory sick pay from the first day they are off work, as well as measures aimed at helping the death management system deal with a potential increase in demand.
Mr Russell said the Bill will be the result of work between the UK Government and the three devolved administrations.
In a statement on Tuesday, Mr Russell said: "This Bill is the result of intensive work between the UK Government and the devolved administrations, and is necessary because of the unprecedented public health and economic challenges posed by the coronavirus pandemic.
"The measures it contains cover a range of topics and sectors, including bespoke provisions for Scotland. Combined with measures already being taken by the Scottish Government and our partners, it will help ensure our health and social care services remain effectively resourced, protect people and assist in slowing the spread of coronavirus.
"In addition to the immediate priority of assisting our health and social care services, the Bill also contains provisions relating to statutory sick pay which are aimed at ensuring that the economic impact on small businesses and individuals is lessened.
"I should emphasise that creating additional, time-limited powers through this Bill does not mean that all of them will be used.
"Decisions will be taken at the appropriate time, based on the situation in Scotland and elsewhere in the UK."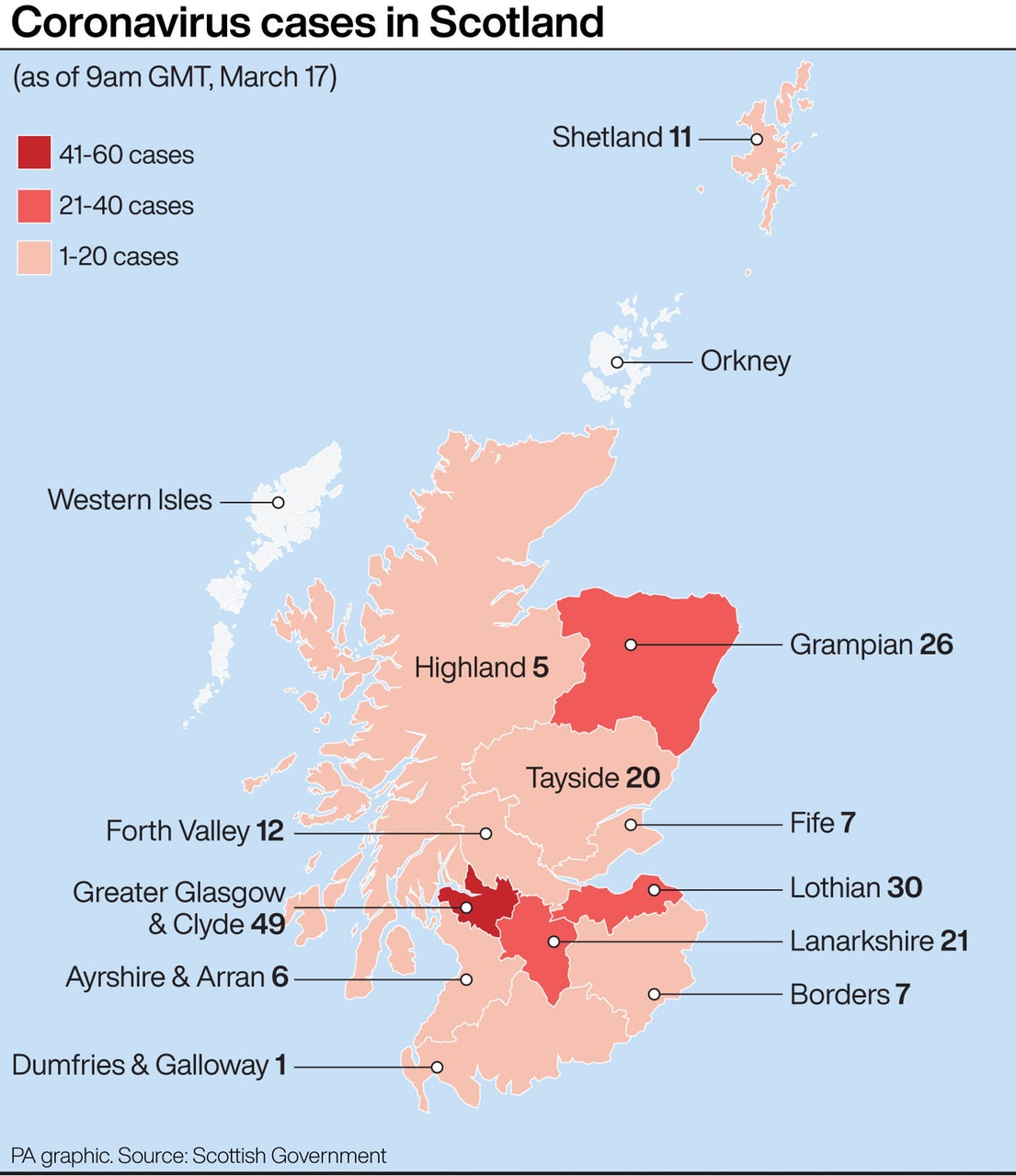 The announcement came as a second person in Scotland died on Tuesday from Covid-19, and the number of confirmed cases increased to 195.
Once passed in the House of Commons, devolved administrations will have the chance to approve the final draft through a legislative consent motion, which is not binding.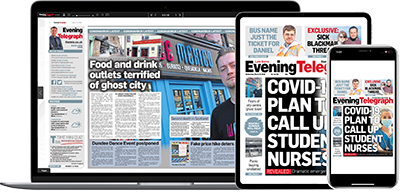 Help support quality local journalism … become a digital subscriber to the Evening Telegraph
For as little as £5.99 a month you can access all of our content, including Premium articles.
Subscribe