Scotland's Finance Secretary has told the Chancellor he must keep promises the Conservatives made during the election.
Due to a delay in the UK budget, the Scottish Government was forced to push back its own spending announcements because of uncertainty around funding coming from Westminster.
Eventually, former finance secretary Derek Mackay made the decision to go ahead before the UK Government had made their announcements, using a mix of projections and pledges in the Tory manifesto ahead of December's general election.
The Scottish budget was passed by MSPs in Holyrood on Thursday, following a deal between the Scottish Greens and the SNP.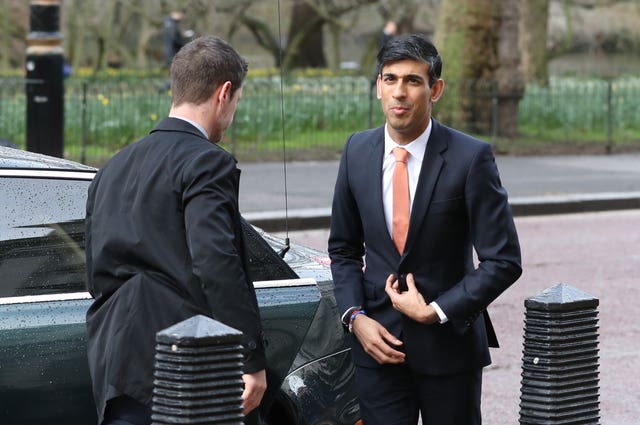 In a letter to Rishi Sunak ahead of the UK budget on Wednesday, Kate Forbes outlined the Scottish Government's position on a number of issues.
She said: "It is essential that the UK Budget at the very least delivers on the funding commitments made in respect of the Scottish budget in the Conservative Party manifesto for the December 2019 general election."
Ms Forbes went on to say if the promises are not met, the Scottish Government "will be clear where the responsibility lies".
She wrote: "As you are aware the Scottish Government, in passing our Budget before the corresponding UK Budget, has been required to make assumptions about the Barnett consequentials that will accrue to Scotland as a result of UK Government expenditure.
"In the absence of any information from the UK Government, we have based these assumptions on the Conservative manifesto from the 2019 UK general election.
"These are conservative assumptions that have been made in relation to the promises made by your party to the people of Scotland, and the UK, in the last election.
"As an absolute minimum we expect these promises to be met in full, without corresponding reductions."
She added: "Any shortfall in funding will have a material and detrimental impact on the Scottish Budget, and we will be clear where the responsibility for this lies."
The Finance Secretary also urged Mr Sunak to honour commitments on capital spending made in the manifesto, which would also see Scotland be in the receipt of a funding increase – known as Barnett consequentials.
Ms Forbes used her letter to call for mitigation of the economic effects of Brexit, pledges to replace all EU funding after the end of the transition period and an end to austerity.
A spokeswoman for the Treasury said: "This Budget will deliver on the promises made to the British people, and will level up opportunities across all regions and nations of the UK."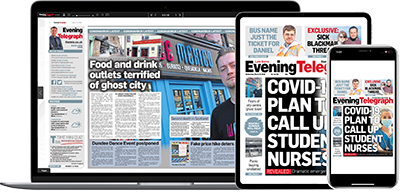 Help support quality local journalism … become a digital subscriber to the Evening Telegraph
For as little as £5.99 a month you can access all of our content, including Premium articles.
Subscribe