The contest to become the SNP's candidate for the Edinburgh Central seat at Holyrood must not be decided on personalities, MP Joanna Cherry has said.
She is up against former SNP Westminster leader Angus Robertson as the party looks to find a candidate to fight for what is currently former Tory leader Ruth Davidson's seat.
With two of the party's big-hitters both seeking the nomination, the contest between them has already attracted much attention.
Ms Cherry said party members in the area who select the candidate must consider the campaign records and ideas of both herself and Mr Robertson, rather than their personalities.
Writing in The National, she said: "The SNP members living in Edinburgh Central will choose their candidate based on the ideas put forward, and their work and campaigning record – not on personalities, and that's as it should be."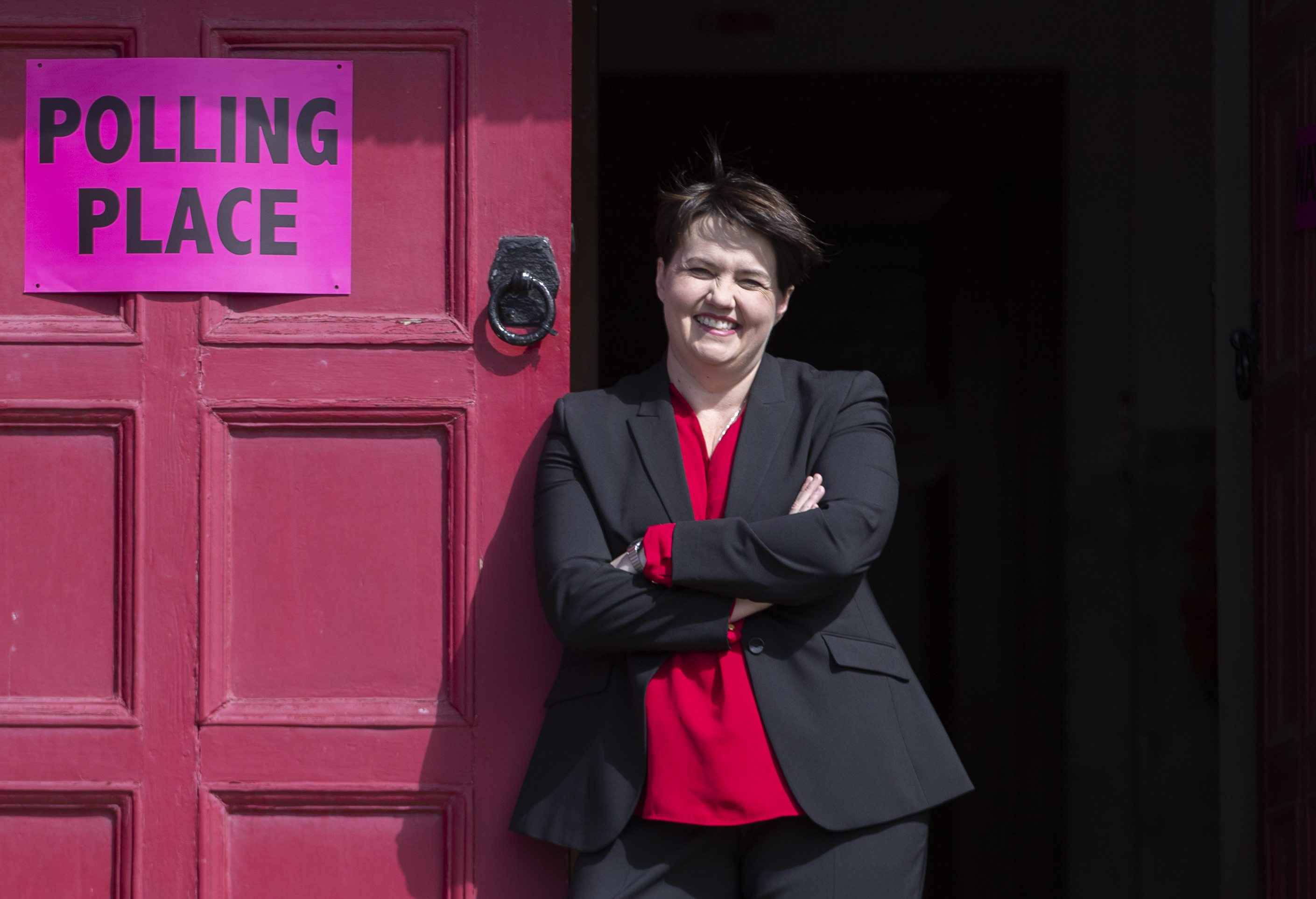 Ms Davidson but has made it clear she will not be standing for re-election in the seat in next May's Scottish Parliament poll.
Ms Cherry is currently the MP for the Edinburgh South West constituency, which in part overlaps the Edinburgh Central seat at Holyrood.
The MP said she is already familiar with devolved politics, and she is regularly contacted by people in the area about issues that should be dealt with by their MSP.
Ms Cherry wrote in the newspaper: "Since the SNP lost the Holyrood seat to the Tories in 2016, the workload for me and my team has increased because Ruth Davidson is largely absent from the constituency, does not hold surgeries or provide the kind of help and support that I do.
"My weekly surgeries and my mailbox are full of people who have concerns which their MSP should be addressing at Holyrood. So over this time, I have built up a knowledge of devolved issues."
Mr Robertson, who was the SNP MP for Moray until he was ousted by the Tories in 2017, has already said he wants to stand for Holyrood to "help and support Nicola Sturgeon and the SNP over the crucial years ahead".
He has said the high-profile contest in Edinburgh Central needs a "full-time candidate", with Ms Cherry having vowed to give up her Westminster seat if she is elected as the MSP for the area.