A Highlands MSP has announced she is quitting Holyrood after next year's election and called for parliament bosses to introduce remote voting and video meetings.
SNP MSP Gail Ross, who represents the Caithness, Sutherland and Ross constituency, said the demands of being in Edinburgh for much of the week has been difficult for her to deal with.
She called on Scottish Parliament bosses to consider if those representing remote and rural areas could take part in meetings via video link and vote remotely.
Ms Ross, from Wick, said the decision to step down had "not been an easy one".
But she said: "The decision has been reached due to the demands of travelling to Edinburgh and being away from home for sometimes five days a week, every week.
"I want to be able to spend more time with my family, to watch my son grow up and to be more involved in local issues, things I cannot presently do."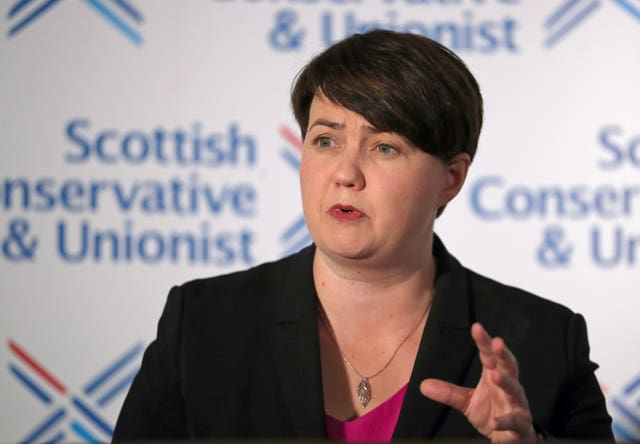 She added: "The sheer size of the area I represent also means that I am having difficulty in reaching every part of the constituency on a regular basis and I am not able to represent my constituents in the way they deserve and rightly expect.
"I recently asked the Standards, Procedures and Public Appointments Committee to ask if there is any possibility that members could video in to meetings and remote vote.
"If we are to encourage into politics more young people with families who live far away from Edinburgh, this has to be considered."
Fellow SNP MSPs James Dornan, Richard Lyle and Bruce Crawford have already announced they will not be seeking re-election next year.
Other MSPs stepping down from Holyrood in 2021 include former Scottish Conservative leader Ruth Davidson, Labour's Neil Findlay and John Finnie from the Scottish Greens.